Catalonia Trade & Investment's

office in

Paris
Are you a company from France considering a new investment? Do you want to know why successful companies such as Veepee, Danone or Sanofi are investing in Barcelona-Catalonia?
From Catalonia Trade & Investment's office in Paris, you get tailor-made information and full support for a smooth, fast and successful set-up of operations in Barcelona-Catalonia (Southern Europe) from start to finish. We also offer personalized assistance to Catalan companies wishing to open in France and find new global business opportunities.
Contact our office in Paris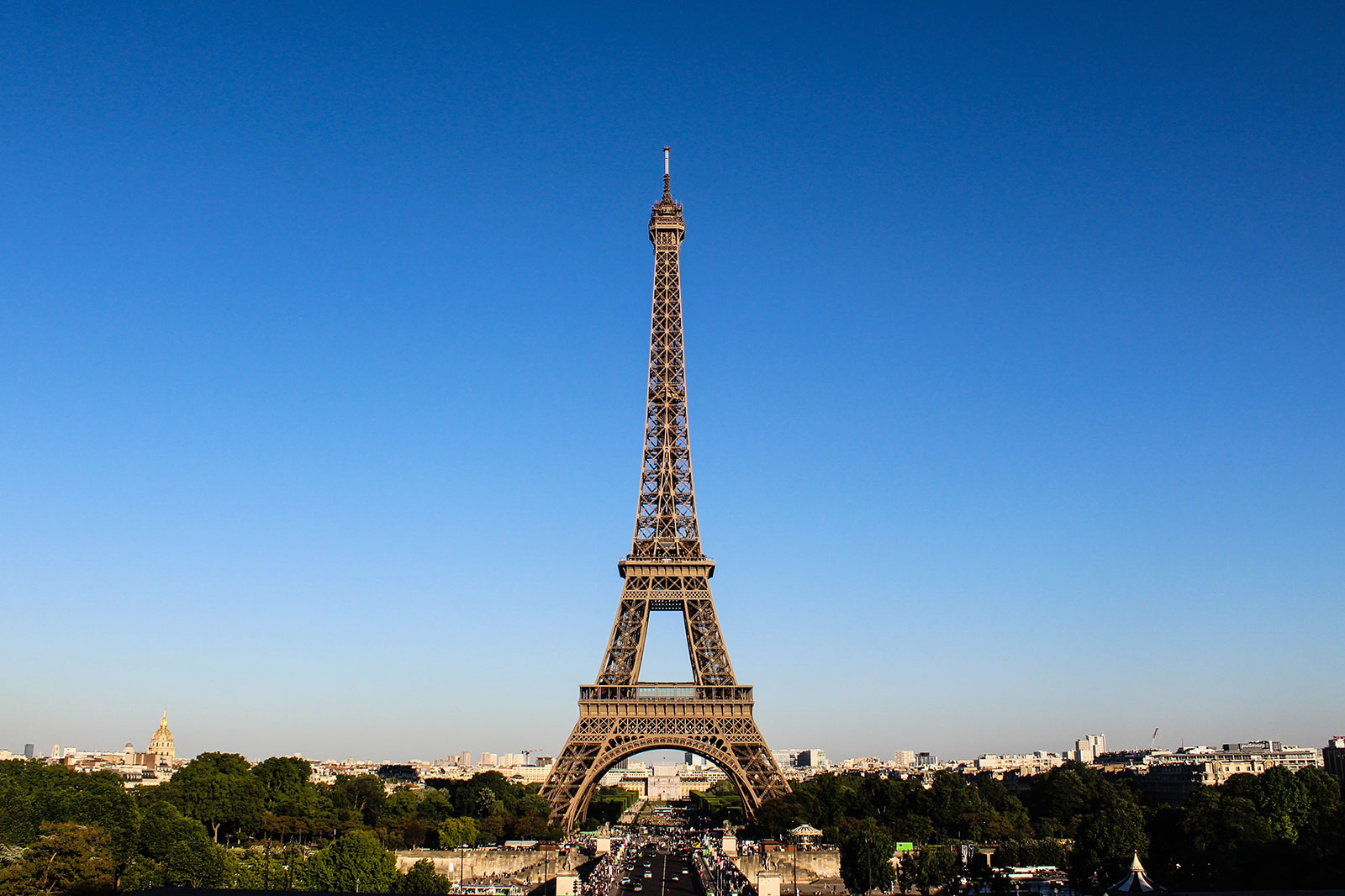 Meet

the director

.

Mr. Christophe Arnoul, Director of the Catalonia Trade & Investment's office in Paris, holds a degree in International Trade from the Paris-Saclay University, in Business Sciences from TBS Education Barcelona and in Hispanics Markets from the UPVD. He has a wide professional experience in both Catalan and French markets. He is specialized in market access and business development strategies, project management and foreign investment promotion. He speaks Catalan, Spanish, French, and English.
Services

for

French companies

.
Barcelona-Catalonia (Southern Europe) is an ideal region for French companies to locate because of the breadth of tech, sciences, engineering, and creative talent. Furthermore, the superb quality of life makes it easy to attract top professionals to live and work in Catalonia.
From Catalonia Trade & Investment's office in Paris, our FDI managers will assist you personally in all the steps needed for a successful landing in Barcelona-Catalonia (Southern Europe). With us, you will get:
Qualified support, insight, and advice to French companies interested in investing in Barcelona-Catalonia.
Full, practical, up-to-date information on the legal, tax, and labor context.
Information on costs for opening a business in Catalonia (Southern Europe) and average wages.
Connections to the Catalan industrial and economic ecosystem.
In-depth information on financing and location possibilities.
Help with the proper steps to get started in Catalonia.
Ongoing support throughout all the phases of the investment project in Barcelona-Catalonia.
Promotion of strategic business alliances between French and Catalan companies.
Identification and location of Catalan technology partners for joint R&D and innovation projects.
Help source suppliers, manufacturing partners, technology providers, or any other local company to fulfill a specific need.
France, a top destination for Catalan companies
France is a very attractive market for Catalan companies and around 600 are already settled there, among them Abertis, Almirall, Freixenet, Grifols, Mango, Puig, Roca or Wallbox.
"According to the Financial Times, Catalonia is the best region for FDI in Southern Europe"
French companies

in Catalonia

.
Over 1,100 French companies are already operating out of Catalonia (Southern Europe). A good deal of them has been assessed by Catalonia Trade & Investment.
The Arkema group has two industrial plants in Catalonia. The headquarters and central services, in addition to an R+D+I laboratory. The firm, which employs around 200 people in this area, manufactures coating resins and additives.

Carrefour inaugurated its presence on the Iberian Peninsula in Catalonia with the opening of the El Prat hypermarket in 1973, it currently has a workforce of 7100 people in Catalonia.

Criteo has an international hub in Barcelona, serving Europe, the Middle East and Africa with an international team of 340 employees of over 40 nationalities.

Danone has its central offices and its first Spanish technological hub in Barcelona, ​​a dairy products and plant-based alternative proteins factory in Parets del Vallès (Barcelona), a mineral water plant in Sant Hilari Sacalm (Girona), as well as its commercial teams.

Decathlon has 28 stores throughout Catalonia and an over 95,000 m² capacity continental logistics center built following the strictest criteria of energy efficiency, sustainability and healthy working conditions dictated by the US Green Building Council LEED PLATINUM certification.

Elis' three plants in Catalonia offer textile, hygiene and facility service solutions. Its Barcelona plant handles up to 500 tons of laundry weekly, mainly from hotels and restaurants, and is the group's largest Spanish facility and the most technologically advanced globally.

Novares is a global plastic solutions provider that designs and manufactures complex components & systems serving the future of the automotive industry with a manufacturing plant of 20,000 sq. meters that employs over 400 people.

The company has its headquarters in Barcelona and its production plant in Riells i Viabrea and specializes in the manufacture of pharmaceuticals in solid form, and is an alternative center for the main products manufactured at other Sanofi centers.

Schneider Electric has three factories in Catalonia, as well as its logistics center and after-sales service in Barcelona. Its neuralgic center of IT innovation with professionals from 30 different nationalities is in the central offices located in Barcelona's innovation district.

Veepee opened its first subsidiary outside France in Barcelona in 2006. In 2016, it acquired the Catalan company Privalia. It has a team of over 1,000 people in Spain and its Southern Europe distribution center and a digital factory in Catalonia.
Location

of the Catalonia Trade & Investment's

office in Paris

.

Our team's expertise lies in doing business both in Catalonia and France. Contact us and we will help you grow.

50 Rue Saint-Ferdinand, 75017 Paris, France
Related

news and success stories

.
Our 40 international offices around the world connect the Catalan business community to over 100 markets, while locally attending firms interested in investing and doing business in Catalonia.