Catalonia Trade & Investment's

office in

Lima
Are you a company from Peru considering a new investment in Europe? Does your business need connections with Barcelona-Catalonia's industrial and economic ecosystem?
From Catalonia Trade & Investment's office in Lima, you get tailor-made information and full support for a smooth, fast and successful set-up of operations in Barcelona-Catalonia (Southern Europe) from start to finish. We also offer personalized assistance to Catalan companies wishing to open in South American markets and find new global business opportunities.
Contact our office in Lima
Meet

the director

.

Mr. Salvador Esteve has been the Director of the Catalonia Trade & Investment's office in Peru since 2017. With almost 30 years of experience in foreign trade and exports in the private sector, he has worked in the markets of both Europe and the American continent. He has training in foreign trade and a PMD from ESADE-Universidad del Pacífico.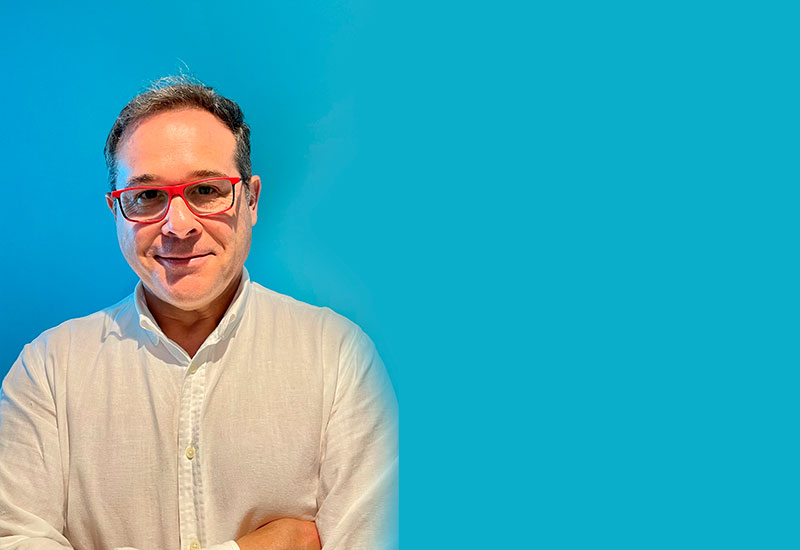 Services

for

Peruvian companies

.
Barcelona-Catalonia (Southern Europe) is an ideal region for Peruvian companies to locate when they expand into Europe because of the breadth of tech, sciences, engineering, and creative talent. Furthermore, the superb quality of life makes it easy to attract top professionals to live and work in Catalonia.
From Catalonia Trade & Investment's office in Lima, our team will assist you personally in all the steps needed for a successful landing in Barcelona-Catalonia (Southern Europe). With us, you will get:
Qualified support, insight, and advice to Peruvian companies interested in investing in Southern Europe.
Full, practical, up-to-date information on the legal, tax, and labor context.
Information on costs for opening a business in Catalonia (Southern Europe) and average wages.
Connections to the Catalan industrial and economic and ecosystem.
In-depth information on financing and location possibilities.
Help with the proper steps to get started in Catalonia.
Ongoing support throughout all the phases of the investment project in Southern Europe.
Promotion of strategic business alliances between Peruvian and Catalan companies.
Identification and location of Catalan technology partners for joint R&D and innovation projects.
Help source suppliers, manufacturing partners, technology providers, or any other local company to fulfill a specific need.
Catalan companies in Peru
A number of Catalan companies are already settled in Peru, among them Acciona, Agefred, Copisa, Encofrats Alsina, Psp Arquitectura, Hipra, Luxiona, Mango, Simon and Carbonell Figueras.
"According to the Financial Times, Catalonia is the best region for FDI in Southern Europe"
Location

of the Catalonia Trade & Investment's

office in Lima

.

Our team's expertise lies in doing business both in Catalonia and Peru. Contact us and we will help you grow.

Av. Emilio Cavenecia 264, San Isidro, Piso 7, Oficina 4, Lima 15073, Peru
Related

news and success stories

.
Our 40 international offices around the world connect the Catalan business community to over 100 markets, while locally attending firms interested in investing and doing business in Catalonia.