Compare Catalonia to


the rest of Europe
How does Catalonia rank in comparison to Germany, France, the Netherlands, Italy, Czech Republic, Hungary, Poland, Portugal, UK, Ireland, and Romania?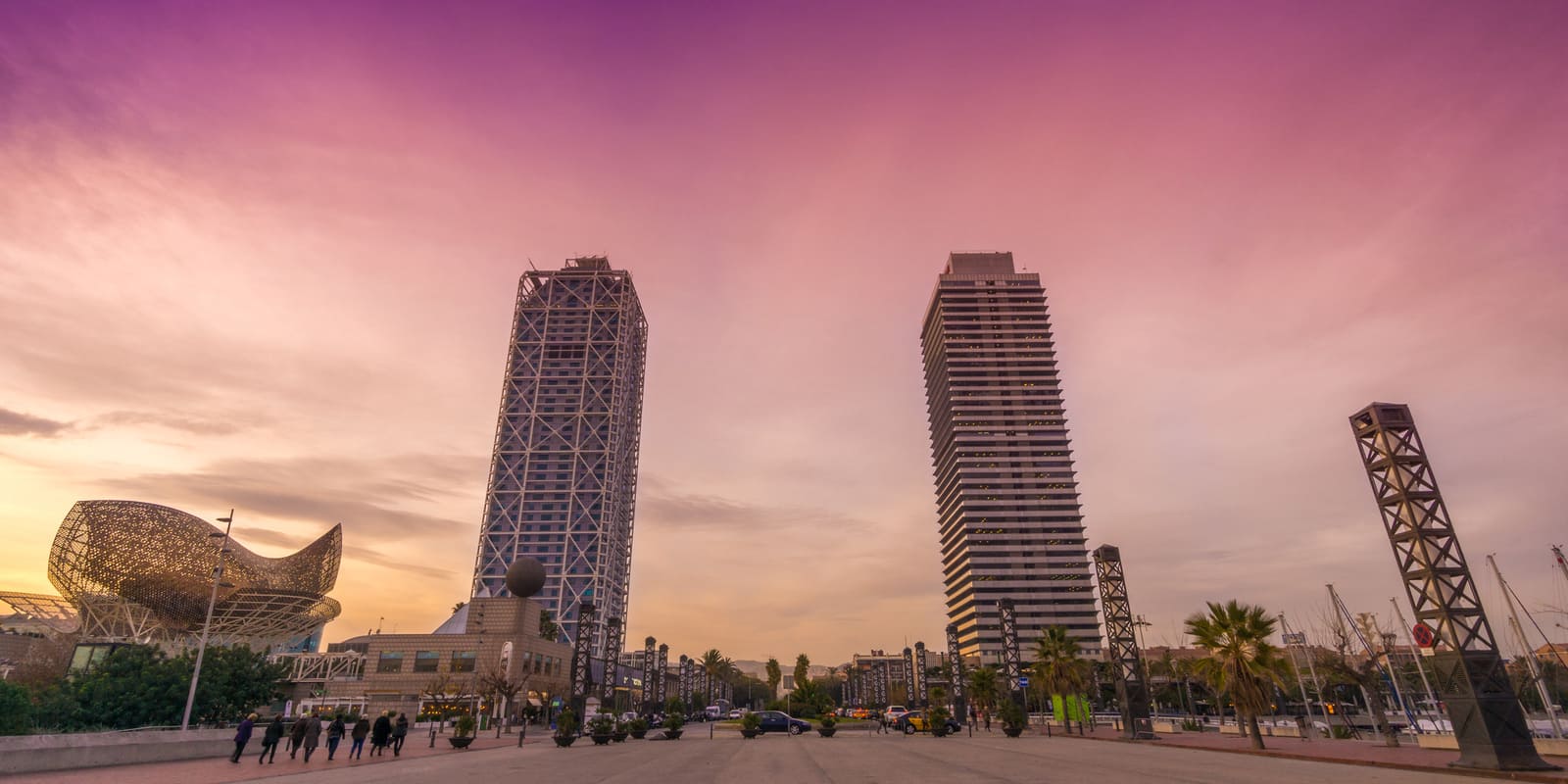 Are you considering expanding your business or investing in Europe? If so, Barcelona-Catalonia, located in Southern Europe, presents unique assets that can give your business the competitive edge it needs to succeed in the European market.
Whether you are an experienced investor or just starting, Catalonia offers an excellent opportunity to explore new European business prospects. To assist you in making informed decisions, we have created a comparison tool that provides valuable insights into the region's growth and investment potential.
Our tool is the perfect guide to help you get started, whether you are searching for new investment opportunities or looking to expand your existing business.
Join us to discover what makes Barcelona-Catalonia such an attractive European investment destination.
Investing in Europe can be complex, but with our help, you can make informed decisions that will benefit your business.
Our comparison tool enables you to choose wisely and shape the future of your European investments. In a few clicks, you can gain the knowledge you need to make informed decisions that lead to success on this thriving continent.
Select a country below and see how Catalonia performs in selecting foreign investment decision-making indicators.