Technologies

in Catalonia
Tomorrow's new technologies are being imagined, created and developed in Barcelona and Catalonia, making it one of the world's leading tech regions.
Contact us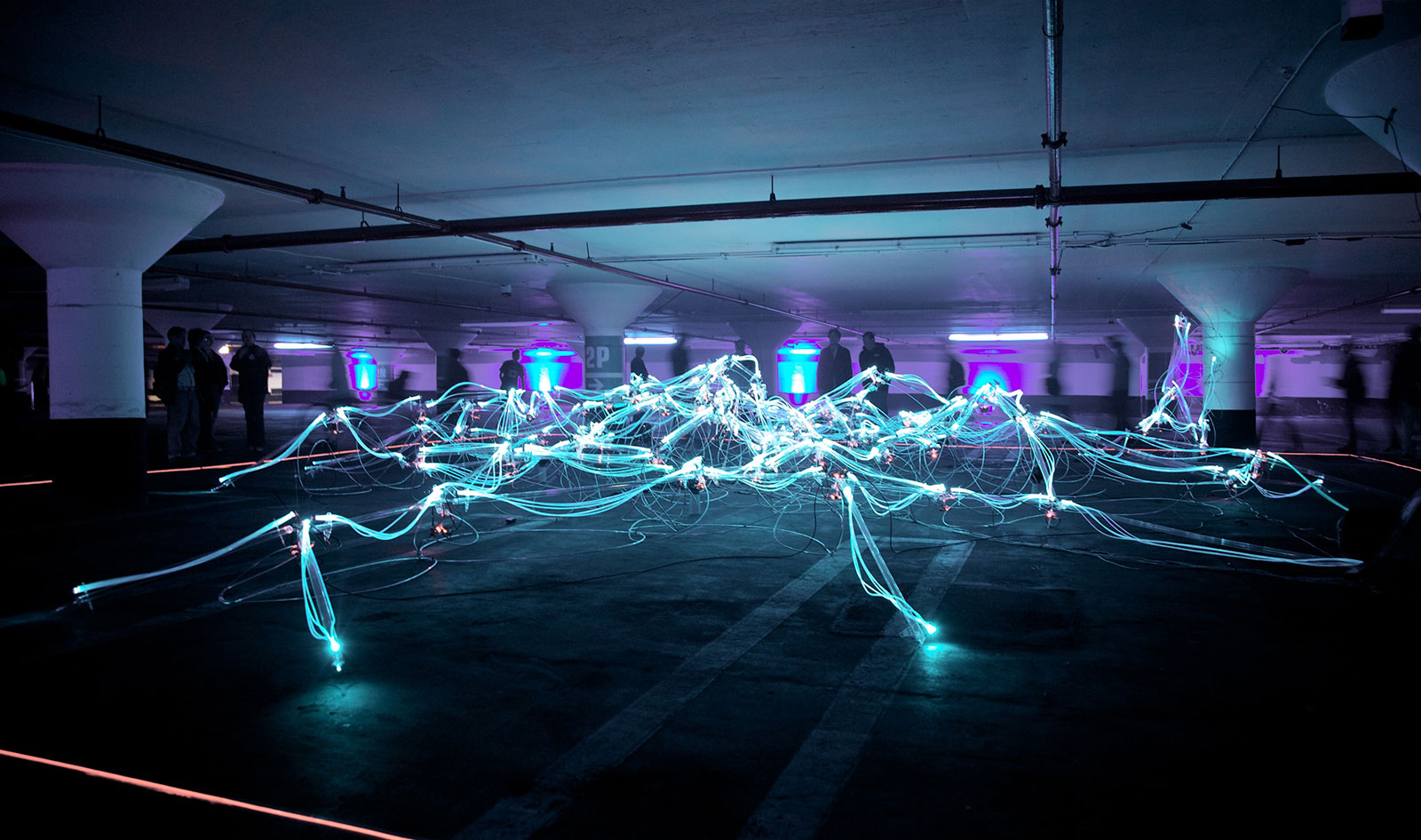 Catalonia

, a key

innovation hub




in technologies in Europe

.
Easy access to skilled talent, a strong innovation culture, a growing number of dynamic startups and a fast-evolving digital ecosystem are inspiring global corporations to invest in Catalonia.
Barcelona and Catalonia are attracting more and more technological projects with the number of foreign tech companies setting up in Catalonia growing by 21% in 2019, mainly with projects from the United States, Germany, France, and the United Kingdom.
Innovation and R&D
Catalonia is the region that received the most R&D investment projects in all of Europe (fDi Markets, 2021), making it a key innovation hub in the continent.
Innovation and R&D activities benefit from efficient tax deduction schemes, as well as from lower corporate tax rates than those in neighboring countries. Some cases of cutting-edge multinationals performing R&D in Catalonia include HP, Amazon, Facebook, Nestlé, Bayer, Roche or BASF.
The main sectors in Catalonia regarding R&D investment are Software & IT Services, Business Services, Business Machines & Equipment, and Communication. ICT is indeed a very powerful sector in Catalonia, with more than 19,000 companies that account for 29,500 million euros of annual revenue.
Together with a consolidated industrial economy, Catalonia stands out as a significant location for developing projects in the Industry 4.0 sector, a revolution in the digitalization of manufacturing processes.
Talent attraction
The availability of top-notch talent, with a wide range of profiles, will adapt to any of your company's innovation needs. Catalonia has strengthened its position as one of the world's leading cities in international talent attraction, with the number of professionals employed in high-technology jobs (5.3% of the total, 2021) being higher than that of the EU-27 (4.8%) and the Eurozone (4.8%).
Catalonia, with more than 1,200 degrees and masters, and around 208,500 university students, has one of the highest student populations in Europe. Scientific publication is outstanding, and patents and technology transfer collaborations are growing at a healthy pace. With 0.1% of the planet's population, Catalonia accounts for 1% of worldwide and 4% of EU-27 scientific production. Also, Catalan requests for European patents represent 33.4% of Spain's total.
"Barcelona is a great place for technology and innovation"
Danilo Colnaghi, Director Google Barcelona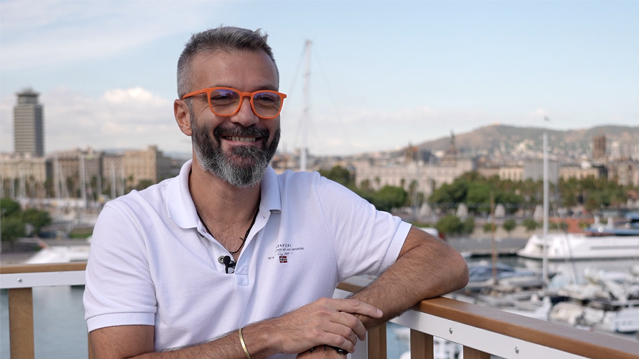 Startup ecosystem
Catalonia is home to more than 2,000 startups that share a passion for innovation and thrive in sectors like Internet & Mobile Software and Services, eCommerce, and Big Data. A global landmark, Barcelona is the second city preferred by entrepreneurs to create a new startup.
Also, Barcelona is the 4th EU hub in terms of the number of investment rounds, according to several renowned international rankings such as EU-Startups and Startup Heatmap Europe. The city has become a clear benchmark in Europe in the creation of new companies, especially those with a technological base. Top incubators and accelerators help boost the startup ecosystem in Catalonia.
Related success stories
in Barcelona (Catalonia)
.