Barcelona - Catalonia is open to business and open to the world. A talented proactive workforce in a dynamic business climate offers new companies numerous competitive advantages with workers enjoying Barcelona, a Mediterranean city with the highest quality of life in Southern Europe.
Contact us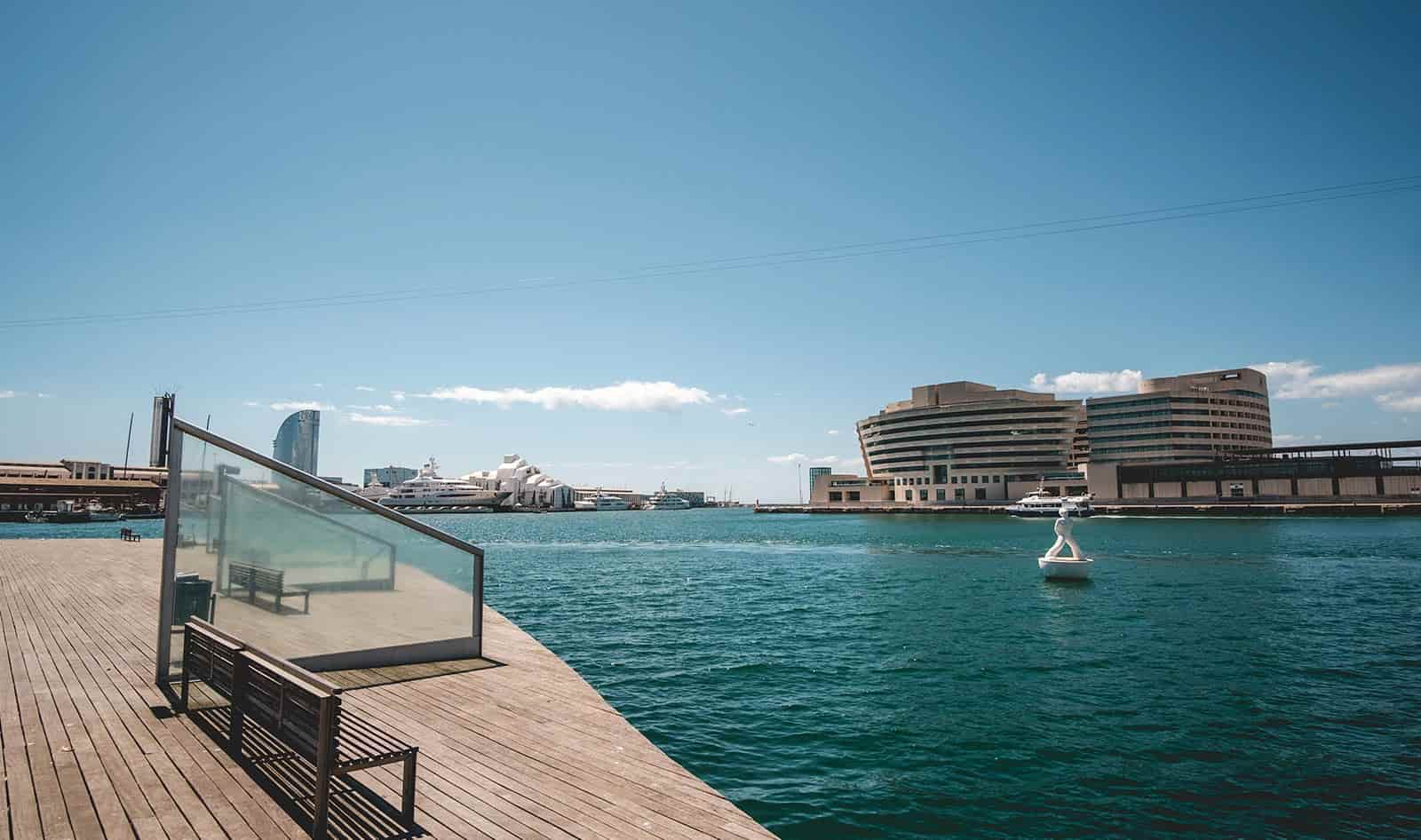 Catalonia

, a land where

everything is possible

Catalonia is creativity, innovation, research, commitment, education and hard work. A land where whatever its people imagine can become true thanks to talent and endeavour. A land open to the world and to the challenges facing the future.

Contact us
Come to Barcelona-Catalonia and discover Southern Europe's hub for business and life.