Digital Health
in Catalonia
The Digital Health industry in Catalonia is a highly dynamic and young sector, driven by growth in ICT, and with 267 companies already operating in this field – most of them startups – while generating over 3,000 jobs.
Download our report on Digital Health in Catalonia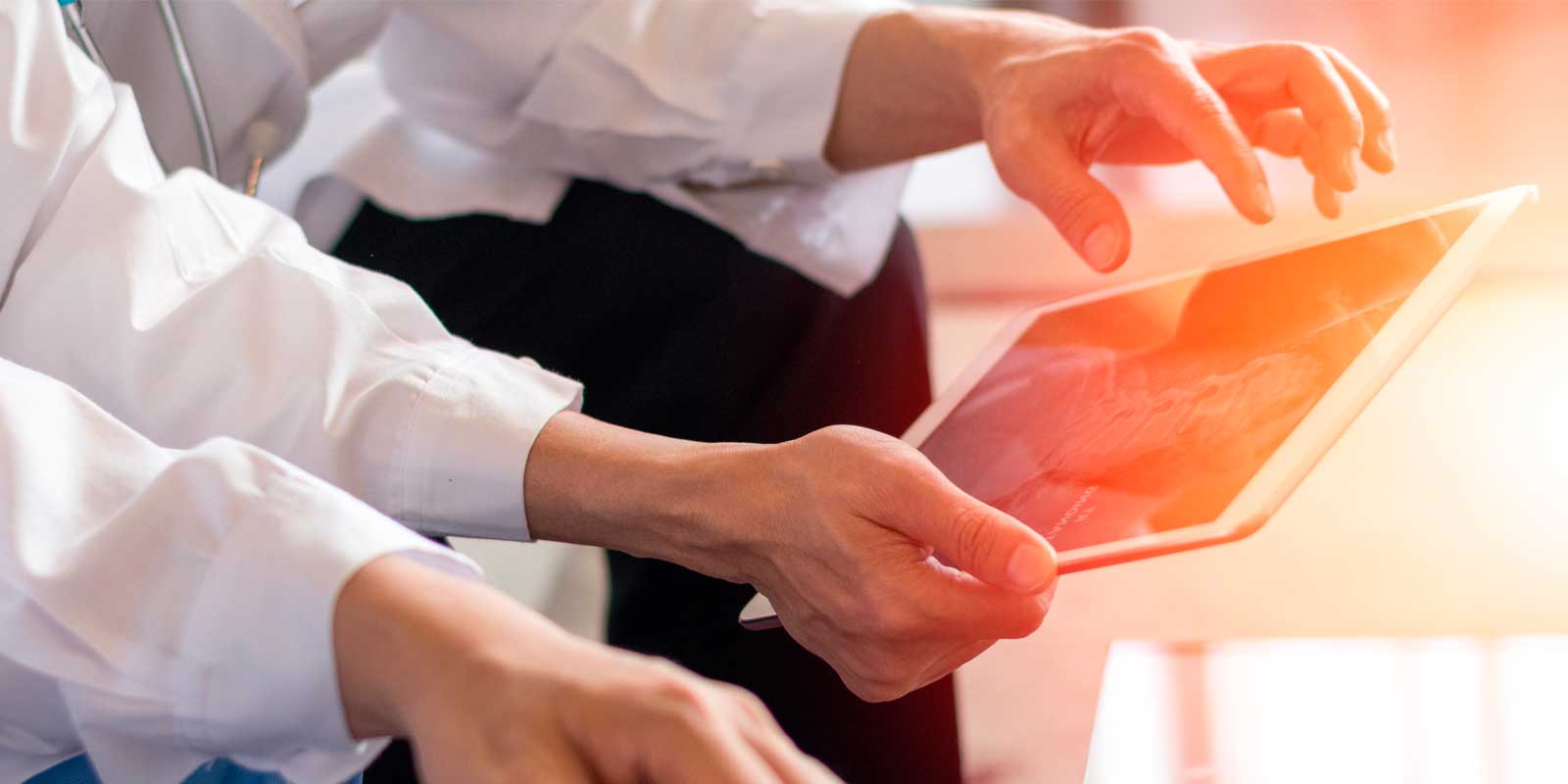 Investment in
Digital Health

startups in Catalonia

has multiplied fivefold

.
The Digital Health sector in Catalonia is currently made up of 267 companies, according to the Digital Health in Catalonia report elaborated by Catalonia Trade & Investment and Biocat. Digital Health refers to the set of tools and services that use ICT to improve the prevention, diagnosis, treatment, monitoring and management of diseases or health conditions.
The Digital Health in Catalonia report reveals that the companies working in this field in Catalonia are mainly SMEs (91% of the total), employ 3,085 people, and have a combined turnover of 438.3 million euros.
This is an emerging sector, where 72.6% of the companies working are less than 10 years old and the vast majority (202) are startups entirely dedicated to this field. Furthermore, it's noteworthy that 22% of the management position in these companies are held by women.
The study, carried out by Catalonia Trade & Investment, also reveals that 26.2% of Catalan companies specializing in e-health are exporters. Out of the markets with the most business opportunities for Catalan companies specializing in eHealth, the document identifies China, Japan, Thailand, the United Kingdom, the Netherlands, Ireland, Austria, Canada, Colombia, and Brazil.
Essentially, according to the study, Catalan e-health companies work in the field of technological consulting (20.6%), clinical tools (19.9%), digital therapies (12.7%) and support for medical decision-making (9.7%).
The document also concludes that the Digital Health sector in Catalonia is not only made up of companies but also includes other ecosystem players such as research and technology centers, universities, hospitals, institutions and public entities, as well as associations and acceleration programs.
"In Barcelona you find an entrepreneurial mindset around healthcare, with pharmaceutical companies, startups and great business schools"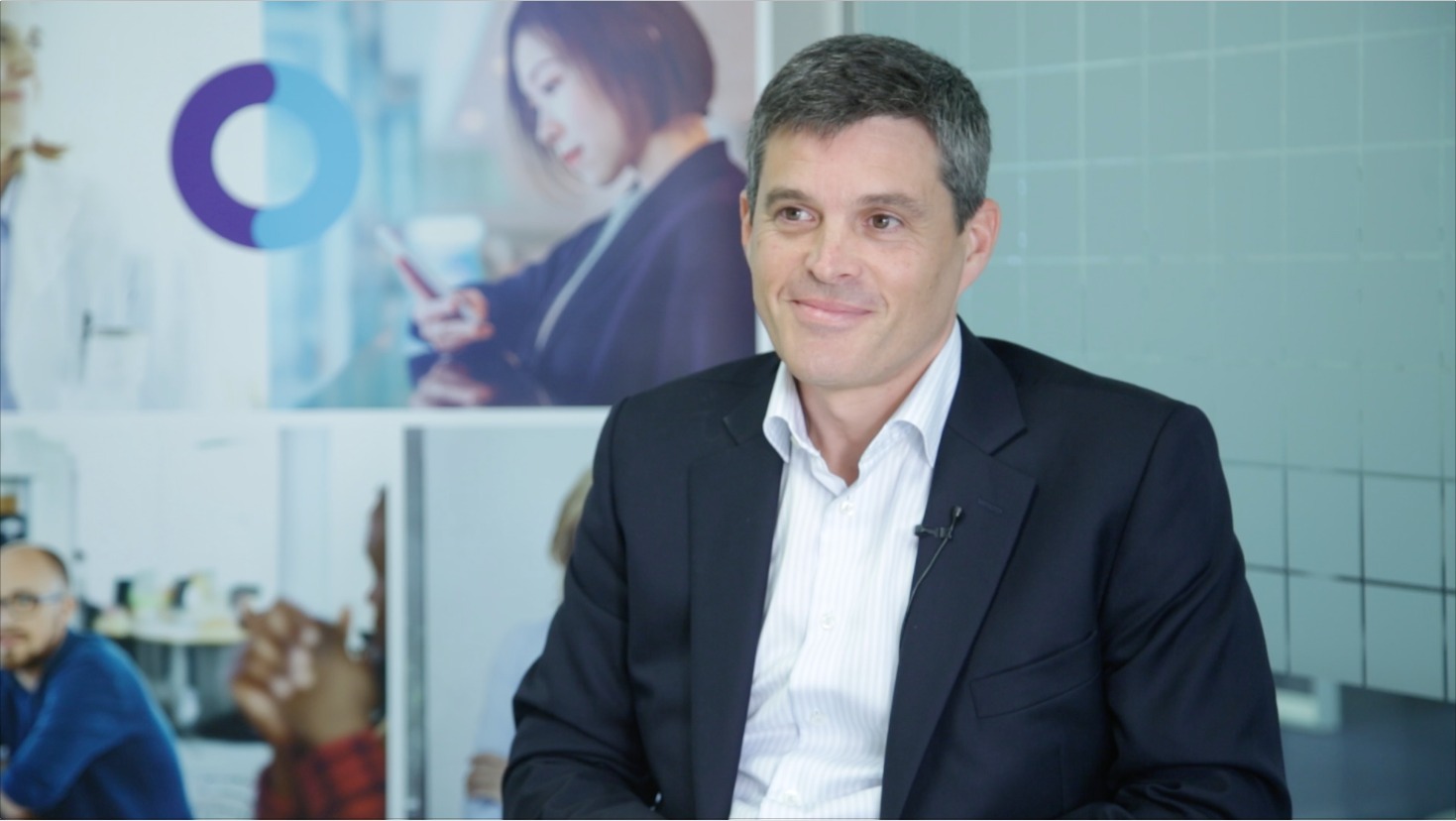 438.3 million euros in turnover
Digital Health, a desirable sector for foreign investment
Despite being a field populated by young companies, Digital Health is already positioning itself as an attractive investment sector. According to the conclusions of the Digital Health in Catalonia report, investment in digital health startups in Catalonia has increased fivefold since 2017.
In 2021, therefore, startups in this field attracted 62 million euros (compared to the 12 million euros achieved five years ago). Furthermore, the number of rounds has doubled, going from 7 in 2017 to 16 in 2021.
The average private equity transaction quantity has also doubled over the last 5 years, going from 1.5 million euros in 2017 to over 3 million euros in 2021.
In these five years, the number of different international venture capital funds that have invested in digital health companies in Catalonia has multiplied by six (going from 5 to 30).
Some examples of Catalan startups attracting investment in the last year include Koa Health (15.9 million euros), Top Doctors (11.2 million euros), Mediktor (11.2 million euros), Durcal (8 million euros), Amelia (7 million euros), Oliva (5.7 million euros) and Cuideo (5 million euros).
Global trends in the Digital Health sector
Worldwide, forecasts say this sector will grow at a rate of 16.5% per year and will exceed 550,000 million dollars in 2027. In this regard, in 2021, a record number of patents in the Digital Health sector were registered, specifically 20,472, after four years of sustained growth. These patents come from consolidated technology companies, of European and American origin, while the Chinese market is the main recipient of patents.
In recent years, new technologies have boosted the health industry's possibilities to detect, prevent and cure diseases, with a corresponding effect on patient treatment efficiency.
Among the most relevant applications of Digital Health, we can find the development of personal health devices, telemedicine, drug management, personalized therapies, the surgical field, health information (digitization of records and diagnostics) or knowledge generation (epigenetics), to mention a few.
Furthermore, several initiatives are already being carried out on a European level, in line with the digitization goals of healthcare systems, as part of different country strategies for their digital transition in economy and health.
Related success stories

in Barcelona (Catalonia)
.