Catalonia Trade & Investment's

office in

Shanghai
Are you a Chinese company considering a new investment in Europe? Do you want to know why successful companies such as Lenovo, Huawei or PXI Automotive are investing in Barcelona-Catalonia?
From Catalonia Trade & Investment's office in Shanghai, you get tailor-made information and full support for a smooth, fast and successful set-up of operations in Barcelona-Catalonia (Southern Europe) from start to finish. We also offer personalized assistance to Catalan companies wishing to open in Chinese markets and find new global business opportunities.
Contact our office in Shanghai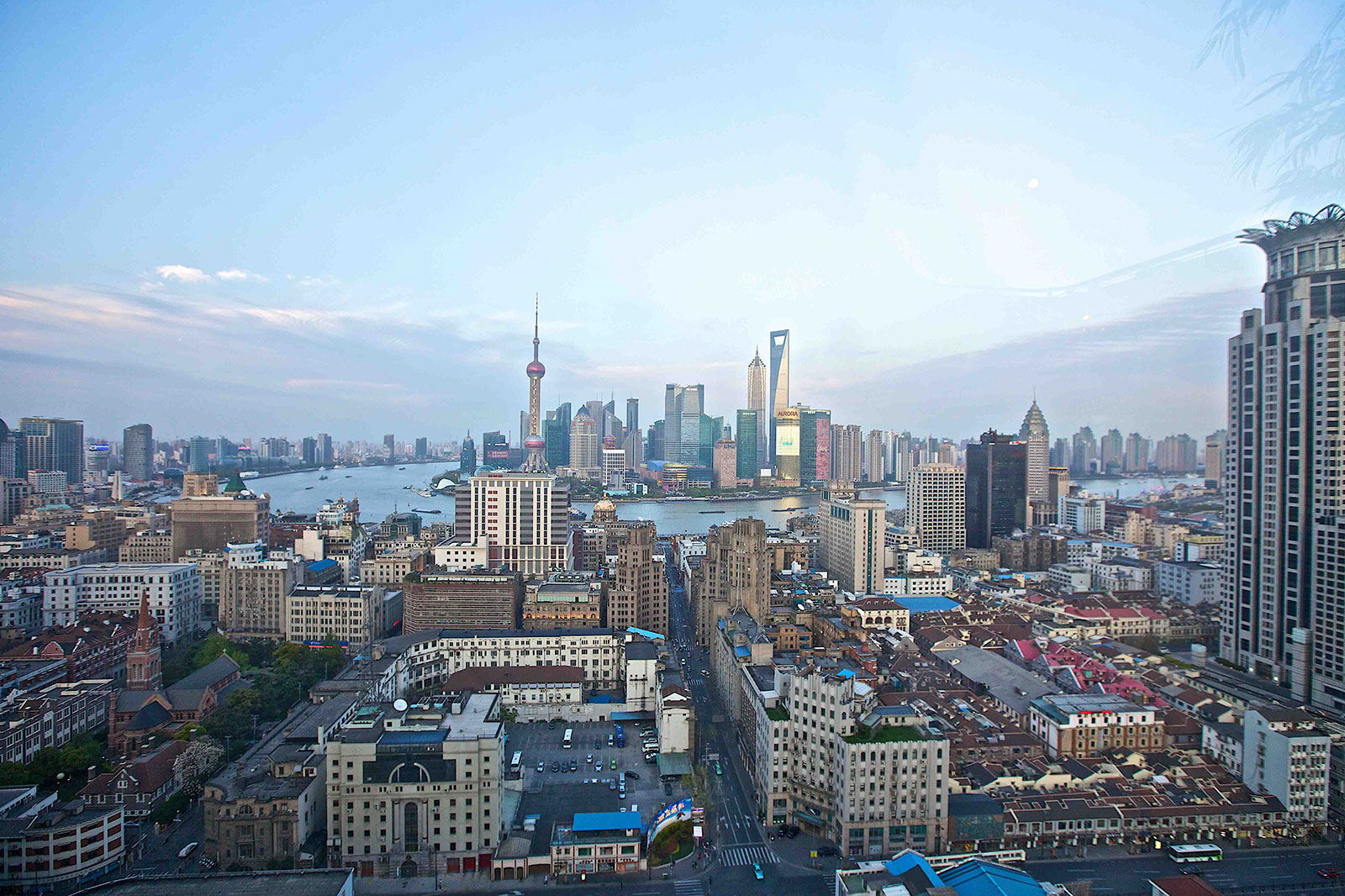 Meet

the director

.

Ms. Madrona Marcet, Director of the Catalonia Trade & Investment's office in Shanghai, has more than 23 years of work experience in China and Hong Kong. Before joining Catalonia Trade & Investment, her experience included project management, product development, and industrialization for multinationals in the oil and fashion sectors, as well as order allocation and quality control. In addition, with experience in marketing and sales, in the past, she has personally managed the sales portfolios of various clients in China, Japan, Malaysia, and Singapore.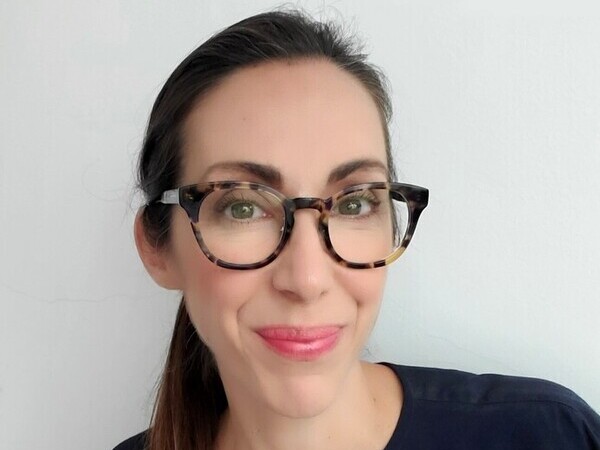 Services

for

Chinese companies

.
Barcelona-Catalonia (Southern Europe) is an ideal region for Chnese companies to locate when they expand into Europe because of the breadth of tech, sciences, engineering, and creative talent. Furthermore, the superb quality of life makes it easy to attract top professionals to live and work in Catalonia.
From Catalonia Trade & Investment's office in Shanghai, our FDI managers will assist you personally in all the steps needed for a successful landing in Barcelona-Catalonia (Southern Europe). With us, you will get:
Qualified support, insight, and advice to Chinese companies interested in investing in Southern Europe.
Full, practical, up-to-date information on the legal, tax, and labor context.
Information on costs for opening a business in Catalonia (Southern Europe) and average wages.
Connections to the Catalan industrial and economic ecosystem.
In-depth information on financing and location possibilities.
Help with the proper steps to get started in Catalonia.
Ongoing support throughout all the phases of the investment project in Southern Europe.
Promotion of strategic business alliances between Chinese and Catalan companies.
Identification and location of Catalan technology partners for joint R&D and innovation projects.
Help source suppliers, manufacturing partners, technology providers, or any other local company to fulfill a specific need.
Catalan companies in China
Around 200 Catalan companies are already settled in China, among them Wallbox, Grifols, Mango, Roca, Ficosa, Torres, Zanini Auto, and Applus+ Idiada.
"According to the Financial Times, Catalonia is the best region for FDI in Southern Europe"
Chinese companies

in Catalonia

.
Several Chinese companies are already doing business in Barcelona-Catalonia. Some of them have been assessed by Catalonia Trade & Investment.
Lenovo is a leading technology company in the world. It opened an international business center in Barcelona to provide end-to-end solutions and empower data centers with reliable technology.

Huawei, a leading global provider of ICT technology and smart devices, set up in Catalonia some 20 years ago. It has a retail outlet in Barcelona and keeps investing in R&D and collaborating and developing with local partners together.

PXI Automotive opened its first European plant in Catalonia to manufacture automotive sector parts. With an initial investment of some 1 million euros, it will maintain all the factory's current jobs and plans to double the workforce over the next 5 years.

Air China has its operating office in Barcelona, providing service to local passengers in Europe. It also operates direct flights from Barcelona to Shanghai, which is a project supported by Catalonia Trade & Investment.

In 2019, Sinochem International, a leading company in the chemical sector, formally entered the ABS field through the acquisition of Europe's leading ABS and ABS blends manufacturer, ELIX Polymers (ELIX), headquartered in Tarragona, Catalonia.
Location

of the Catalonia Trade & Investment's

office in Shanghai

.

Our team in Shanghai's expertise lies in doing business both in Catalonia and China. Contact us and we will help you grow.

1038 Nanjing Rd (W), Jing'An, Shanghai, China, 200041
Related

news and success stories

.
Our 40 international offices around the world connect the Catalan business community to over 100 markets, while locally attending firms interested in investing and doing business in Catalonia.