Catalonia Trade & Investment's

office in

London
Are you a company from the UK considering a new investment in Southern Europe? Does your business need connections with Barcelona-Catalonia industrial and economic ecosystem?
From Catalonia Trade & Investment's office in London, you get tailor-made information and full support for a smooth, fast and successful set-up of operations in Barcelona-Catalonia (Southern Europe) from start to finish. We also offer personalized assistance to Catalan companies wishing to open in British markets and find new global business opportunities.
Contact our office in London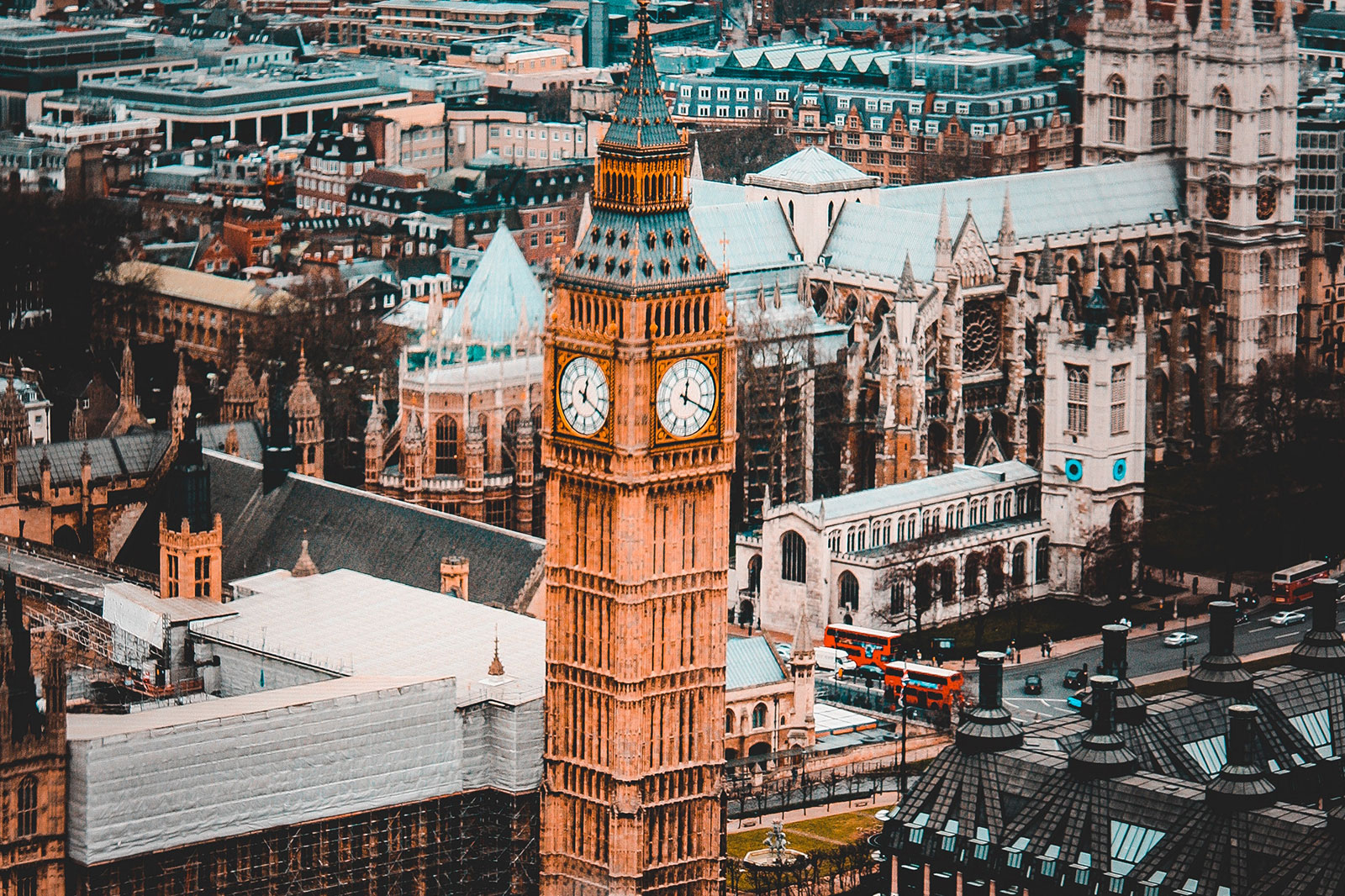 Meet

the director

.

Mr. Oscar Martí, Director of the Catalonia Trade & Investment's office in London, holds a degree in Political Science and International Relations from the Universitat Autonoma de Barcelona. He completed his studies with a Double MSc in International Affairs from the London School of Economics and Peking University. He joined Catalonia Trade & Investment after work experiences at the European Institute of Public Administration in Barcelona and the United Nations Regional Information Centre in Brussels. He spent 5 years at the Catalonia Trade & Investment's Office in Singapore before taking on his current role as UK Director in 2015.
Services

for

UK companies

.
Barcelona-Catalonia (Southern Europe) is an ideal region for UK companies to locate when they expand into Southern Europe because of the breadth of tech, sciences, engineering, and creative talent. Furthermore, the superb quality of life makes it easy to attract top professionals to live and work in Catalonia.
From Catalonia Trade & Investment's office in London, our FDI managers will assist you personally in all the steps needed for a successful landing in Barcelona-Catalonia (Southern Europe). With us, you will get:
Qualified support, insight, and advice to UK companies interested in investing in Southern Europe.
Full, practical, up-to-date information on the legal, tax, and labor context.
Information on costs for opening a business in Catalonia (Southern Europe) and average wages.
Connections to the Catalan industrial and economic and ecosystem.
In-depth information on financing and location possibilities.
Help with the proper steps to get started in Catalonia.
Ongoing support throughout all the phases of the investment project in Southern Europe.
Promotion of strategic business alliances between British and Catalan companies.
Identification and location of Catalan technology partners for joint R&D and innovation projects.
Help source suppliers, manufacturing partners, technology providers, or any other local company to fulfill a specific need.
Catalan Companies in the UK
Around 300 Catalan companies are already settled in the UK, among them Wallbox, Grifols, Mango, Abertis, Freixenet, Almirall, Fluidra, Roca or Puig.
"According to the Financial Times, Catalonia is the best region for FDI in Southern Europe"
UK companies

in Catalonia

.
Around 800 UK companies are already operating out of Catalonia (Southern Europe). Among them, Unilever, Inovyn, Reckitt Benckiser or Sage. A good deal of them has been assessed by Catalonia Trade & Investment.
Unilever group has a Spanish subsidiary in Viladecans, that generates 1/4 of its worldwide revenue. The company selected Viladecans as its main site for the U.labs division, to manage its entry into the pharmacy channel.

Inovyn's site at Martorell (Barcelona) was built in 1972 with the aim of providing PVC to the country's growing building and construction industries. Today the site manufactures VCM and PVC.

Reckitt has a shared services center in Catalonia specialized in finance which provides support at a European level.

Sage has two R&D centers in Catalonia, one in Sant Cugat, and the other in Mollerussa. It also has its headquarters in the 22@ district of Barcelona. Overall, it has more than 560 people working in Catalonia.

UM AUTONOMOUS SYSTEMS

UM Autonomous has a software development center specialized in autonomous robotics in Catalonia, which was established in 2021 and currently counts 40 employees.

AstraZeneca has recently opened a Rare Diseases Research Hub for the development of New Generation drugs in Barcelona. This new center has now over 100 R&D specialists.

Croda's Barcelona central office delivers a wide range of naturally-based specialties to Spanish and Portuguese markets. It also has a manufacturing site focused on customer service, innovation and sustainability in Blanes and a recently opened automated warehouse in Girona.

Smith Packaging has 5 plants in the region of Tarragona. Three of them are packaging engineering plants and the other two are POS and display plants.

Ocado has a Development Center with about 200 people in Barcelona's 22@ district which focuses on four key departments - Software Engineering, Product, Data Science and UX - to deliver outstanding eCommerce solutions.

Checkout opened an office in Barcelona in 2021 to serve as its headquarters for operations across its Southern European markets. It currently employs around 50 people.
Location

of the Catalonia Trade & Investment's

office in London

.

Our team's expertise lies in doing business both in Catalonia and the UK. Contact us and we will help you grow.

17 Fleet St, Temple, London EC4Y 1AA, United Kingdom
Related

news and success stories

.
Our 40 international offices around the world connect the Catalan business community to over 100 markets, while locally attending firms interested in investing and doing business in Catalonia.