Catalonia Trade & Investment's

office in

Tokyo
Are you a company from Japan considering a new investment in Europe? Do you want to know why successful companies such as NTT Data, Sony or Omron are investing in Barcelona-Catalonia?
From Catalonia Trade & Investment's office in Tokyo, you get tailor-made information and full support for a smooth, fast and successful set-up of operations in Barcelona-Catalonia (Southern Europe) from start to finish. We also offer personalized assistance to Catalan companies wishing to open in Japan and find new global business opportunities.
Contact or office in Tokyo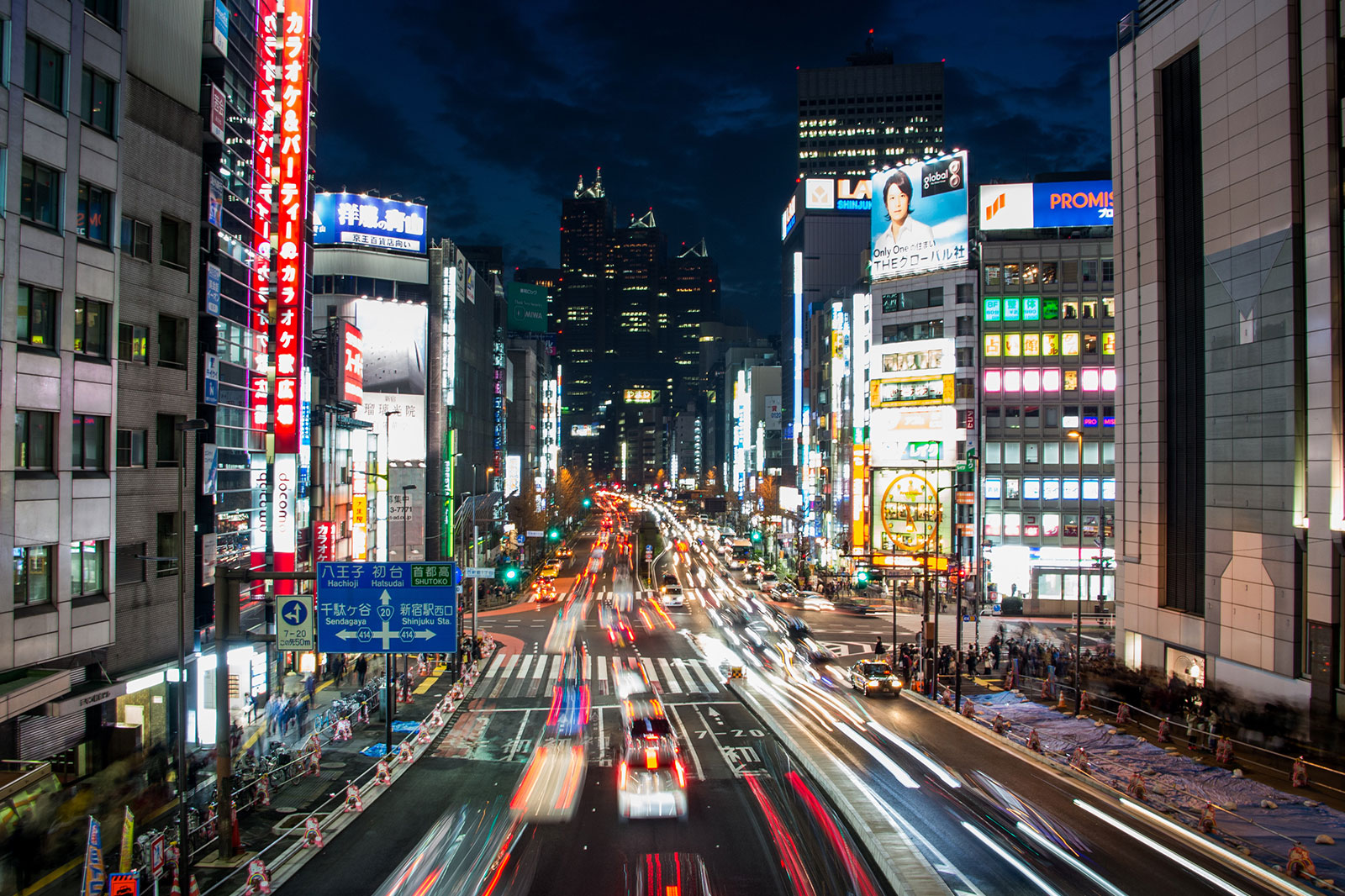 Meet

the director

.

Ms. Yuko Kijimoto has been the director of the Catalonia Trade & Investment's office in Tokyo since 2015. She started working at the Government of Catalonia in 1987 in Barcelona and moved to Tokyo at its opening of the Tokyo office as a chief investment officer in 1988. Prior to Catalonia Trade & Investment, she formed part of the trade and law staff in a robotics company in Japan.
Services

for

Japanese companies

.
Barcelona-Catalonia (Southern Europe) is an ideal region for Japanese companies to locate when they expand into Europe because of the breadth of tech, sciences, engineering, and creative talent. Furthermore, the superb quality of life makes it easy to attract top professionals to live and work in Catalonia.
From Catalonia Trade & Investment's office in Tokyo, our FDI managers will assist you personally in all the steps needed for a successful landing in Barcelona-Catalonia (Southern Europe). With us, you will get:
Qualified support, insight, and advice to Japanese companies interested in investing in Southern Europe.
Full, practical, up-to-date information on the legal, tax, and labor context.
Information on costs for opening a business in Catalonia (Southern Europe) and average wages.
Connections to the Catalan industrial and economic ecosystem.
In-depth information on financing and location possibilities.
Help with the proper steps to get started in Catalonia.
Ongoing support throughout all the phases of the investment project in Southern Europe.
Promotion of strategic business alliances between Japanese and Catalan companies.
Identification and location of Catalan technology partners for joint R&D and innovation projects.
Help source suppliers, manufacturing partners, technology providers, or any other local company to fulfill a specific need.
Catalan companies in Japan
Some Catalan companies are already settled in Japan, among them Werfen, Freixenet, Ficosa, Codorniu, Applus+ Idiada, Concom Japan, Tous and Selecta Japan.
"According to the Financial Times, Catalonia is the best region for FDI in Southern Europe"
Japanese companies

in Catalonia

.
Around 200 Japanese companies are already operating out of Catalonia (Southern Europe). A good deal of them has been assessed by Catalonia Trade & Investment.
One of the first Japanese companies to establish in Catalonia, it operates four production plants producing tonners, surfactant, synthetic fragrances, and resins. Its European headquarters are located in Catalonia as well as its head office for Germany, Mexico and Brazil.

Activity inNTT DATA, the sixth largest IT services company in the world, acquired Everis 2014 which has a strong presence in Barcelona. In 2019, it opened its first European Center of Excellence for Artificial Intelligence in Barcelona.

Midokura, belonging to the Sony Group, aims to change society with AI and IoT, bringing power to the global Edge Computing revolution. Its office in Barcelona is becoming a development hub for the A.I. industry.

Bandai Namco, widely known for videogames such as PAC-MAN, chose Barcelona as the place to establish a new company dedicated to the development of mobile games as well as sales activities in Western markets.

AGC acquired Boehringer Ingelheim's manufacturing plant in Catalonia in 2019, giving it its first European FDA-registered site in the synthetic pharma CDMO (contract development and manufacturing organization) business and currently has more than 300 employees.

Toyobo established in Catalonia by acquiring Spinreact, principally dedicated to diagnostic reagents and diagnostic equipment manufacturing and sale. This enabled the Toyobo Group to expand its product lineup, while also enhancing its Made in EU brand effect.

Denso, the world's second-largest automotive components manufacturer, established its first European plant for electronic components in Catalonia, in 1990. It has now become one of the most important production companies in central Catalonia.

Omron established its Automation Center in Barcelona for customers who are interested in creating factories of the future. It is designed to experience the company's advanced industrial automation solutions, which coordinate state-of-the-art technologies like AI, IoT, and robotics.

Towa Pharmaceuticals acquired the generic drugs division of a major Catalan pharmaceutical company in 2019. With this acquisition, Catalonia became not only its main production and sales base in Europe but also a gateway to the American market.

Kaneka Corporation acquired AB-Biotics, a Catalan biotech company focusing on research and development of lactic acid probiotics, from which it provides the world with tailor-made probiotic blends, for specific therapeutic and health needs.
Location

of the Catalonia Trade & Investment's

office in Tokyo

.

Our team in Tokyo's expertise lies in doing business both in Catalonia and Japan. Contact us and we will help you grow.

Toranomon Hills Business Tower, 15F, 1 Chome-17-1 Toranomon, Minato City, Tokyo 105-6415, Japan
Related

news and success stories

.
Our 40 international offices around the world connect the Catalan business community to over 100 markets, while locally attending firms interested in investing and doing business in Catalonia.