Catalonia Trade & Investment's

office in

Panama
Are you a company from Bahamas, Belize, Costa Rica, Cuba, El Salvador, Guatemala, Haiti, Honduras, Jamaica, Nicaragua, Panama or Dominican Republic considering a new investment in Europe? Does your business need connections with the Barcelona-Catalonia's industrial and economic ecosystem?
From Catalonia Trade & Investment's office in Panama, you get tailor-made information and full support for a smooth, fast and successful set-up of operations in Barcelona-Catalonia (Southern Europe) from start to finish. We also offer personalized assistance to Catalan companies wishing to open in Iberoamerican markets and find new global business opportunities.
Contact our office in Panama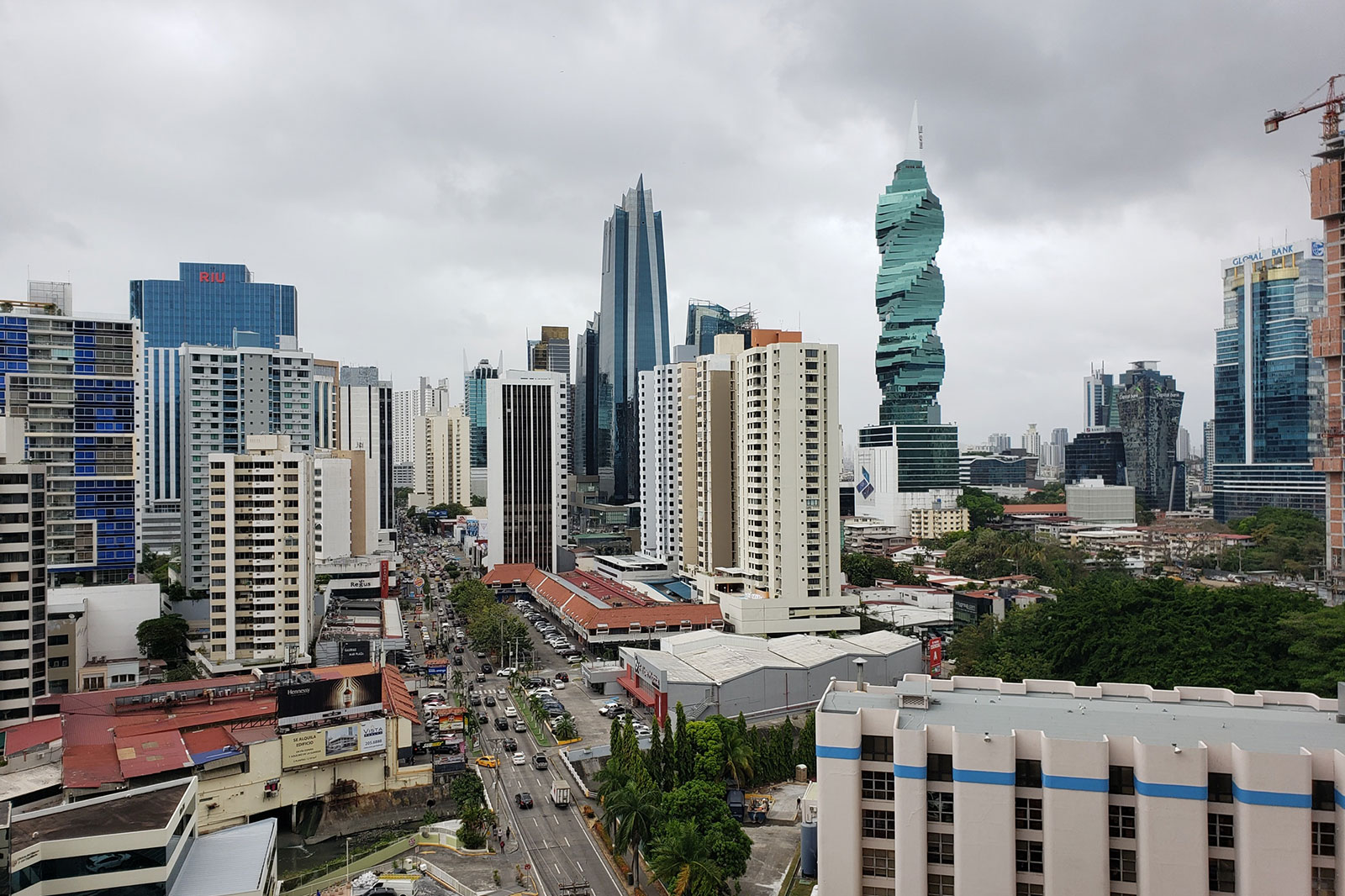 Meet

the director

.

Mr. Antoni Pujol, Director of the Catalonia Trade & Investment's office in Panama, covering Central America and the Caribbean, holds a Bachelor of Economics with specialization in development finance and international public procurement, and has focused his professional activity on the management of technical assistance projects for multilateral economic cooperation organizations, in the area of trade facilitation and national quality systems in Central and South America.
Services

for

Central American companies

.
Barcelona-Catalonia (Southern Europe) is an ideal region for Central American companies to locate when they expand into Europe because of the breadth of tech, sciences, engineering, and creative talent. Furthermore, the superb quality of life makes it easy to attract top professionals to live and work in Catalonia.
From Catalonia Trade & Investment's office in Panama, our team will assist you personally in all the steps needed for a successful landing in Barcelona-Catalonia (Southern Europe). With us, you will get:
Qualified support, insight, and advice to Central American companies interested in investing in Southern Europe.
Full, practical, up-to-date information on the legal, tax, and labor context.
Information on costs for opening a business in Catalonia (Southern Europe) and average wages.
Connections to the Catalan industrial and economic ecosystem.
In-depth information on financing and location possibilities.
Help with the proper steps to get started in Catalonia.
Ongoing support throughout all the phases of the investment project in Southern Europe.
Promotion of strategic business alliances between Central American and Catalan companies.
Identification and location of Catalan technology partners for joint R&D and innovation projects.
Help source suppliers, manufacturing partners, technology providers, or any other local company to fulfill a specific need.
Catalan companies in Panama
Around 30 Catalan companies are settled in Panama, among them Logisfashion, Be Republic, Desigual, Applus Norcontrol, Audax Renovables, Encofrados Alsina, or Treelogistics.
"According to the Financial Times, Catalonia is the best region for FDI in Southern Europe"
Central American companies

in Catalonia

.
MEDIOS LATINOS S.A.

The company focuses on investment and financial services via the holding, management and administration of securities representing the funds for organizations that are not resident in Spain as well as the provision of advisory and support services to the investees.

Explotaciones Agricolas y Forestales Brugarol SA

The company centers its activity in forest management with its headquarters in Barcelona.

Dakel offers corporate IT solutions: configured to measure server systems, optimized data storage systems, thin client solutions, and other server peripherals such as backup systems with guarantees of confidentiality and outsourcing of copying, electrical protection systems and industrial connectivity.
Location

of the Catalonia Trade & Investment's

office in Panama

.

Our team's expertise lies in doing business both in Catalonia and Central America. Contact us and we will help you grow.

Tower 2000, Street Punta Colón, Urbanización Punta Pacífica, 43th Floor, Oceania Business Plaza, Oficina 4323, Panama City, Panama
Related

news and success stories

.
Our 40 international offices around the world connect the Catalan business community to over 100 markets, while locally attending firms interested in investing and doing business in Catalonia.