Catalonia Trade & Investment's

office in

Brussels
Are you a company from Belgium considering a new investment in Southern Europe? Does your business need connections with the industrial and economic ecosystem in Barcelona-Catalonia?
From Catalonia Trade & Investment's office in Brussels, you get tailor-made information and full support for a smooth, fast and successful set-up of operations in Barcelona-Catalonia (Southern Europe) from start to finish. We also offer personalized assistance to Catalan companies wishing to open a business in Belgium or Luxembourg and find new global opportunities.
Moreover, Catalan companies and technological centers and clusters interested in applying for EU funds can get also tailor-made support from our office in Brussels.
Contact our office in Brussels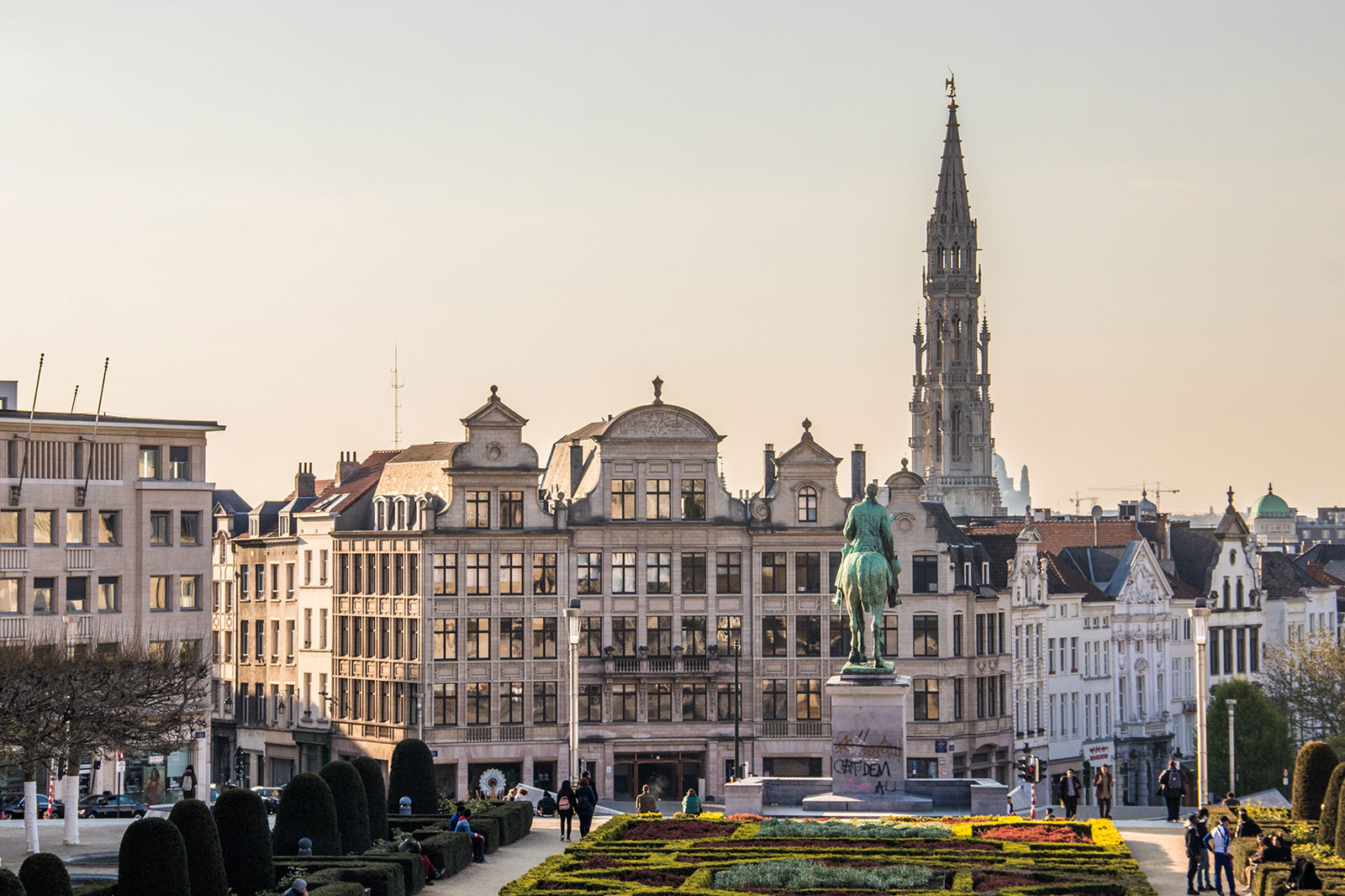 Meet

the director

.

Ms. Ana Coelho has a Master in Business Management from Paris Business School. She started her career as a Marketing Specialist for UNDP in Africa. She joined the European Commission in Brussels in 1993 and she also ran her own consultancy firm. She started as Director for Catalonia Trade & Investment in 2003. She speaks Catalan, French, Portuguese, Spanish, English, Italian and she is struggling with Dutch.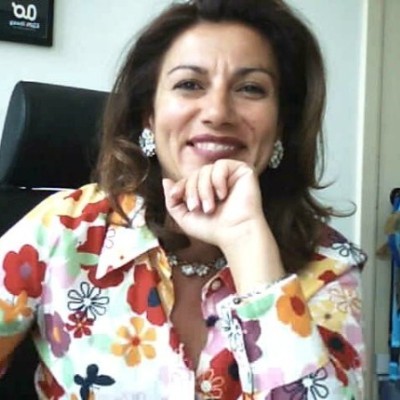 Services

for companies

in Belgium and Luxembourg

.
From Catalonia Trade & Investment's office in Brussels, our team will assist you personally in all the steps needed for a successful landing in Barcelona-Catalonia (Southern Europe). With us, you will get:
Qualified support, insight, and advice to companies from Belgium and Luxembourg interested in investing in Southern Europe.
Full, practical, up-to-date information on the legal, tax, and labor context.
Information on costs for opening a business in Catalonia (Southern Europe) and average wages.
Connections to the Catalan industrial and economic and ecosystem.
In-depth information on financing and location possibilities.
Help with the proper steps to get started in Catalonia.
Ongoing support throughout all the phases of the investment project in Southern Europe.
Promotion of strategic business alliances between Belgian and Catalan companies.
Identification and location of Catalan technology partners for joint R&D and innovation projects.
Help source suppliers, manufacturing partners, technology providers, or any other local company to fulfill a specific need.
Catalan companies in Belgium
Around 200 companies from Barcelona-Catalonia are already settled in Belgium, among them Kids and Us, Seidor, Almirall, Grup Puig, Alice Production (Laviña group), Reig Jofré, and Fluidra.
"According to the Financial Times, Catalonia is the best region for FDI in Southern Europe"
Belgian and Luxembourgish companies

in Catalonia

.
Around 350 companies from Belgium and Luxembourg are already operating out of Catalonia (Southern Europe). A good deal of them has been assessed by Catalonia Trade & Investment.
Founded in Luxembourg in 2017, Tokeny provides a compliance infrastructure for companies and financial institutions to transfer and manage securities using blockchain technology, thus improving asset liquidity. Tokeny recently opened an office in Barcelona to be close to Catalonia's fintech cluster.

Established in 1934 in Belgium, Barco initially assembled radios from US-imported parts - hence the company name, the Belgium American Radio Corporation, or "Barco." It has established its Services and Sales Center in Barcelona for the whole Iberian Peninsula.

Founded in 1982, H.Essers is Europe's leading company for logistics services for sectors such as chemicals, pharma, infrastructures & spare parts. Present in 19 countries with over 7000 employees, it recently acquired Coral Transports to consolidate its presence in Catalonia.

PURATOS was founded in Brussels in 1919 to sell raw materials to the bakery and pastry industry. Present in 81 countries, it employs 9300 people. The company has its production plant and innovation center in Sils in the province of Girona.

Vandemoortele is a family business founded over 100 years ago. Today, it is a leader in Europe for high-quality bakery products, margarine, culinary oils, and fats. Vandemoortele has 28 production sites all over Europe with two in Catalonia.

DESOTEC Activated Carbon is a leading manufacturer and provider of activated carbon solutions used from the treatment of wastewater to smell treatment, solvent removal, biogas cleaning. Its Contanstí production plant is close to the Tarragona petrochemical cluster.

Founded in Belgium over 60 years ago, Interparking today has 927 quality car parks in Belgium, Spain, France, Italy, Poland, Romania and the Netherlands, and operates also over 400 car parks in Germany and Austria under the Contipark brand.

BekaertDeslee is the world's leading specialist in the development and manufacturing of mattress textiles, mattress covers and contemporary sleeping solutions. They employ more than 4.000 people in 26 business locations in 18 countries, and have a sales office in Barcelona.

Pranarom (Inula Group) was founded in 1991 by the Belgian chemist Dominique Baudoux, one of the very first to prove the positive impact of essential oils on health. It established its subsidiary in Barcelona in 2007.

Katoen Natie provides full-service logistics and engineering solutions, often with tailormade solutions that range from warehousing to designing, building and operating on-site and multi-customer platforms. With over 10,000 employees worldwide, it has a 100K m2 warehouse capacity with 100 employees in Tarragona.
Location

of the Catalonia Trade & Investment's

office in Brussels

.

Our team in Brussels has expertise in doing business both in Catalonia and Belgium. Contact us and we will help you grow.

Rue de la Loi 227/3ième, 1040 Brussels, Belgium
Related

news and success stories

.
Our 40 international offices around the world connect the Catalan business community to over 100 markets, while locally attending firms interested in investing and doing business in Catalonia.