Catalonia Trade & Investment's

office in

Seoul
Are you a company from South Korea considering a new investment in Europe? Does your business need connections with Barcelona-Catalonia's industrial and economic ecosystem?
From Catalonia Trade & Investment's office in Seoul, you get tailor-made information and full support for a smooth, fast and successful set-up of operations in Barcelona-Catalonia (Southern Europe) from start to finish. We also offer personalized assistance to Catalan companies wishing to open in South Korea and find new global business opportunities.
Contact our office in Seoul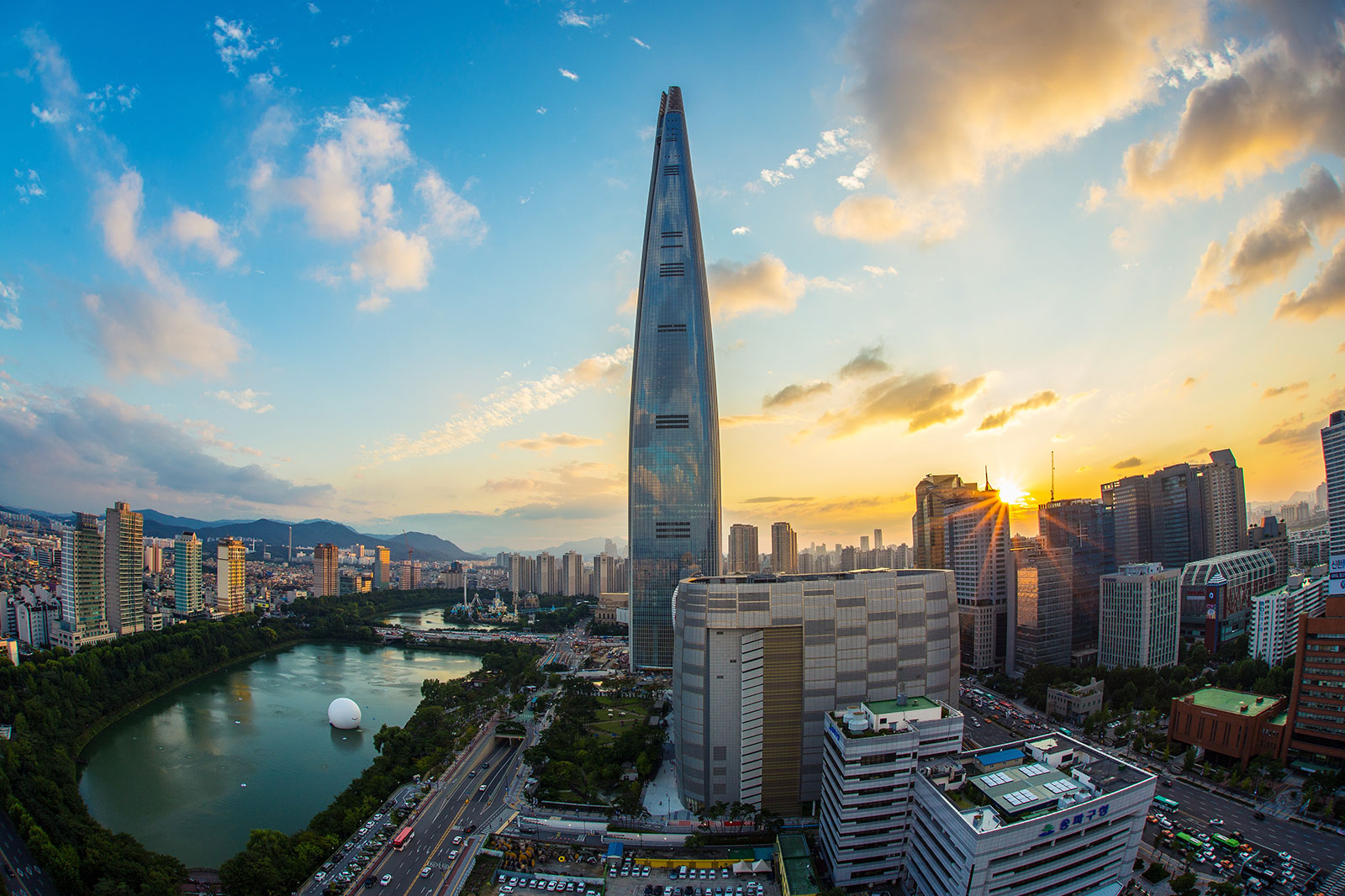 Meet

the director

.

Ms. Heeyeon Lee holds a degree in Business Administration specialized in international business/marketing from Sookmyung Women's University. She has experience in helping companies expand their business in the Republic of Korea and Australia. Her expertise lies in the public sector in the area of business competitiveness, industry, and policies.
Services

for

South Korean companies

.
Barcelona-Catalonia (Southern Europe) is an ideal region for South Korean companies to locate when they expand into Europe because of the breadth of tech, sciences, engineering, and creative talent. Furthermore, the superb quality of life makes it easy to attract top professionals to live and work in Catalonia.
From Catalonia Trade & Investment's office in Seoul, our FDI managers will assist you personally in all the steps needed for a successful landing in Barcelona-Catalonia (Southern Europe). With us, you will get:
Qualified support, insight, and advice to South Korean companies interested in investing in Southern Europe.
Full, practical, up-to-date information on the legal, tax, and labor context.
Information on costs for opening a business in Catalonia (Southern Europe) and average wages.
Connections to the Catalan industrial and economic ecosystem.
In-depth information on financing and location possibilities.
Help with the proper steps to get started in Catalonia.
Ongoing support throughout all the phases of the investment project in Southern Europe.
Promotion of strategic business alliances between South Korean and Catalan companies.
Identification and location of Catalan technology partners for joint R&D and innovation projects.
Help source suppliers, manufacturing partners, technology providers, or any other local company to fulfill a specific need.
Catalan companies in South Korea
A number of Catalan companies are already settled in South Korea, among them Werfen Medical, Grifols, Biosystems, and The Animals Observatory.
"According to the Financial Times, Catalonia is the best region for FDI in Southern Europe"
South Korean companies

in Catalonia

.
Some Korean companies are already operating out of Catalonia (Southern Europe). A number of them have been assessed by Catalonia Trade & Investment.
Lotte Energy Materials is a leading manufacturer of elecfoil (copper foil) for lithium batteries in the global market. The company has decided to build Europe's first elecfoil production plant for EV batteries in Catalonia.

Smilegate, famous for their online game 'CrossFire', opened its first overseas video game development studio in Barcelona. They plan to develop AAA games in the open world genre using next-generation consoles as their main platform.

Miwon mainly supplies important raw materials like acrylate, monomers, oligomers and photoinitiators for UV/EB and peroxide curing systems. It established its overseas manufacturing site in Manresa (Barcelona) in 2014 to expand its business in global markets.

The SK Geo Centric Group, which manufactures chemical products internationally, acquired the EAA business (used for packaging material) from Dow Chemicals in 2017, founded SK Primacor Europe, and now manufactures from its production plant in Tarragona.

Taewoong Logistics is the first Korean logistics company to set up in Spain. It runs 17 regional offices worldwide to facilitate its global offer of comprehensive logistics service. Recently, they opened a logistics center in the Port of Barcelona.
Location

of the Catalonia Trade & Investment's

office in Seoul

.

Our team's expertise lies in doing business both in Catalonia and South Korea. Contact us and we will help you grow.

76, Saemunan-ro, Jongro-gu 3F Concordian BD Office Space No: S03001, Seoul, Republic of Korea
Related

news and success stories

.
Our 40 international offices around the world connect the Catalan business community to over 100 markets, while locally attending firms interested in investing and doing business in Catalonia.