Catalonia Trade & Investment's

office in

Johannesburg
Are you a company from Southern Africa considering a new investment in Europe? Does your business need connections with the Bacelona-Catalonia industrial and economic ecosystem?
From Catalonia Trade & Investment's office in Johannesburg, you get tailor-made information and full support for a smooth, fast and successful set-up of operations in Barcelona-Catalonia (Southern Europe) from start to finish. We also offer personalized assistance to Catalan companies wishing to open in South African markets and find new global business opportunities.
Contact our office in Johannesburg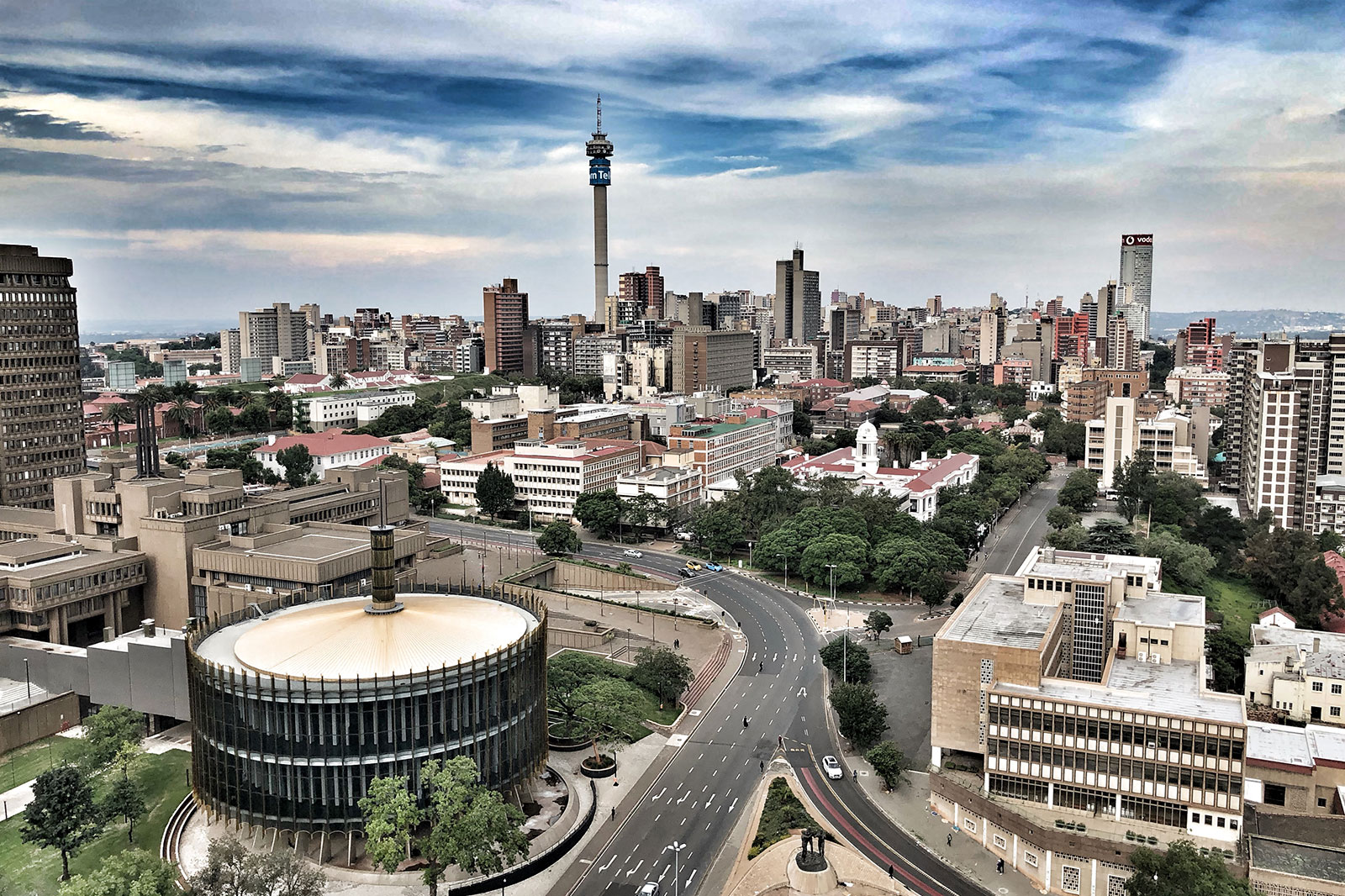 Meet

the director

.

Mr. Saul Pretel, director of the Catalonia Trade & Investment's office in Southern Africa, holds a Bachelor's Degree in Political Sciences from the Universitat Autònoma de Barcelona and for one year attended an International Relations exchange programme at the Universidad Iberoamericana in Mexico City. He also holds an executive MBA from UK's Henley Business School. He has more than eight years of experience in Southern Africa where he has worked for the public and the private sector; extensively in the infrastructure development sector.
Services

for

Southern African companies

.
Barcelona-Catalonia (Southern Europe) is an ideal region for Southern African companies to locate when they expand into Europe because of the breadth of tech, sciences, engineering, and creative talent. Furthermore, the superb quality of life makes it easy to attract top professionals to live and work in Catalonia.
From Catalonia Trade & Investment's office in Johannesburg, our team will assist you personally in all the steps needed for a successful landing in Barcelona-Catalonia (Southern Europe). With us, you will get:
Qualified support, insight, and advice to Southern African companies interested in investing in Barcelona-Catalonia.
Full, practical, up-to-date information on the legal, tax, and labor context.
Information on costs for opening a business in Catalonia (Southern Europe) and average wages.
Connections to the Catalan industrial and economic and ecosystem.
In-depth information on financing and location possibilities.
Help with the proper steps to get started in Catalonia.
Ongoing support throughout all the phases of the investment project in Southern Europe.
Promotion of strategic business alliances between Southern African and Catalan companies.
Identification and location of Catalan technology partners for joint R&D and innovation projects.
Help source suppliers, manufacturing partners, technology providers, or any other local company to fulfill a specific need.
Catalan companies in South Africa
Some Catalan companies are already settled in South Africa, among them Creative Housewares, Fluidra Waterlinx, Meapsa South Africa, Stp Fittings SA Proprietary Limited, or Inoxpa South Africa.
"According to the Financial Times, Catalonia is the best region for FDI in Southern Europe"
South African companies

in Catalonia

.
Logicalis belongs to the South African group Datatec. Datatec is an international ICT solutions and services group operating in more than 50 countries across North America, Latin America, Europe, Africa, the Middle East, and Asia-Pacific.

Guzman Gastronomia belongs to Bidcorp, an international group of food service companies. The head office is based in Johannesburg, South Africa. Based on 5 continents, the associated companies are leaders in their markets or in a phase of rapid growth.

LETGO provides a website and app that allows users to buy from, sell to and chat with others locally. In August 2018, it raised $500 million from the South African group Naspers.

Aspen Pharmacare Spain manages its subsidiaries in Spain and Portugal from its offices in Barcelona. As a pharmaceutical company of South African origin, it focuses on branded hospital products, in the field of anesthesia and with a high manufacturing complexity.

Sasol develops and commercializes technologies, including synthetic fuels technologies, and produces different liquid fuels, chemicals and electricity.
Location

of the Catalonia Trade & Investment's

office in Johannesburg

.

Our team's expertise lies in doing business both in Catalonia and Southern Africa. Contact us and we will help you grow.

2nd Floor, 1 Bompas Rd, Dunkeld West, Johannesburg, 2196, Republic of South Africa
Related

news and success stories

.
Our 40 international offices around the world connect the Catalan business community to over 100 markets, while locally attending firms interested in investing and doing business in Catalonia.