Top international players
in Catalonia
More than 9,150 multinationals operate from Catalonia. See below who are the key players in different sectors and business operations and find out where are they exactly located in Catalonia.
Need help? Contact us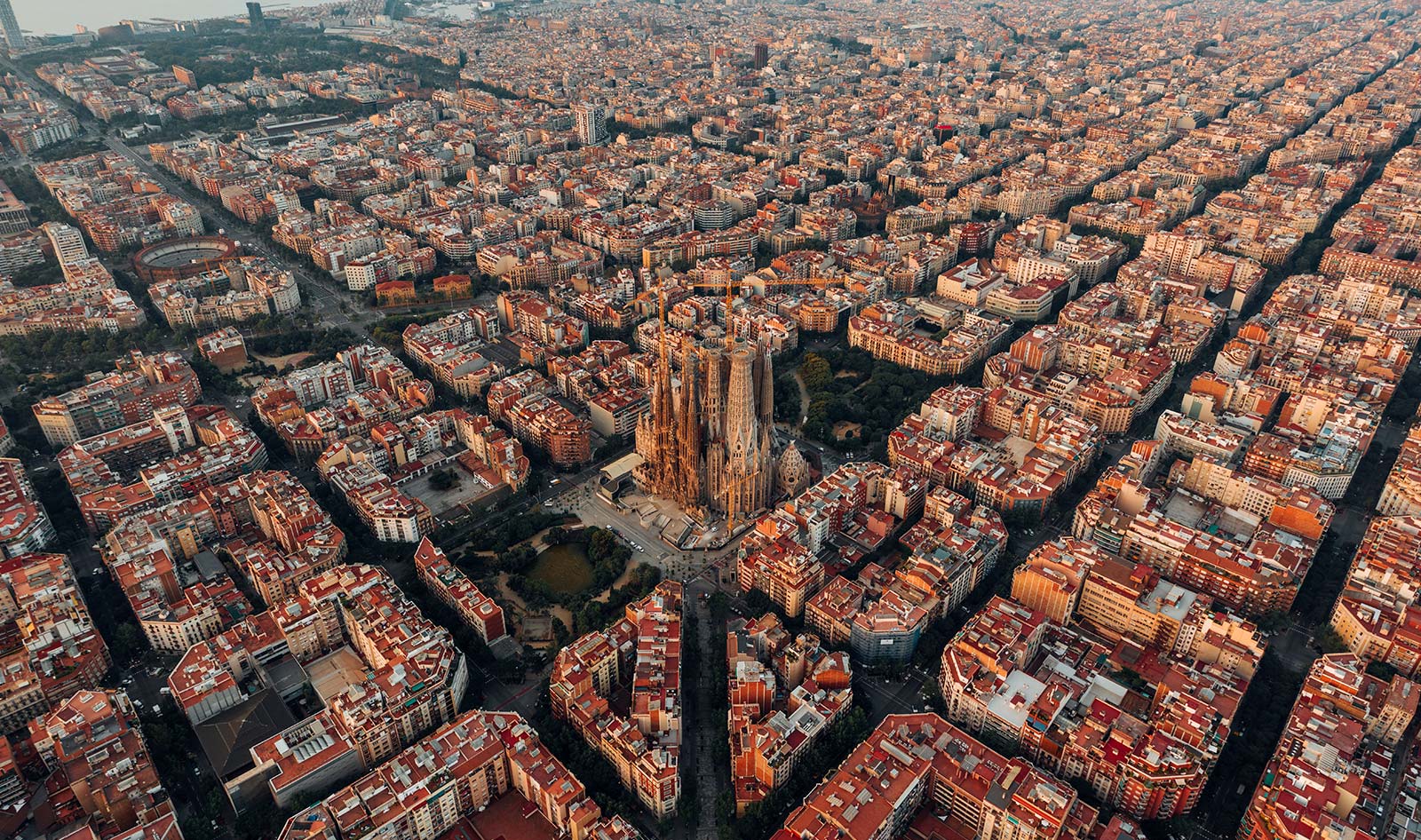 Select one

of these options:
Discover which international companies are already growing their business from Barcelona-Catalonia.