Top International Auto

players in Catalonia
Catalonia is one of the major automotive R&D and engineering hubs in Europe. The presence of manufacturers and an extensive network of auto suppliers are the reasons why multinationals choose Barcelona-Catalonia.
Contact us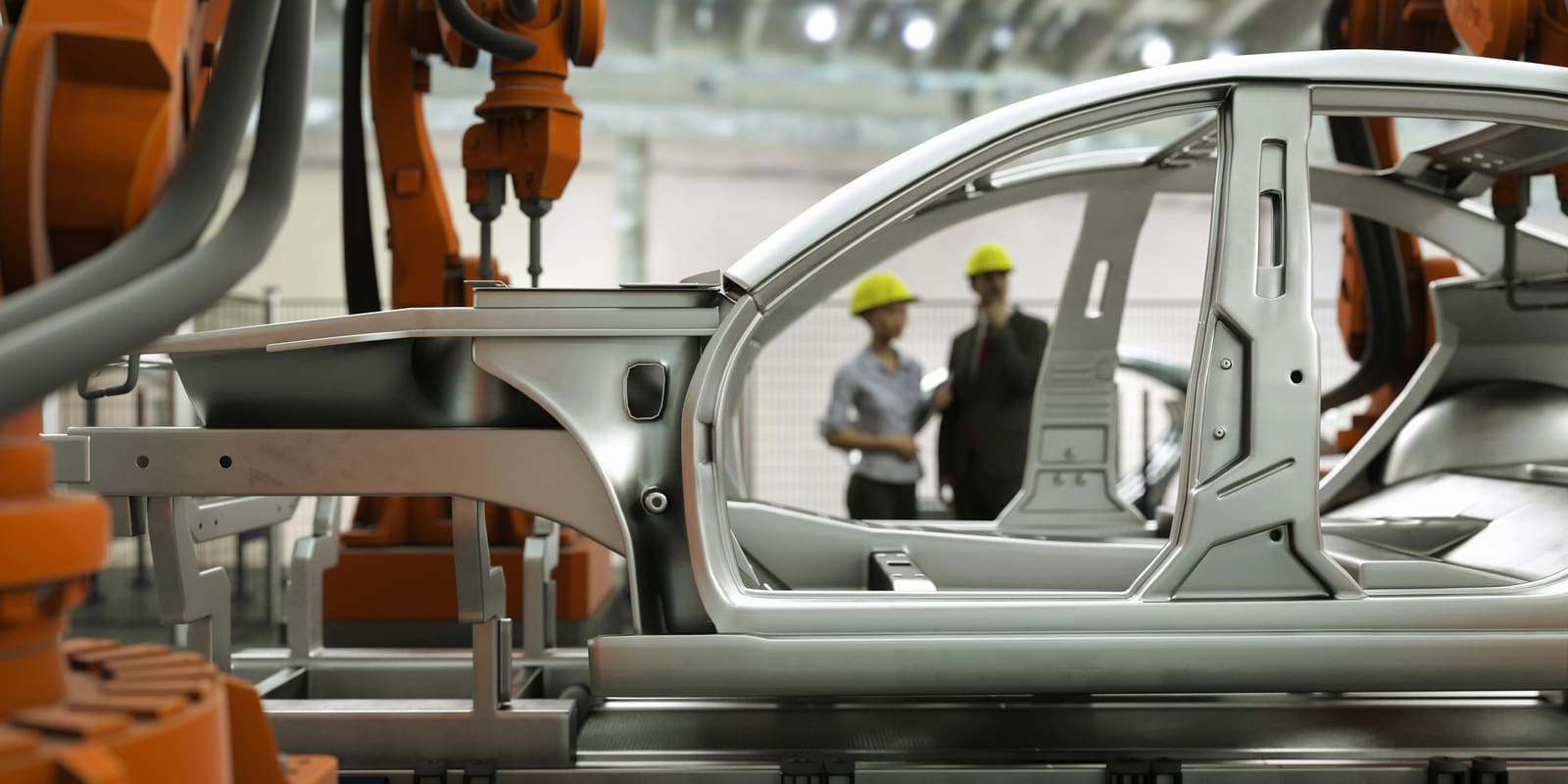 Catalonia

thrives as an

automotive manufacturing hub

.
The automotive sector is a crucial part of Catalonia's economy and for a good reason. With a concentration of 22.1% of all automotive companies in Spain, Catalonia stands out as a manufacturing center for the automotive industry.
The region boasts all levels of the value chain, making it a major hub for automotive R&D and engineering in Europe. Additionally, Catalonia is a hub for IT solutions and software development for vehicles and mobility, emphasizing the region's commitment to innovation.
The region is a leading destination for foreign direct investment (FDI) in the automotive industry, ranking third in Western Europe for capital investment, second for job creation, and sixth in the number of projects between 2018 and 2022. This is a testament to the region's attractiveness as a location for automotive businesses.
Catalonia's dedication to R&D is evident in the numerous research centers specializing in the automotive industry. These centers develop technologies and materials for future vehicles and mobility, further cementing Catalonia's position as a hub for innovation. The region's Automotive Industry Cluster (CIAC) is also highly active, comprising 365 companies working together to enhance the industry's competitiveness.
Explore Catalonia's thriving automotive landscape, a gateway to global markets.

Discover

their locations

.