Top international headquarters

in Catalonia
Competitive costs and an excellent communications network makes Barcelona-Catalonia ideal for locating headquarters for the European market. Below are some cases of top multinationals that base in Catalonia their operations for the continent and beyond.
Contact us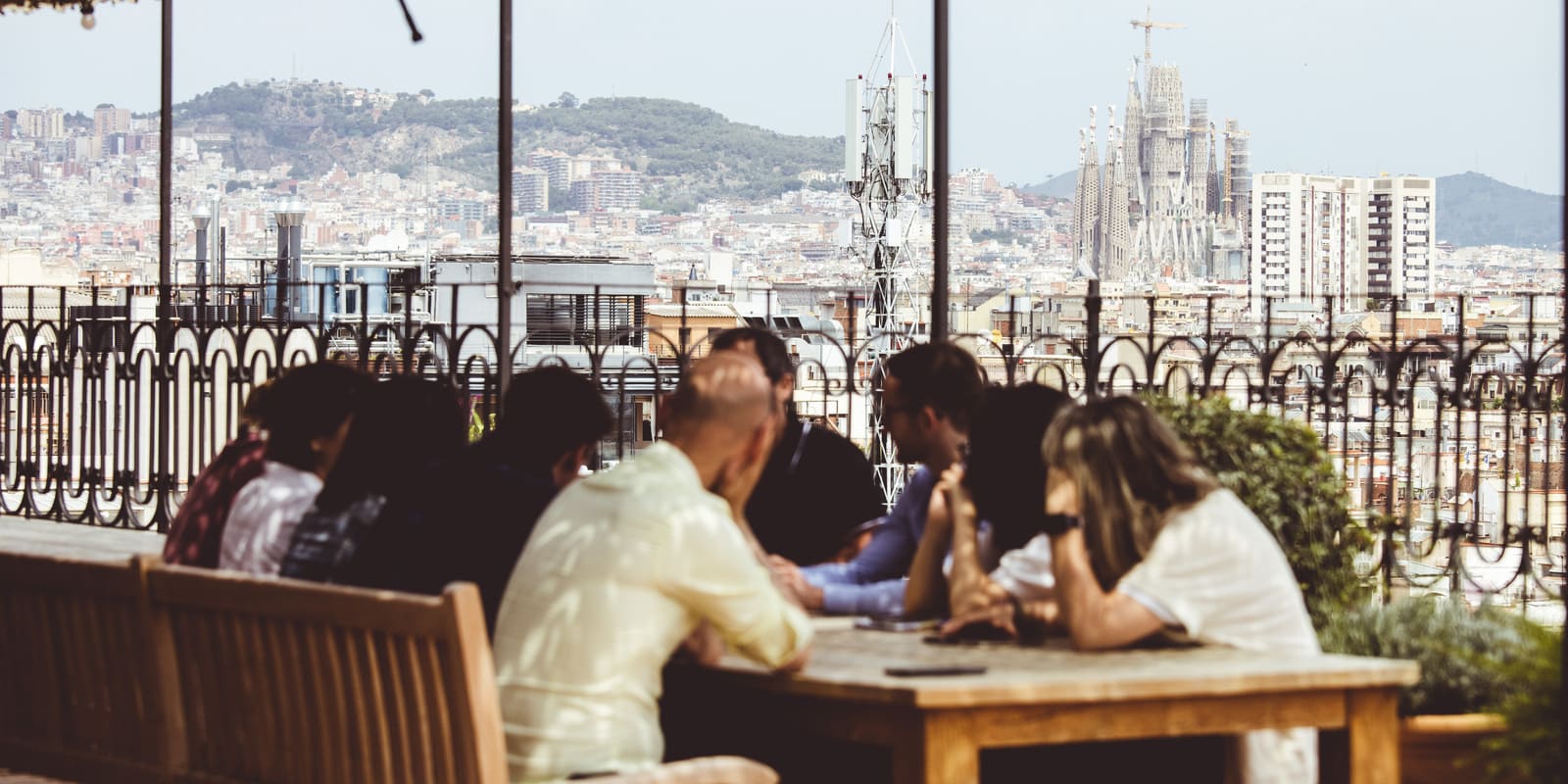 Catalonia,
a prime location
for businesses
.
With a staggering number of 9,150 multinational companies operating in the region, Catalonia is a prime location for business. Barcelona, in particular, is a top choice for many companies due to its ability to attract international talent and a skilled workforce. In addition, the concentration of industry and consumers in Catalonia provides easy access to a large market and efficient connections to the rest of the world.
Barcelona has also established itself as the second most popular startup hub in the European Union, second only to Berlin and ahead of cities such as Amsterdam or Stockholm.
Thanks to its strategic location, Catalonia is well connected to Asia and the Americas, making it an ideal location for product distribution to Southern Europe and North Africa. In addition, a significant 18.5% of the total number of companies headquartered in Spain are located in Catalonia.
If you're interested in discovering the main players and their locations in different key sectors, take a look at the international companies based in Catalonia.