Top International chemical

players in Catalonia
Catalonia is the largest chemical hub in Southern Europe and a smart choice for chemical companies looking to expand their business.
Contact us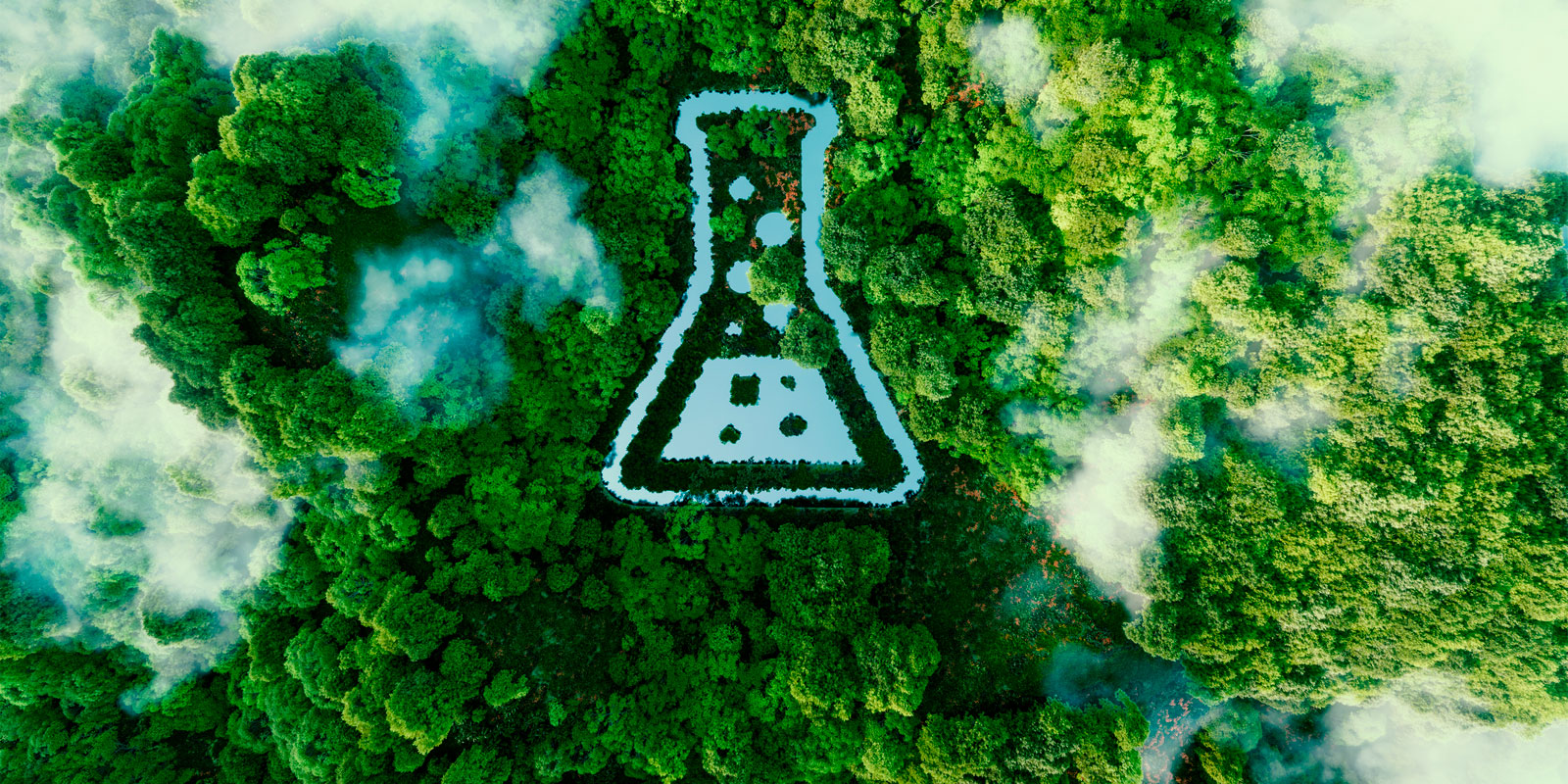 Catalonia,

a center of

chemical excellence

.
In Catalonia, chemicals, energy, and resources have played a vital role in promoting competitiveness and driving economic development. The region proudly leads Spain's chemical industry, boasting the highest number of companies, revenues, and job creation, being home to an impressive 1,985 chemical companies, representing a substantial 25.7% of the country's total.
Holding the position of the second largest manufacturing sector in Catalonia, the chemical industry will contribute a remarkable €21,596 billion in revenue in 2020, representing 36.8% of the total revenue of all Spanish industries.
Catalonia's chemical capabilities are concentrated in three main hubs: Barcelona, Tarragona, and Vallès. Together, these hubs are home to up to 80% of the industry's companies, covering different levels of the value chain.
Catalonia's attractiveness for foreign direct investment (FDI) in the chemical industry is evident, ranking fifth among the top 10 regions in the EU27 for chemical FDI projects from 2018 to 2022. Prominent investors from Germany, the United States, and France have implemented 39 chemical FDI projects with a total investment of €654 million, creating a remarkable 1,262 jobs during this period.
Many international companies are consolidating Catalonia as a leading player in the chemical industry landscape, underlining its position as a thriving chemical investment destination.

Discover

their locations

.