Top International manufacturing

companies in Catalonia
A strong industry is the backbone of the Catalan economy. Top-level talent with Barcelona being a competitive city in Europe in terms of salaries make Catalonia an ideal manufacturing base for food, chemicals, automotive or industrial activities.
Contact us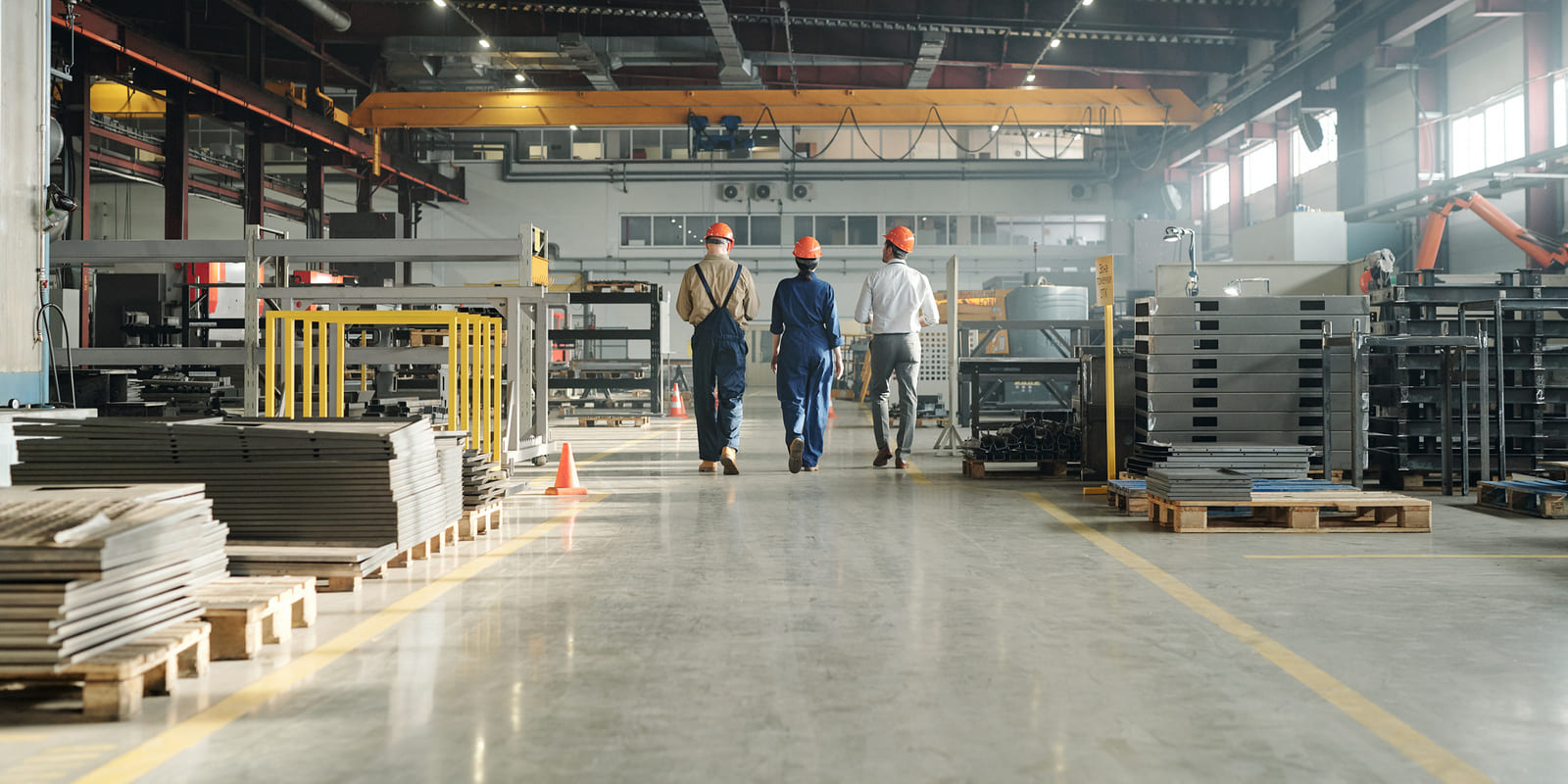 A Powerful

Catalan

Manufacturing Sector

.
With a strong manufacturing industry, Catalonia is the 6th European region in terms of the number of professionals employed in manufacturing activities. The region is home to 629,876 companies, including 35,339 industrial companies, representing 18.1% of the total in Spain.
Accounting for 24.6% of Spain's GDP, Catalonia's economy relies heavily on industry and competes with other leading locations in both Spain and the rest of Europe. In fact, the industry sector makes up 19.8% of Catalonia's GDP, above the national average, with manufacturing and industry-related services contributing to 50% of the global GDP.
The entrepreneurial activity rate in Catalonia is higher than Spain's and similar to that of the European Union, surpassing Sweden, Germany, and Italy.
Catalonia's industry is highly diversified, with the main sectors being chemicals and plastics, food and beverage, motor vehicles, and life sciences.
The region is also the birthplace of many multinationals that have grown to become globally competitive. Catalonia has the most significant number of headquartered companies within Spain, accounting for 18.5% of the total.
From emerging start-ups to established multinationals, companies are drawn to Catalonia, where the manufacturing industry has become a driving force for growth and opportunity.
Discover

their locations

.