Top International R&D

players in Catalonia
Catalonia is the region that received the most R&D investment projects in all of Europe (fDi Markets, 2021), making it a key innovation hub in the continent. See below some cases of cutting-edge multinationals performing R&D in Catalonia.
Contact us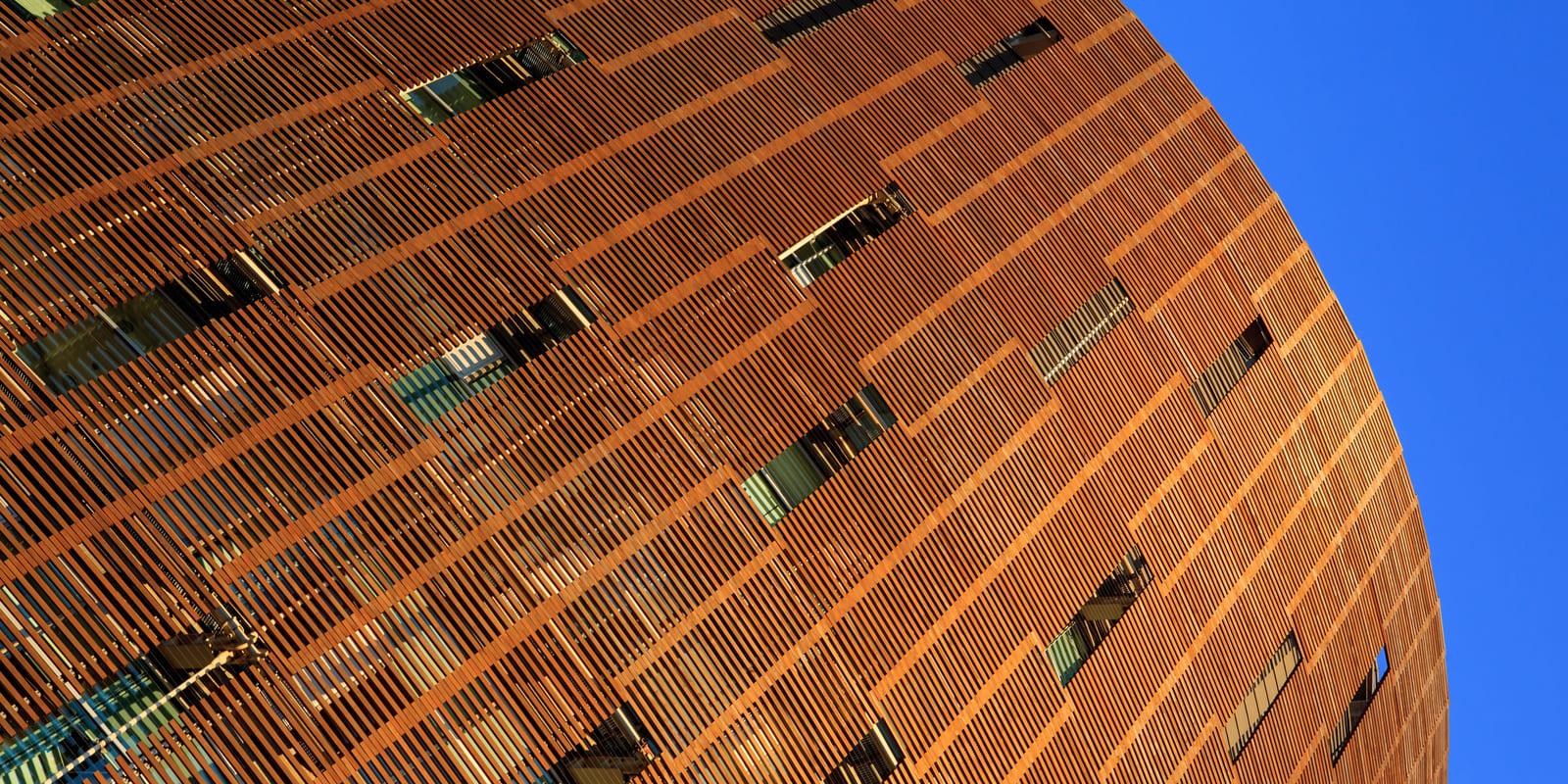 Catalonia,
a dynamic hub for
innovation and R&D investment
.
Catalonia has a thriving research culture which has helped it become a hub for industrial, R&D, and tech investment. It received the most R&D investment projects in Europe in 2021, and tech investment has grown by 85% over the last five years, with 320 projects being recorded.
Catalonia boasts the highest number of innovative companies in Spain and is a leader in European patent applications. Over 50% of its exports show high to medium-high technological levels, and it also leads in R&D investment in Spain, accounting for 44.6% of total investment in 2021.
With only 0.1% of the world's population, Catalonia produces 0.79% of worldwide scientific production and 4% of EU-27. That's why, when one thinks of innovation hubs in Spain and southern Europe, one thinks of Catalonia.
With half of the 50 leading global innovative companies based in Catalonia, it's clear why it's considered the best place to invest in R&D in both Spain and the rest of Europe.
Discover the thriving R&D ecosystem in Catalonia and the international companies that have already set up shop here.

Discover

the

R&D hubs

' locations

.