Open Innovation Challenge

Service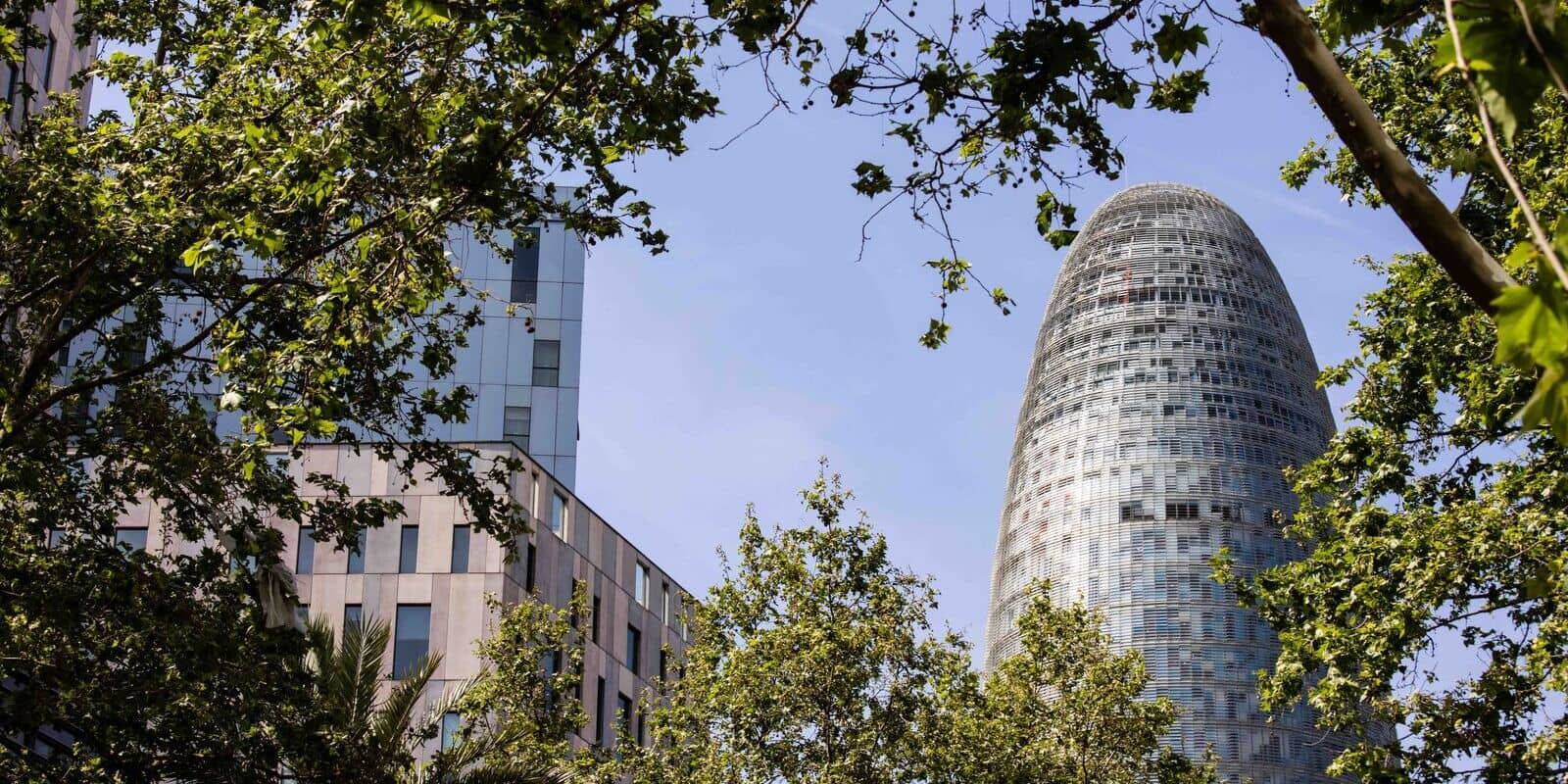 Connecting

corporations worldwide

with

innovative startups

.
In today's rapidly evolving business landscape, companies face increasing pressure to embrace innovation and stay ahead of the curve. Recognizing the significance of this need, Catalonia Trade & Investment has launched the Open Innovation Challenge, a groundbreaking service that connects corporations worldwide with innovative startups and other solution providers based in Barcelona-Catalonia.
By fostering collaboration and knowledge sharing, this initiative aims to address technological challenges faced by corporations and public entities with innovation tenders while providing a platform for startups to showcase their groundbreaking solutions.
Connecting Demand and Solution
Catalonia Trade & Investment organizes business meetings under the same name - Open Innovation Challenges- creating a vibrant and dynamic environment where these two key players can connect and explore potential partnerships.
These Open Innovation Challenges are part of major international congresses held in Barcelona- Catalonia, such as the Mobile World Congress, the Integrated Systems Europe, the Health Revolution Congress, the Smart City Expo World Congress, Alimentaria, and the Advanced Factories Tech Fair.
The Enterprise Europe Network finances the Open Innovation Challenge events.

How does the

Open Innovation Challenge service

work?
.
The Open Innovation Challenge service will assist you in finding the optimal technology supplier for your business:
Tell us the technological challenge you need to tackle.
Your challenge will be registered on our online platform, Catalonia Open Challenges. A detailed description will be published, containing your specific needs, the expected results, and the type of collaboration you seek (co-development, pilot testing, R&D partnerships, or incubation programs, among others).
If your innovation challenge can be part of the Open Innovation Challenges that we organize at major international congresses in Barcelona (such as Mobile World Congress or Integrated Systems Europe, among others), we'll help you find the most disruptive startups there to pitch you their solutions.
Startups and other providers will be able to see your company's challenges and submit their proposals.
Our team of consultants will help you analyze all the submitted solutions.
You'll be able to create an agenda for business meetings with the companies of your choice.
You can meet with the startups through online meetings or face-to-face in one of our Open Innovation Challenges that are part of major international fairs in Catalonia.
You will have ongoing support from one of our Catalonia Trade & Investment consultants.
BMW Startup Garage

Alexandra Renner

Startup Lead R&D Division

"The Open Innovation Challenge was really helpful for us. We posted our main search fields flag: automation, electrification, connectivity, and so on, and so many great startups applied. It really helped us to organize our meetings."

Ikea

Aniol Salvador

Scouting Leader

"I've been participating in the Open Innovation Challenge that is part of the Mobile World Congress in Barcelona. I've been impressed by the number of startups with attractive solutions that have contacted me. Barcelona is a strong startup hub in the South of Europe."

Hyundai Cradle

Jens Kronen

Open Innovation Manager

"Thanks to Catalonia's great support we could participate in the Open Innovation Challenge. We set up some challenges we were interested in, saying what kind of technology we are looking for, and had a lot of meetings. We are trying to find good technologies to promote directly to Korea."
The

Benefits

of Collaboration
.
Join the Open Innovation Challenge service and unlock the benefits of collaboration:
Access to Cutting-Edge Technology: Startups and solution providers often leverage emerging technologies and possess expertise in niche areas. Corporations partnering with them gain access to state-of-the-art solutions that can enhance their operations, streamline processes, and drive innovation.
Fresh Perspectives: Startups bring a fresh perspective and entrepreneurial spirit to corporations. Their agility and innovative thinking can help corporations break free from traditional approaches, inspiring new ideas and business models.
Speed and Agility: Startups are known for their ability to iterate, test, and implement solutions rapidly. By collaborating with startups, corporations can accelerate their innovation cycles and adapt to market changes more effectively.
Increased Market Reach: Startups participating in the Open Innovation Challenges gain exposure to a global audience of corporations actively seeking innovative solutions. This exposure can lead to increased market access, strategic partnerships, and investment opportunities.
Knowledge Sharing: Collaboration between corporations and startups promotes exchanging knowledge, best practices, and industry insights. This cross-pollination of ideas fosters continuous learning, sparks innovation, and helps both parties stay at the forefront of their respective fields.
So far, in 2023, a total of 155 challenges have been published by more than 70 companies and public institutions. These challenges have received over 1,470 possible solutions from technology providers.
Catalonia Trade & Investment's Open Innovation Challenge service is a powerful platform that bridges the gap between corporations and startups in Barcelona-Catalonia. Whether you are a corporation seeking technological solutions or a startup looking for collaboration opportunities, contact us to tackle your technology challenges and be part of a thriving innovation community!