Industrial Systems
&

Digitalization
With Barcelona as the world's best tech non-capital city, and Catalonia as a whole being the 2nd favorite EU hub for founders for setting up a startup, Catalonia's wide-ranging digital economy creates the perfect environment for any tech-based company.
Find your supplier in Industrial Systems & Digitalization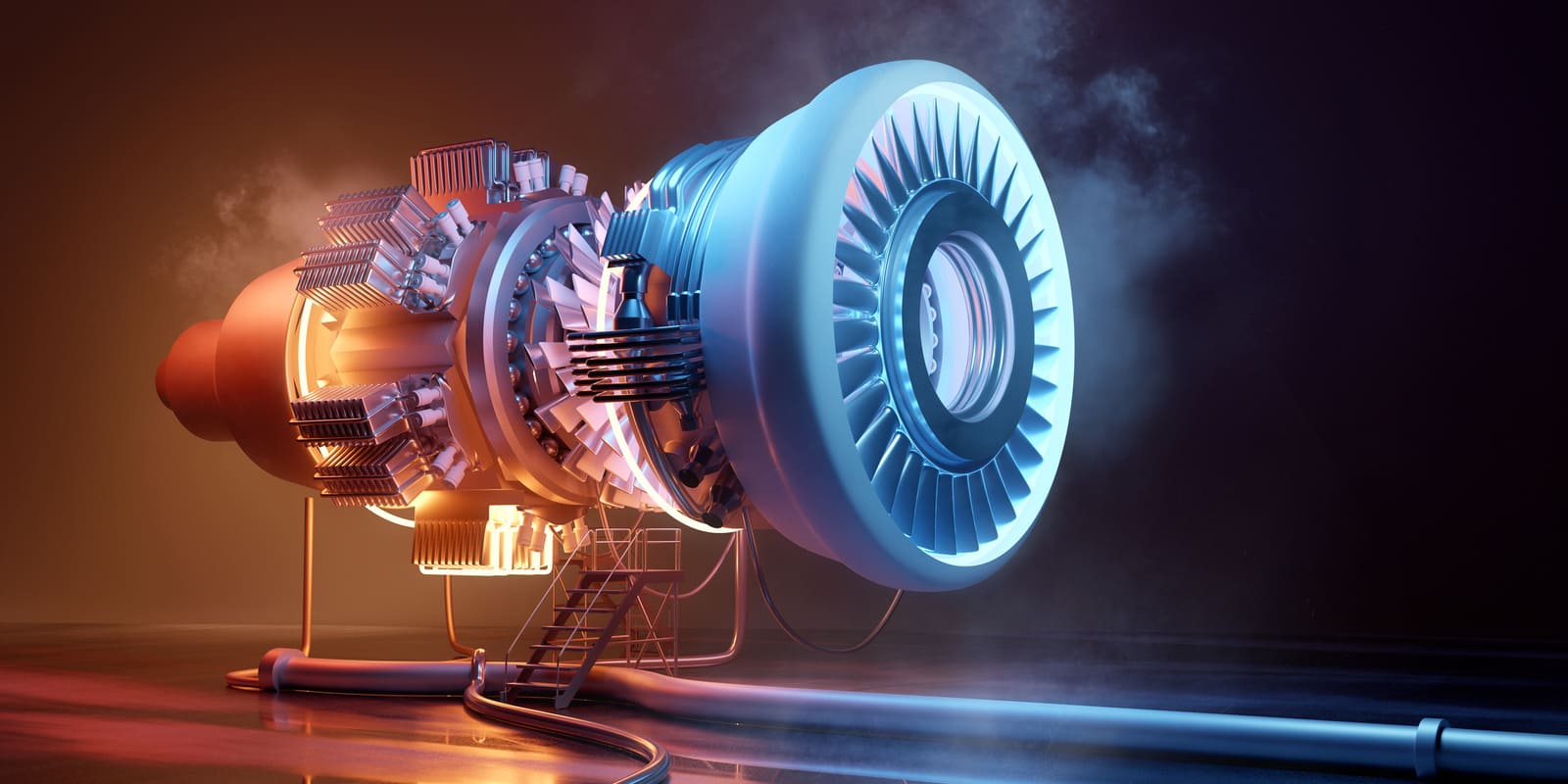 Catalonia's industrially

based and

tech-focused Digital Economy

make it a European tech haven

.
In Barcelona-Catalonia, technology companies will join a network of more than 22,000 companies related to the ICT and digital sector, a 15.1% increase compared to 2021, according to the report The Digital Economy in Catalonia by Catalonia Trade & Investment.
Companies such as Microsoft, PepsiCo, Nestlé, HP, and Porsche Digital have their Digital Innovation Hubs and operations centers in Catalonia. In fact, half of the 50 leading global innovative companies are present in Catalonia.
Furthermore, the presence of many renowned international tech events, prestigious R&D centers supporting tech transfer, clusters, and universities means we can safely say that digital is booming in Catalonia.
And the numbers are there to prove it. The digital sector, with a combined turnover of more than €30,000M, now represents 12.4% of the Catalan GDP. In fact, turnover of the ICT sector has increased by 1% compared to the previous year and by 26.7% over the last 5 years.
Not to mention that the number of companies in the ICT sector in Catalonia has increased by 5,5% compared to last year and by 13% in the last 5 years, above the Spanish average.
It's noteworthy that, despite representing some 16% of Spain's population, it is home to 22.4% of all ICT companies and 18.8% of workers within Spain as a whole.
"Half of the 50 leading global innovative companies are present in Catalonia"
30,243 million euros in turnover
Foreign investment
Internationally, Catalonia is well on the tech investment radar. FDI in this sector represented 37.2% of Catalonia's total foreign investment projects from 2017 to 2021.
And in 2021, it represented 36.0% of total foreign investment projects in Catalonia with the main countries of origin – by the number of projects and capital invested – being the United States, Germany, and France.
The sector has also been able to ride out the pandemic fairly buoyantly given that in 2021, 66 projects were carried out, a 20.0% increase over 2020, with a total investment of €805.5M, with 3,490 jobs being created, 16.3% more than in 2020.
Given all of the above, it is perhaps no surprise that, according to the Financial Times fDi Strategy Awards, Catalonia is today the 1st best large European region of the future 2022/23.
​​​​​​​
Check below which are the main institutions and events related to industrial systems & digitalization in Barcelona-Catalonia.