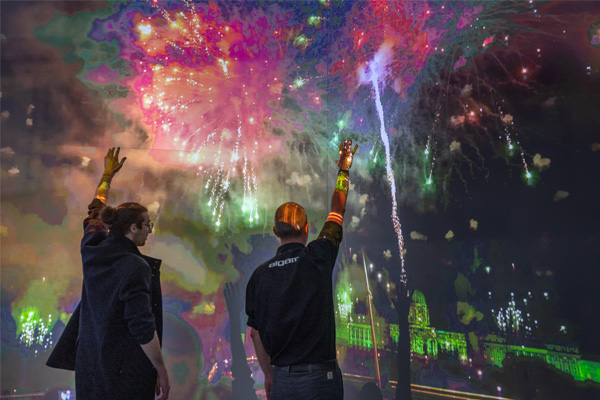 Integrated Systems Europe (ISE), the world's leading audiovisual and systems integration exhibition, is set to start in Barcelona on January 31 to February 3, 2023.
ISE will showcase the most cutting-edge visual and aural products and solutions in Barcelona. Manufacturers and service suppliers will present the latest AV innovations developed for the commercial and residential market sectors.
This is the 19th edition of the congress, and the third time it will be held in Barcelona.
Over 1,000 exhibitors will be set up in 7 Technology Zones across Fira de Barcelona- Gran Via, divided into Audio, Content Production & Distribution, Digital Signage & DooH, Lighting & Staging, Multi-Technology, Residential & Smart Building, Unified Communications & Education Technology.
Local participation from Barcelona-Catalonia
73 Catalan companies and entities will participate with a stand in this year's edition of ISE, 7% more than in 2022, when 68 companies attended.
In fact, Catalonia is the 5th territory with the most companies and entities participating in the event, surpassed only by China, the United Kingdom, Germany and the United States, and ahead of countries such as South Korea, the Netherlands or France. As a whole, the Catalan participation in the congress represents 63% of the companies from Spain that have a stand at ISE.
The Government of Catalonia will have a physical booth at ISE (the Catalan Pavilion located at CS400) with the aim of promoting the audiovisual sector in Barcelona-Catalonia.
The Catalan Pavilion will host the following 21 companies:
All these companies are dedicated to the development of hardware, software and services in the audio and video sector in areas such as virtual reality, content management platforms, 3D mapping, equipment management and audiovisual production, among others.
ISE Open Innovation Challenge
Catalonia Trade & Investment has also organized the ISE Open Innovation Challenge 2023. This consists of physical and virtual meetings between 8 corporates (Additio, Kriskadecor, Kids&Us, Suara, Antaix, BMat, Fundació de Recerca Sant Joan de Déu and Corporació Catalana de Mitjans Audiovisuals) and companies and startups.
The corporates have presented 21 challenges they need to solve, and they will have pre-arranged meetings with those companies with suitable proposals.
The audiovisual sector in Barcelona-Catalonia
There are currently more than 3,600 companies in the audiovisual sector in Catalonia, with a total turnover of €7,077 million euros and a workforce of around 32,500 people, according to the report The Catalan Audiovisual Sector.
According to the report, there are three main business segments in Catalonia: audiovisual entertainment; corporate communication, advertising and events; and media companies.
Linking up with the IOT Solutions World Congress
Also taking place on January 31- February 2 in Hall 4 of the Fira de Barcelona-Gran Via is IOT Solutions World Congress (IOTSWC), the largest international event devoted to industry transformation through disruptive technologies.
Together ISE 2022 and IOTSWC will present an unparalleled ecosystem for digital transformation to professionals from many industries. The linking up of the two events will provide a unique opportunity to explore the crossroads between two different sets of disruptive technologies.
​​​​​​​Interested in investing in Barcelona - Catalonia?
Catalonia Trade & Investment's team of consultants will be present at ISE 2023. Please contact us if you are interested in knowing more about the opportunities to invest in Barcelona-Catalonia.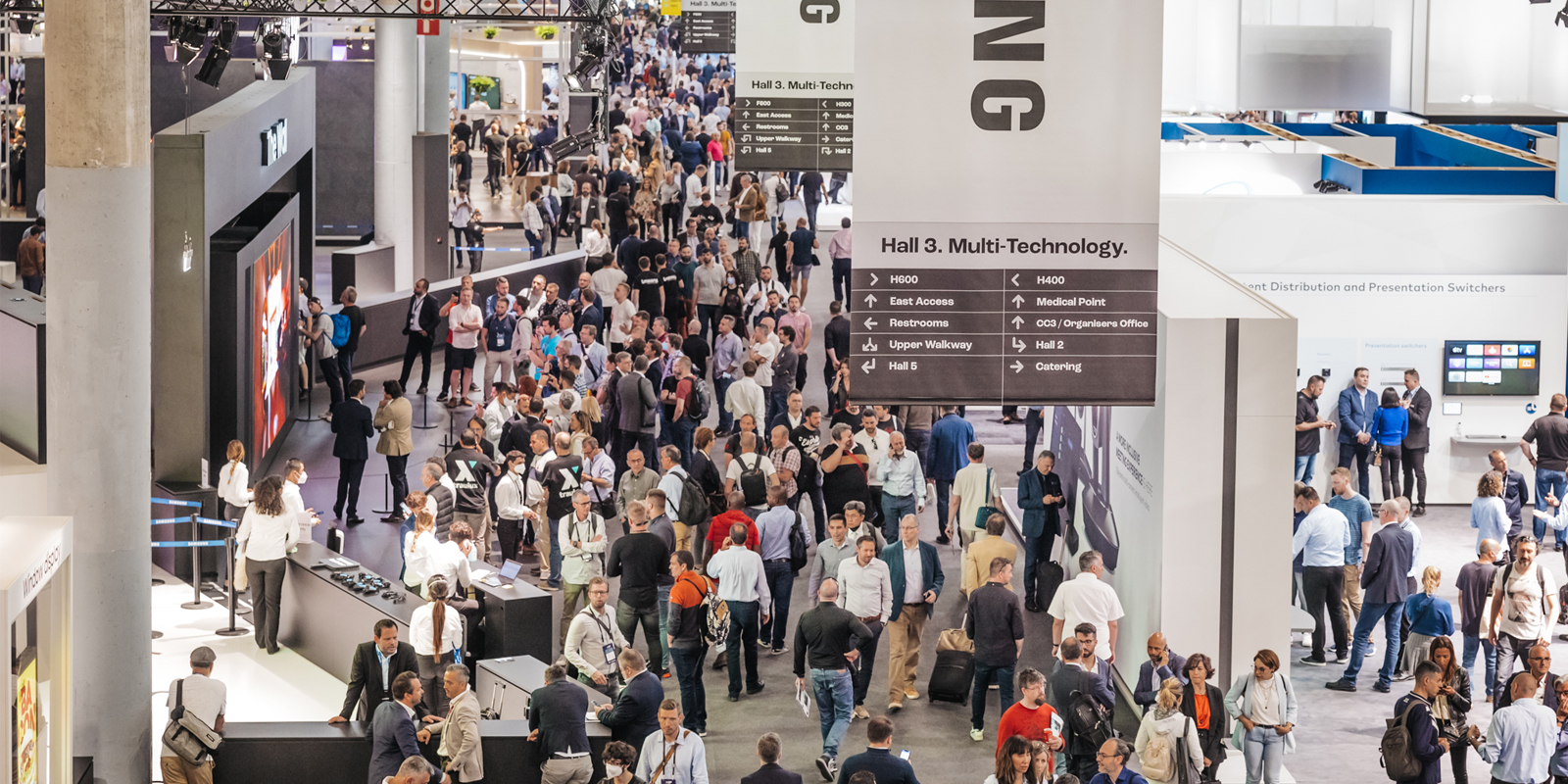 More information
.
Integrated Systems Europe
Barcelona - Gran Via Venue
See website