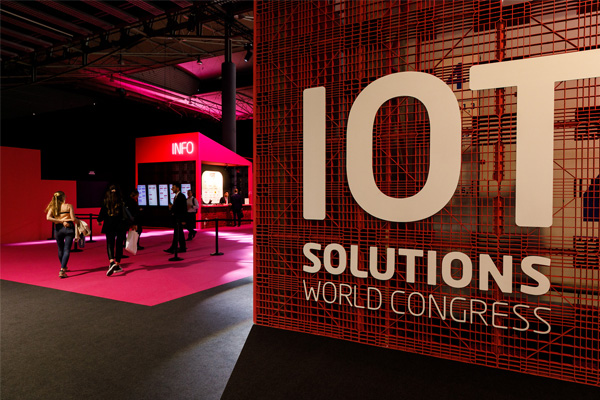 The IoT Solutions World Congress returns to Fira de Barcelona from January 31 to February 2, 2023.
The congress brings together in one place Internet of Things solutions applied to the industry: manufacturing, health, energy, transport, and much more.
This edition will focus on the technologies that are changing the industry such as the Internet of Things itself, artificial intelligence, the digital twin, virtual reality, 5G or cyber security.
In addition, it is expected that the congress will welcome more than 16,000 visitors from 120 different countries, with 400 exhibitors and 300 speakers.
ACCIÓ-Catalonia Trade & Investment, together with the Barcelona City Council, accompanies some 30 Catalan companies to the congress to show their technology in a unique setting.
The main networking activity of IOT Solutions World Congress
ACCIÓ-Catalonia Trade & Investment organizes the Brokerage Event, the main networking activity of the congress. It aims to set up bilateral meetings between local and international organizations.
Is your company/SME/start-up/corporate looking for Technology implementation? Register to participate!
As a technology adopter, you can benefit from the event by:
Establishing contacts with technology providers who can boost your digital transformation.
Launching your technology challenges
Gaining access to ecosystems with high-tech R&D infrastructure
Meeting potential partners related to industry 4.0 technologies
Meet the Technology Expert meetings
Stay abreast of the latest technological trends with the Meet the Technology Expert meetings. Tech expert meetings facilitate the identification of practices and technologies with high innovation potential for your organisations or SMEs.
The meetings bring together experts from non-profit research and technology organisations and universities with companies and SMEs willing to innovate and to examine in-depth opportunities to promote the implementation of 4.0 and IoT related technologies.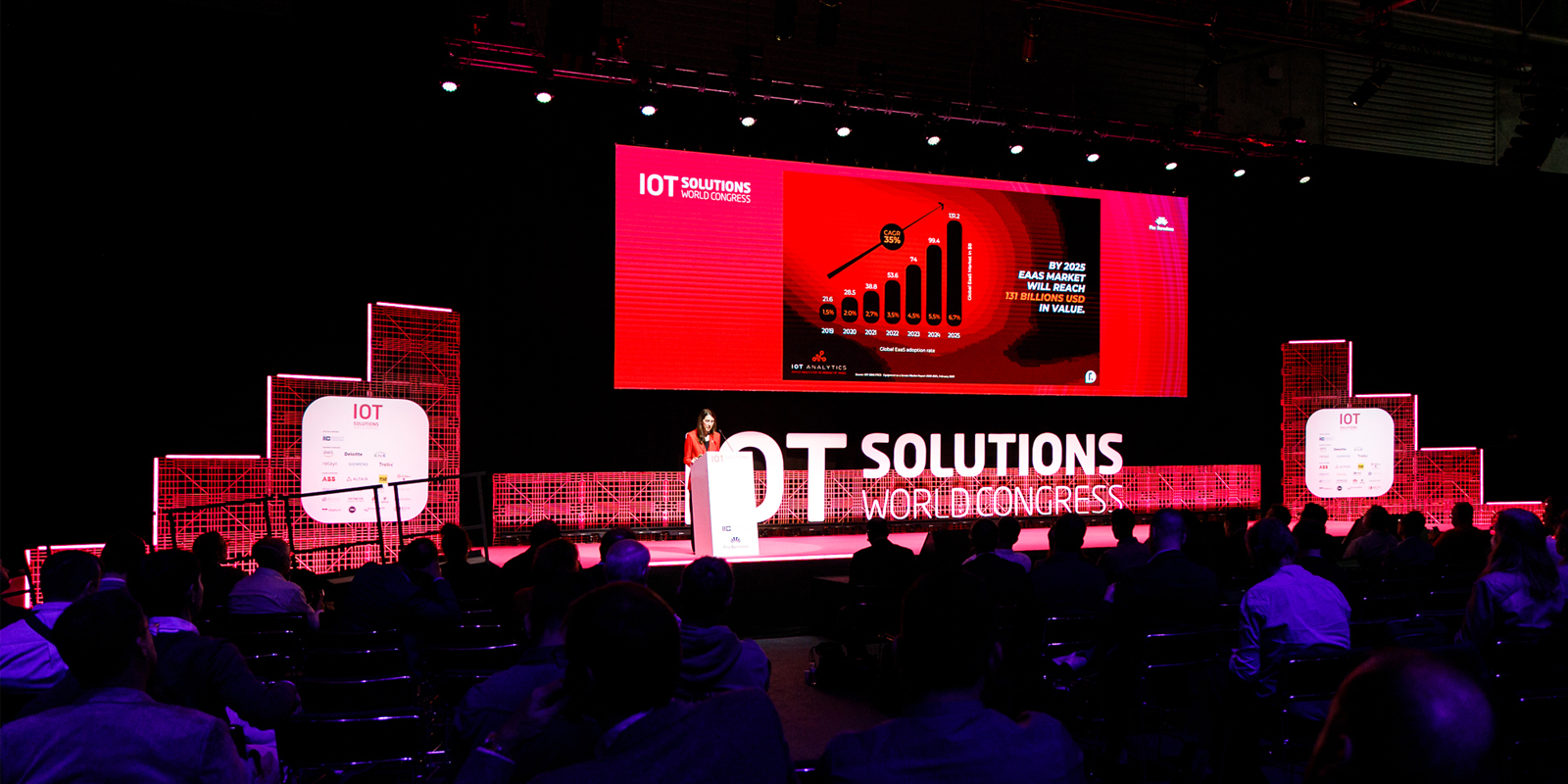 More information
.

IoT Solutions World Congress
IOTSWC 2023 is the leading event on trends in digital transformation, based on disruptive technologies.
Barcelona - Gran Via Venue Hall 4
See website
Check out the 30 Catalan companies that will showcase their solutions at the Catalan Pavilion.