Top International Tech Hubs

in Catalonia
The digital sector is booming in Catalonia, with Barcelona being the world's best tech non-capital city. International tech companies will join a network of more than 19,000 companies related to the ICT and digital sector.
Contact us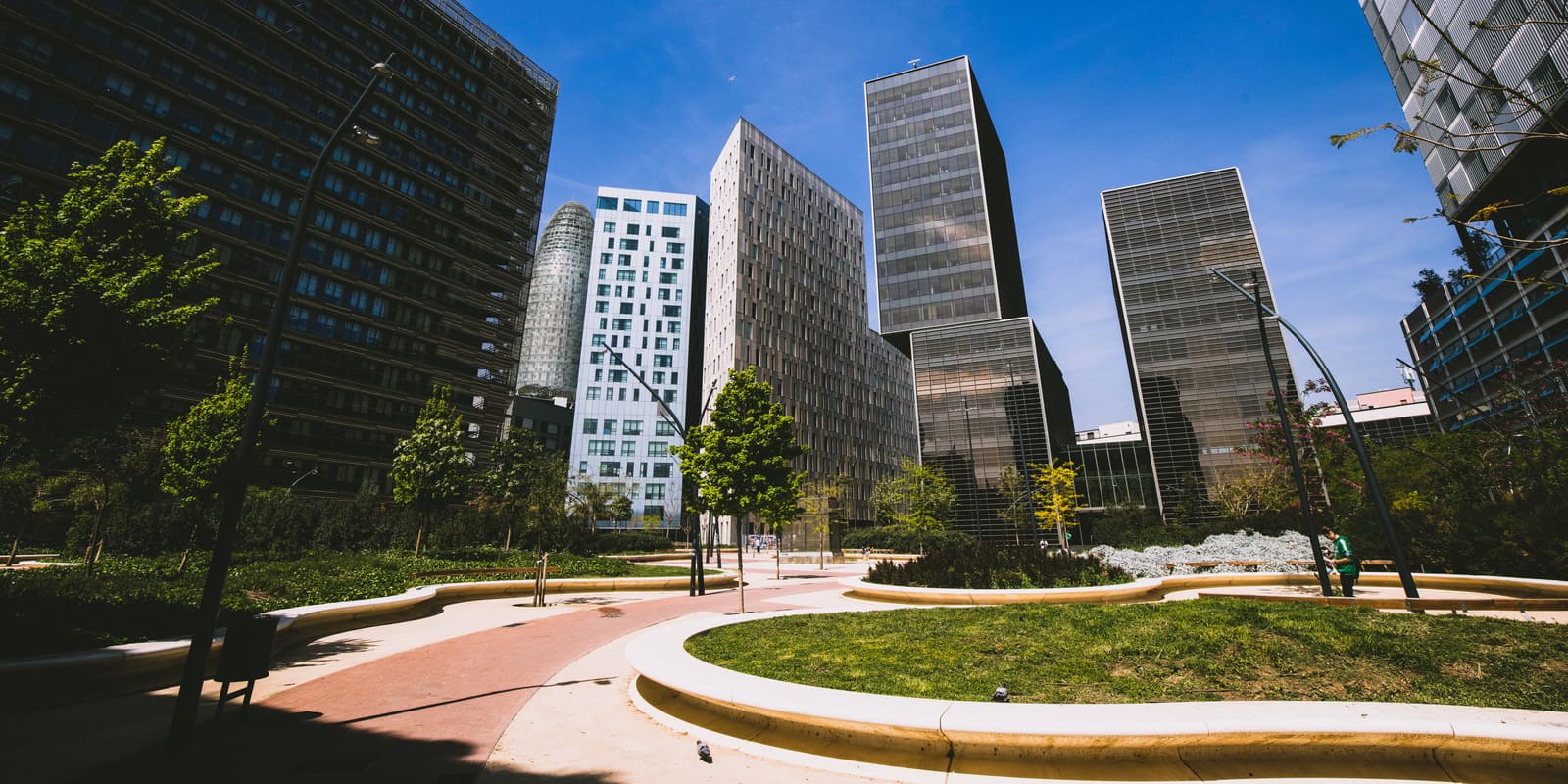 Barcelona

, a great pole of

attraction

.
Catalonia is home to a total of 96 global technology development centers. Over the past few years, the impact of these investments has gained significant traction, doubling the number of hubs since 2018.
Many job opportunities in Barcelona—specifically, one out of every four—are digital. In 2022, the number of published digital job offers was 32,276, doubling the job demand in 2018 (15,856). This represents a remarkable 35% growth compared to the previous year, highlighting the escalating importance of the digital sector. Notably, the proportion of digital job offers has also experienced a noteworthy increase from one in ten (11%) in 2018 to a striking one in four (26%) in 2022.
Nearly 80% of companies operating within Catalonia have chosen the vibrant city of Barcelona as their physical base of operations. In addition, 46% of these companies are strategically located in the renowned 22@ technology district - a hub that symbolizes innovation and technological advancement.
The main reasons for choosing Barcelona are its attractiveness to international talent and the availability of a skilled workforce, which makes the city an undeniable choice for numerous companies.

Discover

the

tech hubs

' locations

.