Top International life sciences

players in Catalonia
Barcelona and Catalonia are a leading life sciences hub in Europe. Multinationals take advantage of a vast ecosystem of world-renowned hospitals, research centers, and providers to set up operations in Spain.
Contact us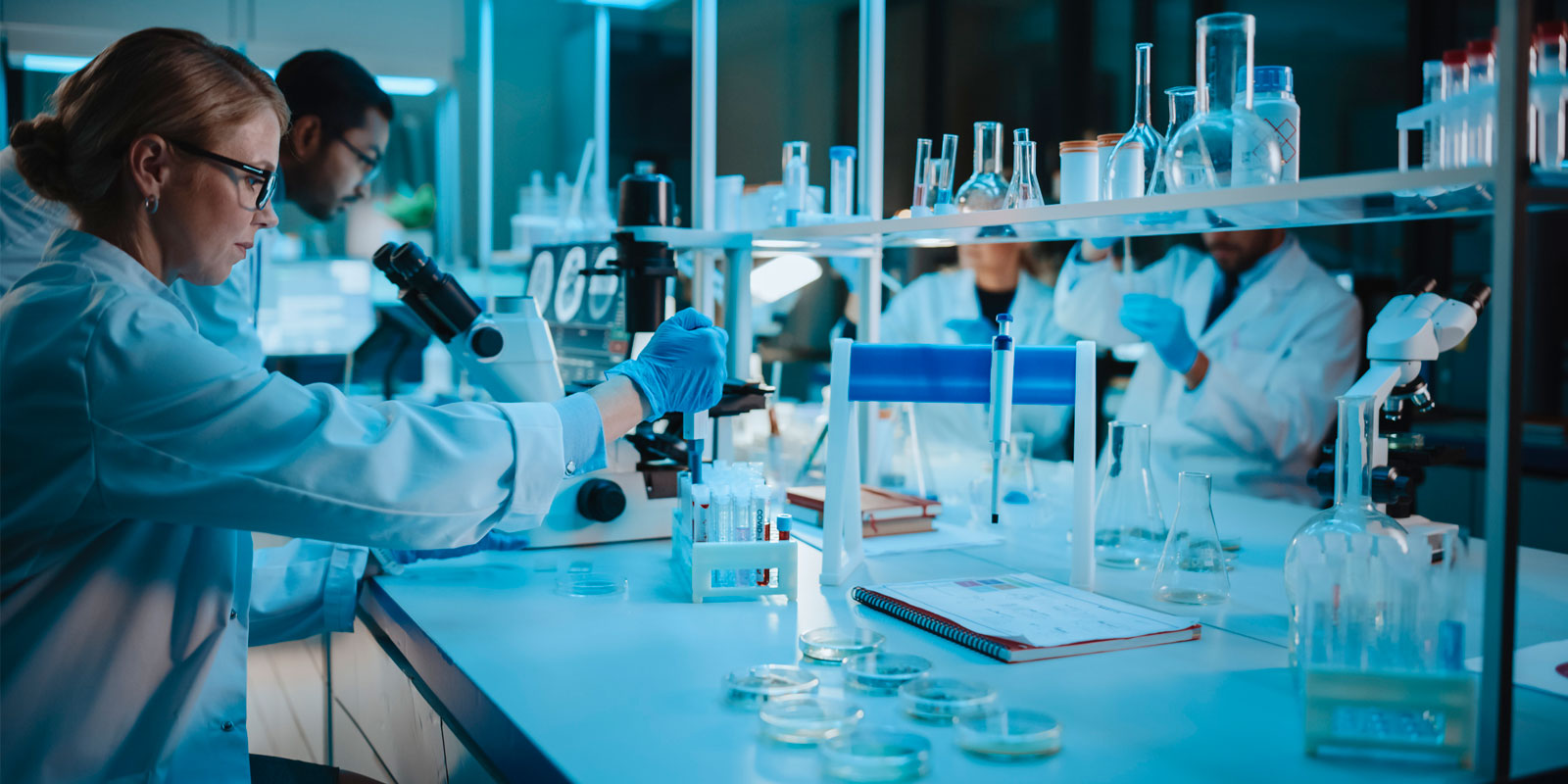 Barcelona-Catalonia,
a vibrant life sciences hub
.
Barcelona and Catalonia have become a dynamic center for life sciences innovation. The region boasts an impressive network of medical institutions, research centers, biotech start-ups, and pharmaceutical companies.
Catalonia is the densest pharma environment in Europe and home to more than 1,300 life sciences companies, with an 8% increase by 2020. Remarkably, it is the birthplace of the five largest Spanish pharmaceutical companies.
Catalonia is home to 79 industrial pharmaceutical companies with 15,806 employees, half of Spain's total. As Spain's leading exporter, the region's life sciences and healthcare products represent €7.78 billion in exports in 2021.
Catalonia's robust research and innovation ecosystem is fueling this growth, which boasts 91 leading science and technology centers.
Recognizing this potential, global pharmaceutical and life sciences leaders have set up production centers and R&D departments in Catalonia, taking advantage of the region's exceptional pool of local talent.
Many global companies have recognized Catalonia as a significant player in Life Sciences, establishing its position as a prosperous destination for investment in this sector.

Discover

their locations

.