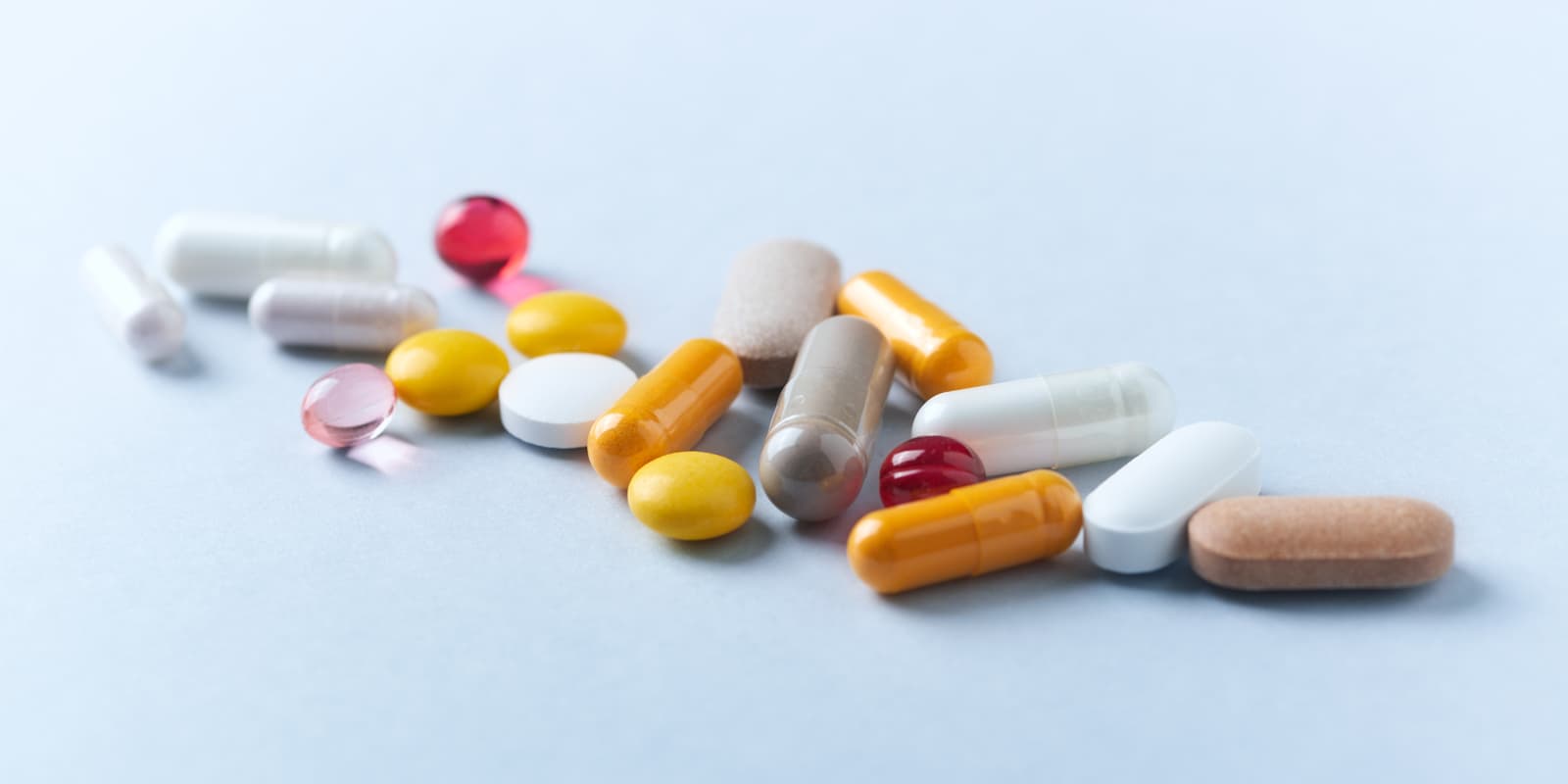 Sanofi to invest more than 15 million euros in three years in its factory in Catalonia
Business Investments · Manufacturing · Life Sciences
25 Nov 2022
The French pharmaceutical company Sanofi has announced an investment of more than 15 million euros from 2023, and in the next three years, in its industrial center in Riells i Viabrea (Catalonia).
The announcement was made during the celebration of the 50th anniversary of Sanofi's center in Catalonia. The investment will optimize and modernize equipment, increase its productive capacity, promote the digitization of processes and implement environmental improvements.
This announcement, added to the 26 million euros invested in the last 4 years, reinforces Sanofi's commitment to Catalonia's economy and reaffirms its commitment to industrial activity in Spain.
Margarita López-Acosta, General Director of Sanofi Spain, stated: "The company at a global level continues to bet on Spain as an attractive country to invest in since, in addition to this center, we also host a global digital hub in Barcelona."
Currently, Sanofi's industrial center in Catalonia employs more than 300 people and exports 94% of production to more than 120 countries around the world (80% to Europe and 20% to emerging countries).
This facility is specialized in tablets and capsules for treating pathologies of the central nervous system, cardiovascular, thyroid, antimalaria, bile therapy and bacterial infections. Some of the medicines produced in this center are considered 'essential' by the World Health Organization (WHO).
The production volume is approximately 72 million units per year, which translates into the manufacture of 80 different formulas for more than 20 different pathologies.
Source: Sanofi
More news

and

success stories

.