Top International food

players in Catalonia
Most leading food companies in the world have set up productive centers, R&D departments, and logistics activities in Catalonia. Discover some of them below.
Contact us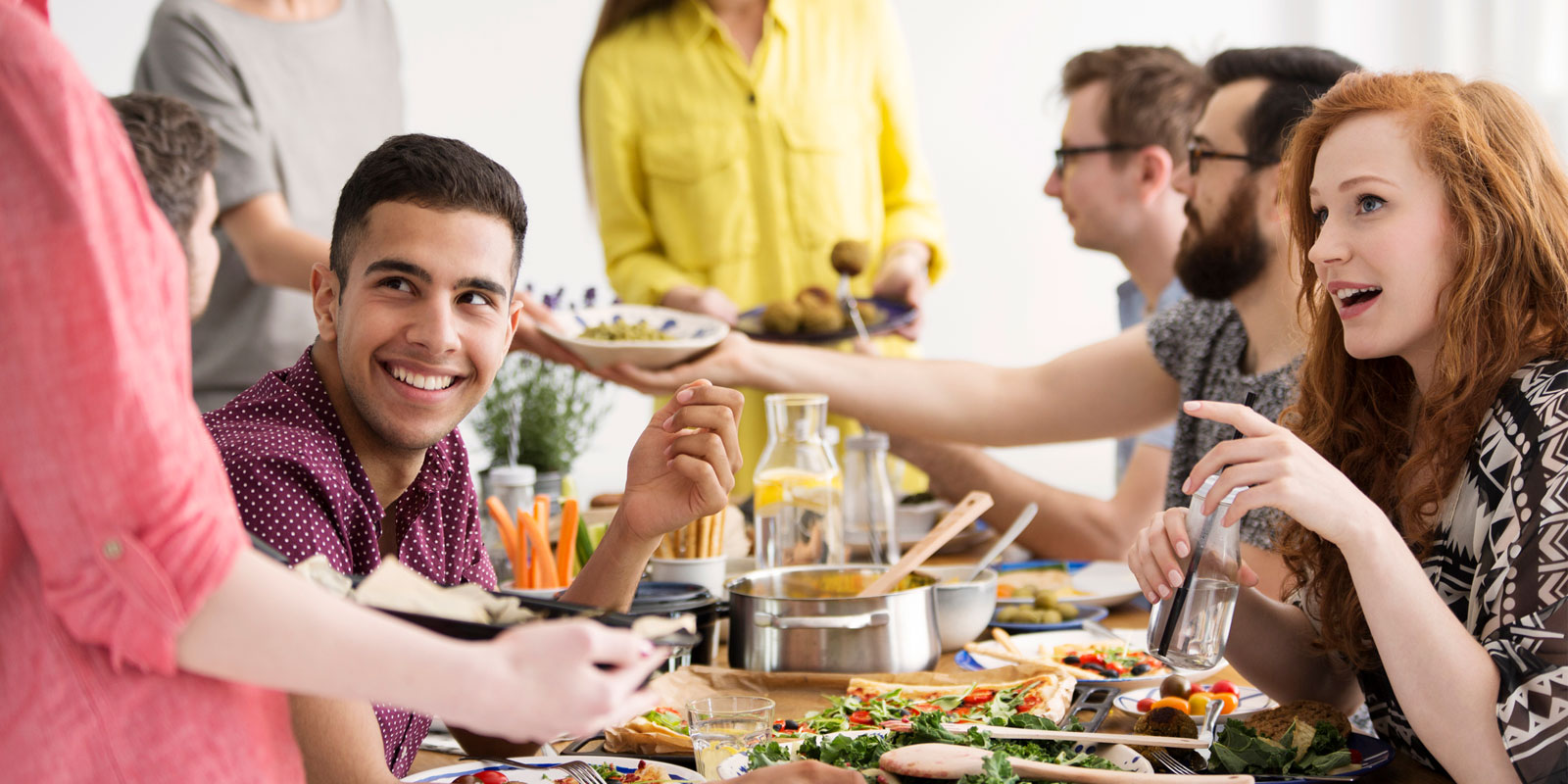 Catalonia's
Food Industry,
a recipe for success and innovation
.
The food industry in Catalonia serves as a driving force for the region's thriving economy. With an impressive turnover of €43,088M and a skilled workforce of 177,031 individuals, Catalonia is a prominent player in the global food market.
The success story of Catalonia's food industry owes much to the collaboration of diverse enterprises throughout the food value chain. From the hardworking agri-food producers to the reliable packaging firms, each part plays a crucial role in this vibrant food ecosystem.
Top food companies have taken note of Catalonia's potential and set up production, research, and logistics centers in the region.
Catalonia's strategic location provides easy access to major markets in the Mediterranean and North Africa, making it a preferred choice for headquarters in Southern Europe and the Iberian Peninsula.
As Catalonia's food industry continues to grow and innovate, its influence extends beyond the region, establishing Catalonia as an economic powerhouse and a standout player in the global culinary scene.
Discover the many international companies with a global reach driven by Catalonia's dynamic food industry.

Discover

their locations

.