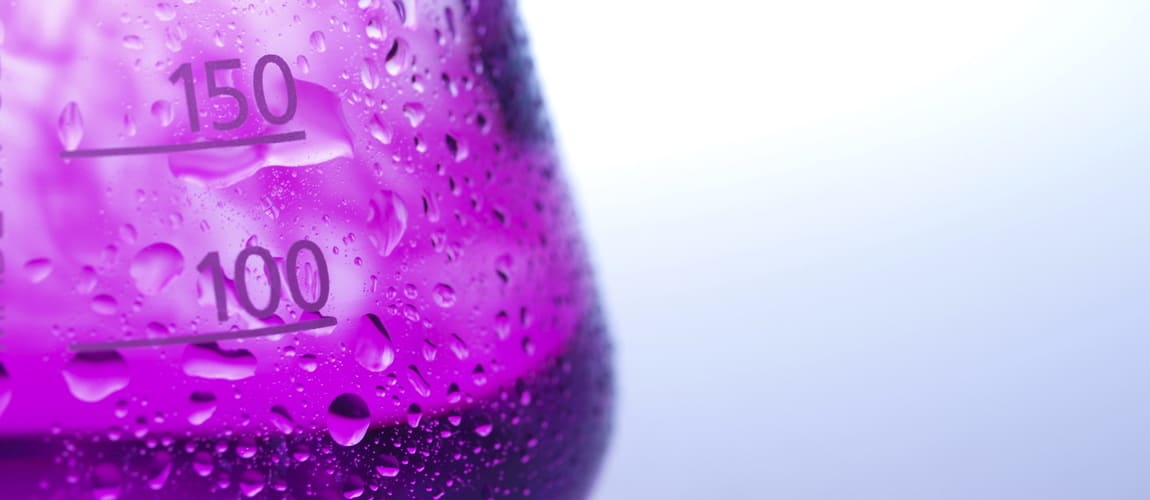 Why

Roche Diagnostics

and

ABB

chose

Barcelona

for their tech hubs

26 Nov 2020
Business Investments · Life Sciences
Swiss companies Roche Diagnostics and ABB participated in the seminar 'Catalonia International Tech Hub: a permanent innovative deal flow' during the last edition of the European Business Summit. The CEO of Catalonia Trade and Investment, Joan Romero, also participated in the event.
Which are the assets that make Catalonia a leading tech hub?
"We have first-class scientific infrastructures, top-notch universities, and a combination of local and international talent," said Joan Romero at the Summit. Catalonia has an "open and innovative economy: a startup ecosystem that creates and retains talent," he added.
According to Marc Gómez, President and CEO of ABB in Spain and Portugal, "Catalonia offers very good infrastructures, and the industry here is a very important pillar to build up every initiative." ABB develops digital solutions for all industry sectors and recently opened a new customer innovation center near Barcelona that is "one of the pillars of ABB's digital strategy, both global and locally."
Roche Diagnostics, the largest biotech company in the world, has been present in Catalonia since 1933. Jaume Vives, General Director, says, "at Roche, we try to bring digital advantages to healthcare, and in Catalonia, we have one of the most professional ecosystems on both sides: in biomedicine and digital technology."
Talent and innovation go hand in hand in Catalonia
Marc Gómez from ABB believes that "it is part of Catalonia's DNA to be innovative and pioneers; we are reinventing ourselves continuously." Gómez believes that one key asset is that Barcelona cannot only attract talent but retain it also: "To retain the talent it is not one easy recipe: you need a tradition. And this is what you have here since a long time ago. People want to come to Barcelona because they can have a career here".
Jaume Vives believes "Catalonia has great universities and business schools that rank amongst the best in the world, like IESE and ESADE." On top of that, he says, "We have research institutions in medicine whose impact rate is close or equal to what you can have in Harvard."
You can watch the whole discussion in the video above.
Financing & Incentives

As a Catalan government agency, we provide expert support and financial aid for your business in Barcelona-Catalonia, assisting you throughout the process.

See more

International Mobility for Executives

We will guide you through the international mobility process from start to finish.
 

See more

Catalonia Industry Suppliers

Browse more than 5,000 companies and find your next provider in Barcelona-Catalonia.
 

See more
More news

and

success stories

.