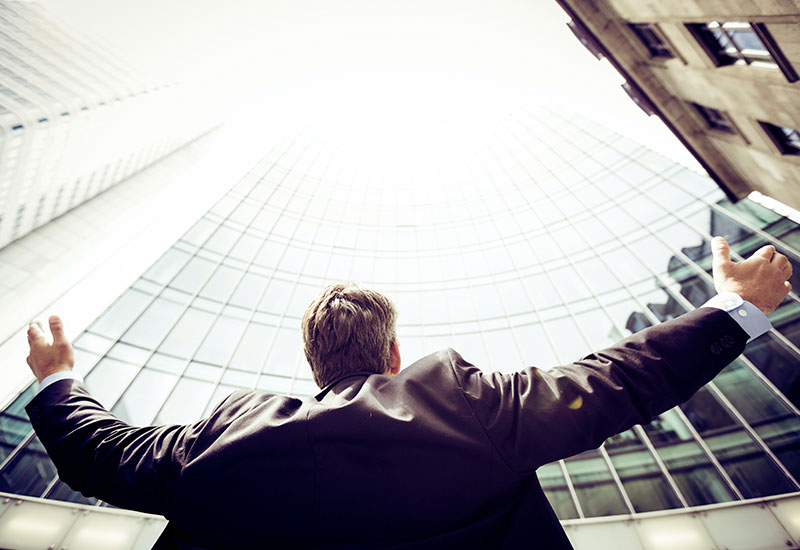 Light Flex: printed light technology made with local suppliers in Catalonia
14 May 2019
The Swedish founders of Light Flex trust the Catalan textile industry. They found all the providers they needed for developing and manufacturing locally their technical garment: a high visibility vest incorporating connectivity.
"We looked in other countries, but Catalonia has the best knowledge", founders say. Viktoria Backsin and Morten Kull share in this interview their journey to create a new technology, their smart vest designed for automotive company Scania and Light Flex's plans for growth.
How does your active light technology work?
We have developed a technology with active light that can be integrated into garment. It is a printed technology that is lightweight, flexible, and washable. We realized there was a need for that because reflective materials have become outdated – they lose about 70% of their functionality when they get wet or damp.
We worked with Eurecat (Catalonia's main technology center) to develop this technology, and we are very happy with them. It is a patented technology that everyone who needs high visibility garments could use: police, road workers, miners, people who work in the street and need to go out when it is dark. Even commuters or cyclists – they all have better visibility with this active light.
Why did you choose Catalonia to set up your business?
We are Swedish, but we have been living in Catalonia for a while. Our company started in 2015. We had been working with Swedish, Irish and German providers before, but in the end, we saw that we could actually find everything in Catalonia, and this is really good.
The printing of the light is manufactured here, as well as the encapsulation and the electronics part, and the software and the hardware development. There is a lot of knowledge here and we do everything locally with different providers.
We have a Swedish company as well, so in the beginning we did a lot of development of the electronics part in Sweden. But we saw it was better to have it here because when you are scaling your business, it is very important to have everything close.
Furthermore, it is a technical product, so for us it is crucial to have good quality control on the production.
What are the strengths of Catalonia's textile sector?
One of the things that we discovered was that there was an area in Catalonia where the trade business of textiles and clothing had been really big in the past, but a lot of people moved to Asia.
But what remained here in Catalonia was actually the knowledge and the technical part. We have been to China and many countries looking for other possibilities, but we still consider that Catalonia is the best place. You will see in the future a lot of companies coming here and that the industry will come back again.
The attitude is very important too: when you approach companies, they are very open, and they want to start looking at new projects with you, even if they haven't seen anything like this and it's new for them. They are open-minded and have a very positive approach.
You have developed a connected vest for Scania that was presented at the Mobile World Congress 2019. Can you tell us more about it?
Scania is a major Swedish automotive manufacturer of trucks and buses and is part of the Volkswagen group. We have designed a smart garment called C-me Vest that includes important features for lone workers: it has automatic lightning when exiting the truck and an SOS alarm.
If the driver falls down or is hit by a car a sensor in the vest will trigger a call for help. The hardware development of this wearable is done in Catalonia and the software partly.
What are your biggest markets?
Most of our clients are in Sweden. Scania is one big client and the Swedish mines are another one. With them we have done an Industry 4.0 project, together with Ericsson.
In the mines there are lorries without drivers that have a proximity system with the workers. We have connected the workers with the infrastructure of the mines to know where they are at all times. The lorry will identify if there is a worker, and the worker will be warned. We use a night vision light, so it doesn't disturb the eyes.
What are your plans for the future?
Now we are entering the scaling up phase. In September, we plan on hiring more people to start selling our technology in a more aggressive way. We are expecting big growth, because it is a patented technology. We have exclusivity in the market for this type of application.
We are looking at the Spanish market because there is a lot of mining industry, as well as port operations that could use our technology as well as 4.0 initiatives with driverless cars.
Find your industrial, technological and business provider through our Supplier Search Service
More news

and

success stories

.