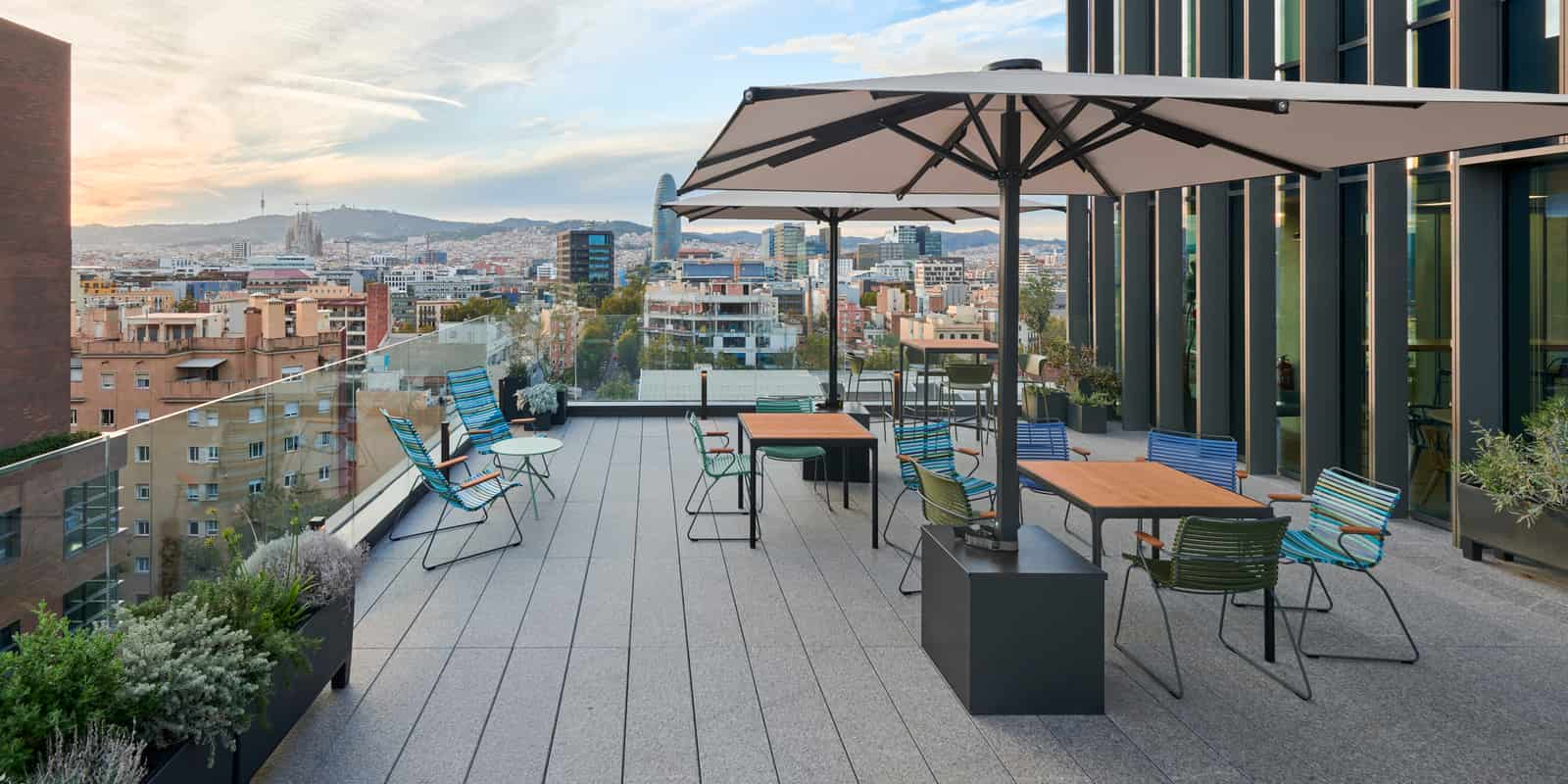 Japanese company Rakuten TV inaugurates new offices in Barcelona's 22@ district
Content available in: Japanese
Business Investments · Tech & Digital Transformation
27 Sep 2023
The 22@ district is known for its strong ties to innovation and is home to many technology companies.
The Japanese company Rakuten TV inaugurated today its new headquarters in Barcelona, an important project for the company designed with its team in mind and with a commitment to the environment.
Rakuten TV's new headquarters are located in the 22@ district, an area that is home to many technology companies due to its strong connection with innovation. The project, designed in collaboration with CBRE Architects - one of the world's leading design and architecture studios - aimed to adapt to the team's needs, so workspaces were balanced with social areas and designed and conceived in collaboration with employees.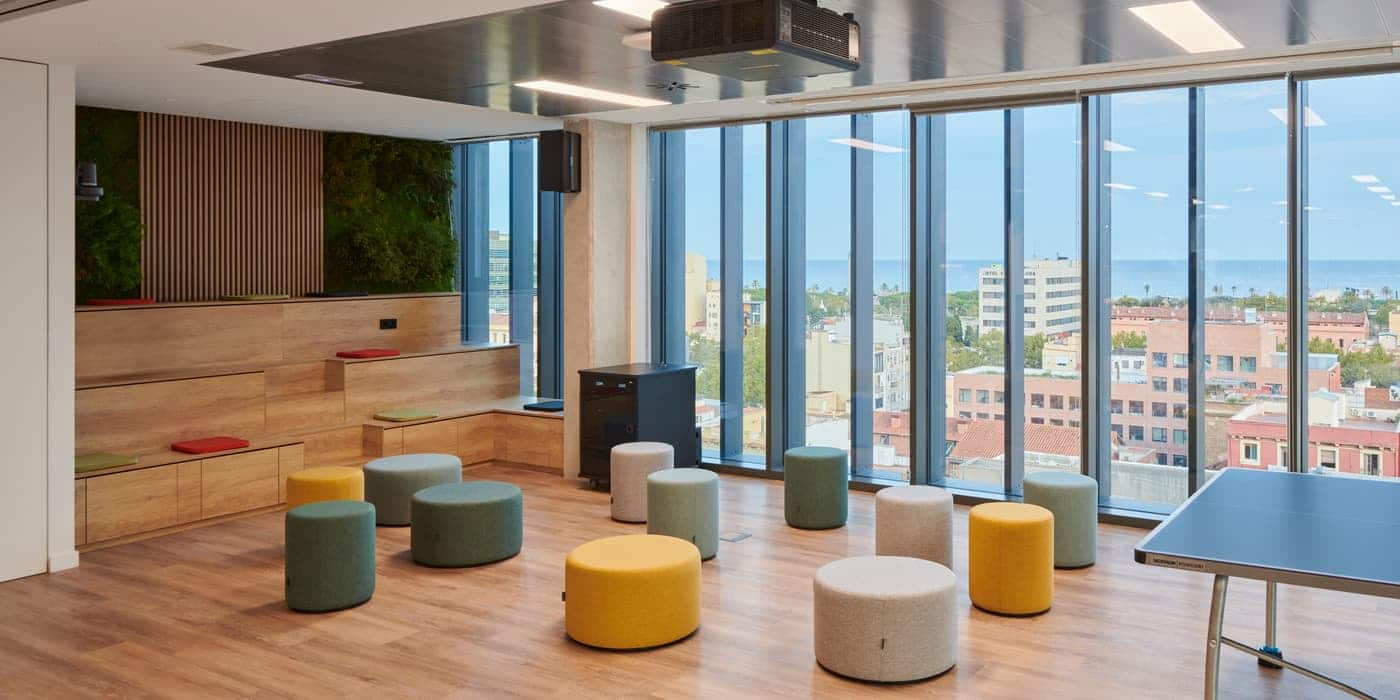 The offices have an auditorium where employees can gather for company events such as lectures or internal initiatives and a terrace with 360º views of Barcelona, from the sea to the iconic Sagrada Familia - where the team can socialize and relax after work. Sustainability and inclusiveness were another major focus of the new office project; the new building has the highest LEED: Platinum sustainability certification due to its good climate control, temperature regulation, recycling, and materials.
The company, which created a new ESG (Environment, Social, Governance) area in January 2023 and tracked its social impact and carbon emissions for 2022 through its first dedicated report, has created sustainable and inclusive spaces to encourage a more conscious attitude among its employees through dedicated actions.
Rakuten TV is part of Rakuten Group, Inc., one of the world's leading Internet services companies focused on e-commerce, fintech, digital content, and communications. Rakuten Group has over 70 different companies and 1,700 million members worldwide.
Rakuten TV is one of the leading streaming platforms in Europe. It is available in 43 European territories and currently reaches more than 140 million households through its remote control button and pre-installed app for devices from leading smart TV manufacturers.
Source: Rakuten TV
 
Setting up your company

Catalonia Trade & Investment assists foreign companies in starting a business in Barcelona-Catalonia.

See more

Business Location Service

Get all the information about Barcelona-Catalonia industrial buildings, land, business centers, or office spaces.

See more

Access to talent

Access to all sources of available talent for international companies in Barcelona-Catalonia.

See more
Related

news

and success stories

.