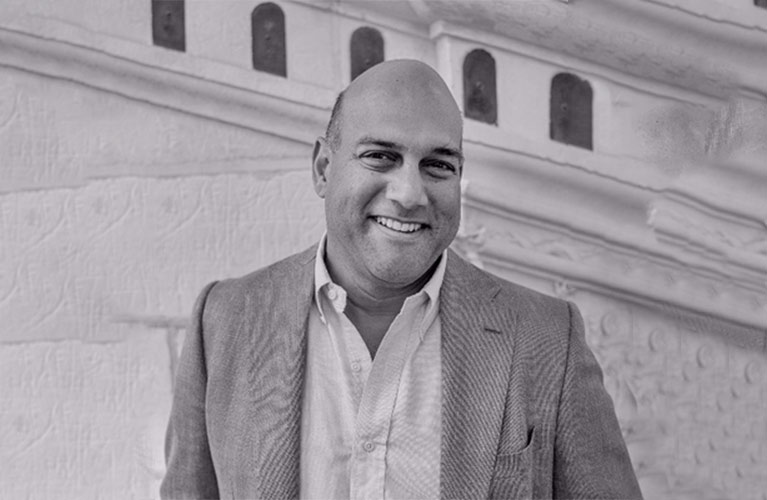 Catalonia

, a leading region for

Exponential Organizations

22 Jul 2019
Salim Ismail, OpenExO Chairman and Founding Executive Director of the Singularity University, was the keynote speaker at Catalonia's Exponential Day, celebrated in Barcelona, where 400 companies learned how to become an exponential organization and how to disrupt their business models.
According to Ismail, Catalonia will become a leading region for exponential organizations. Global companies can benefit from building incubators or edge organizations in the area to implement real, disruptive innovation.
For Ismail, exponential organizations are those that tap into technologies that are accelerating in performance exponentially. For global multinationals, Ismail argues that real disruption can only happen at the edges of the system because the company's core has a too powerful immune system to allow real change to succeed.
From Barcelona, he argues, "multinational can build an edge organization that becomes the future." Key elements that favor that are "Catalonia's appreciation for creativity, design, and passion, as well as it's central location and talent attraction," he says.
In the end, Salim Ismail points out; the edges may become the new centers: "The option for big companies is to build an incubator or startup ecosystem here in Barcelona, which can then, over time, become massive and bigger than the mothership."
Connecting to local partners

We connect international companies to key partners to help them set up, succeed and grow in Catalonia.

See more

Business Location Service

Get all the information about Barcelona-Catalonia industrial buildings, land, business centers, or office spaces.

See more

Access to talent

Access to all sources of available talent for international companies in Barcelona-Catalonia.
 

See more
More news

and

success stories

.