Barcelona hits 1,900 startups in 2021,
11% more than the previous year
.
According to the Analysis of the Barcelona & Catalonia Startup Hub's 2021 figures, the region is today home to 1,900 startups, a number that has increased by 11% compared to 2020 and by 26.4% compared to 2019, before the pandemic.
The Barcelona & Catalonia Startup Hub is a comprehensive directory that identifies each startup with relevant information about their activity, funding stage, and business model. Since 2016, the number of startups in Catalonia has grown by 75%. Their total turnover in 2021 amounted to €1,710M.
Its 2021 analysis also reveals that Barcelona is the 2nd most popular city among startup founders in Europe, and ranks 5th as an EU hub.
Barcelona, a magnet for international talent
Translated into talent, startups in Barcelona employ 19,307 highly-qualified professionals, 10% more than in 2019. Average employment per startup stood at 10 employees with a high percentage of international workers.
Barcelona is the 2nd EU hub with the highest percentage of international founders (17%). This makes Barcelona one of the most cosmopolitan hubs, just behind Berlin and ahead of cities such as Amsterdam or Stockholm.
The latest data also shows that 26% of startup employees are from abroad.
"Barcelona is the 2nd most popular city among startup founders in Europe, and ranks 5th as an EU hub"
1,902 startups

11% increase in the number of startups

4th hub in the EU

with highest number of scaleups

19,307 qualified workforce
Tackling the challenges of the future
Barcelona's startup ecosystem is at the forefront of the technologies of the future. The study highlights that 86.8% of the startups work with technologies linked to industry 4.0. More particularly, 36% of startups use Artificial Intelligence and Big Data as their primary technology.
The report also shows that 47% of startups work with technologies related to Deeptech, based on a scientific discovery or engineering innovation.
The health, business services, ICT, and Mobile and leisure sectors account for 42% of the startups.
4th leading EU hub in funding rounds for startups
Barcelona is the 4th EU hub in terms of the number of investment rounds for startups. The total number from 2021 added up to 154 rounds, only behind Paris, Berlin, and Amsterdam.
In 2021, Catalonia raised €1,479M in investment for startups, the highest figure in the historic series. 65% more investment was raised in comparison to 2018, the year with the greatest volume to date.
Between 2020 and 2021, there was a 246% growth in the volume of investment raised by Catalan startups. Some noteworthy investments in 2021 are the ones from companies Glovo, Wallbox, Wallapop, TravelPerk, or UserZoom.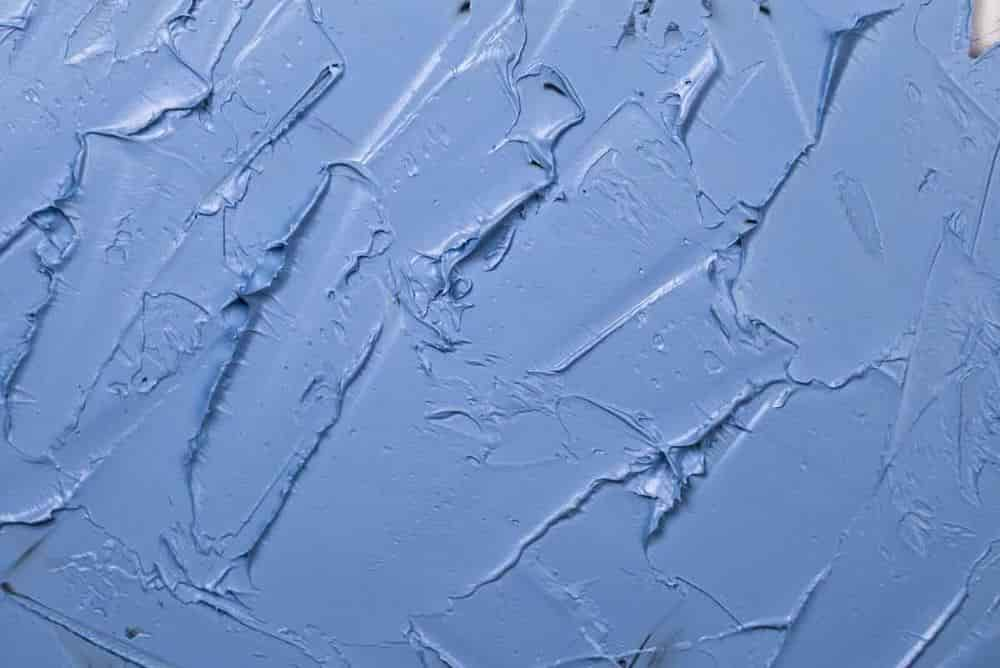 Report on

Barcelona & Catalonia Startup Hub - 2021

Access our report on the Barcelona & Catalonia Startup Hub - 2021.

Download our report