Barcelona has over 2,000 startups in 2022,
6.3% more than the previous year
.
According to the Analysis of the Barcelona & Catalonia Startup Hub's 2022 figures, Catalonia is today home to 2,022 startups, the highest figure on record and a 6.3% increase over the previous year.
The Barcelona & Catalonia Startup Hub is a comprehensive directory that identifies each startup with relevant information about their activity, funding stage, and business model.
The number of Catalan startups has grown nonstop over recent years and has almost doubled since the ecosystem was first analyzed in 2016.
In fact, 59% of Catalan startups have been created over the last five years. From an international perspective, Barcelona has established itself as the 5th best EU ecosystem to create a startup, only behind Paris, Berlin, Stockholm and Amsterdam.
Record investments
The study highlights that in 2022 Catalonia attracted 1,653 million euros in startup investment, 4.3% more than the previous year and the highest figure on record.
If we analyze the investment attracted by Catalan startups over the last five years (5,043 million euros), it is 296% higher than that obtained in the previous five-year period (1,271 million euros), thus demonstrating the strength and growing solidity of the Catalan ecosystem.
19,138 qualified workforce
"Barcelona offers a great mix of professional opportunities and a high quality of life"
Avi Meir, TravelPerk's CEO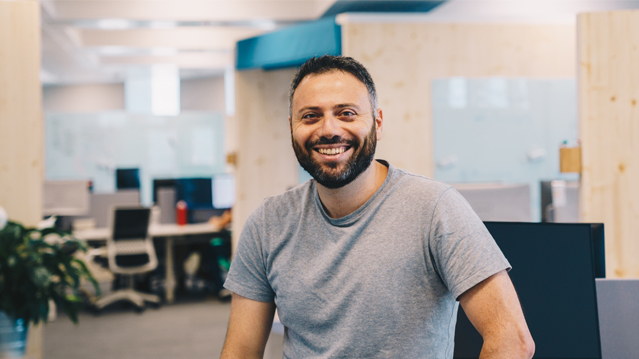 A larger, more international ecosystem
The study clarifies that Catalan startups have an aggregate turnover of 1,720 million euros and employ more than 19,100 people. In recent years, Catalan startups have been growing larger, as today 76% of companies have less than 10 workers, while in 2019, before the pandemic, this percentage came to 87%.
The number of startups with 11 to 20 employees has also grown, from 8% to 14% over the last three years.
As regards employment generated by these companies, the analysis carried out by ACCIÓ - Catalonia Trade & Investment states that almost one in four workers in Catalan startups (23%) are foreigners, 19% in the case of founders.
In this sense, Barcelona has established itself within the European Union as the second startup hub with the highest percentage of international founders, and as the second preferred city for founders to create a startup, only behind Berlin and ahead of cities such as Amsterdam or Stockholm.
Most foreign professionals working in Catalan startups do so in the fields of technology, sales and strategic management. On an international perspective, it is also worth noting that 67% of Catalan startups have foreign clients, representing 44% of their average turnover.
Startups and tech
One of the aspects highlighted in the report is the significance of Catalan startups from a technological standpoint.
33% of startups work with Artificial Intelligence and big data, while mention must be also made of cloud and edge computing (11.5%), the Internet of Things and sensors (8%), automation (7.5%), connectivity (4%), digital health (4%), augmented or virtual reality (4%) and blockchain (3%).
In total, 76% of these companies work with technologies linked to Industry 4.0, a fundamental issue in the context of digitalization and technological transformation of the Catalonia's productive ecosystem.
In fact, for the first time, the study states that 79% of Catalan startups invest in R&D: almost half (48%) spend more than 25% of their income on it, while 30% invest more than 50%. Half of startups (49%) own a patent or knowledge protection system.
As regards sectors, Catalan startups work in health (16%), business services and software (12%); ICT and mobile (6%); food (5%) and finance (5%). Also of note are the areas of traveltech and leisure (5%), sustainability and energy (4.5%); e-commerce and marketplaces (4%); digital content (4%) and education technologies (4%).
The directory listing Catalan startups
The study is based on data from the Barcelona & Catalonia Startup Hub digital platform, a directory created by ACCIÓ - Catalonia Trade & Investment in 2016 that lists startups with the following characteristics: maximum 10 years in business, technological, with scalable, repeatable and applicable business models in global environments and aimed at rapid growth.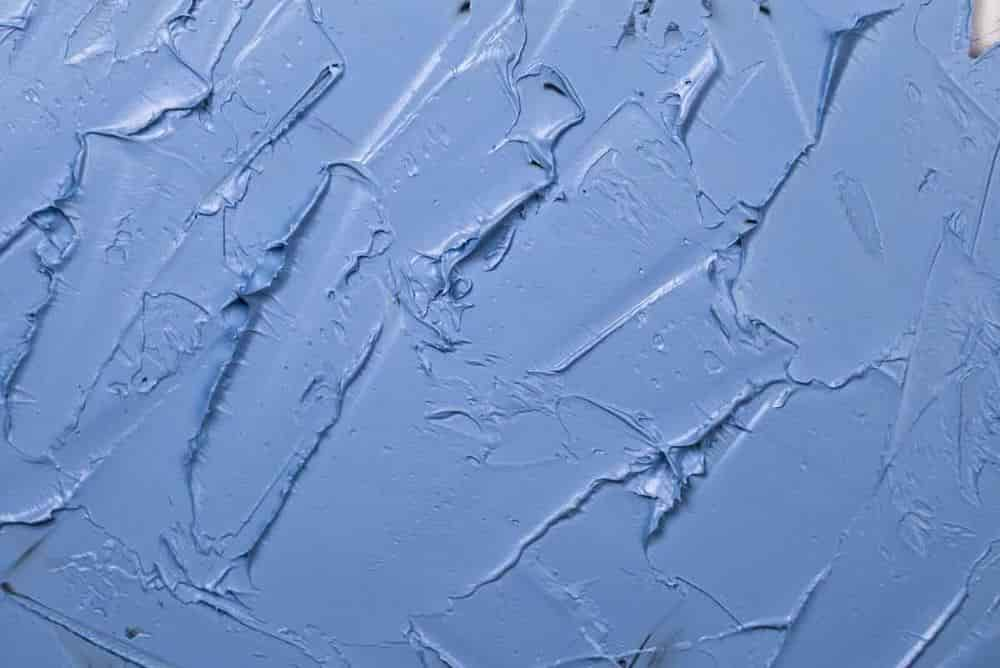 Report on

Barcelona & Catalonia Startup Hub - 2022

Access our report on the Barcelona & Catalonia Startup Hub - 2022 Analysis.

Download our report