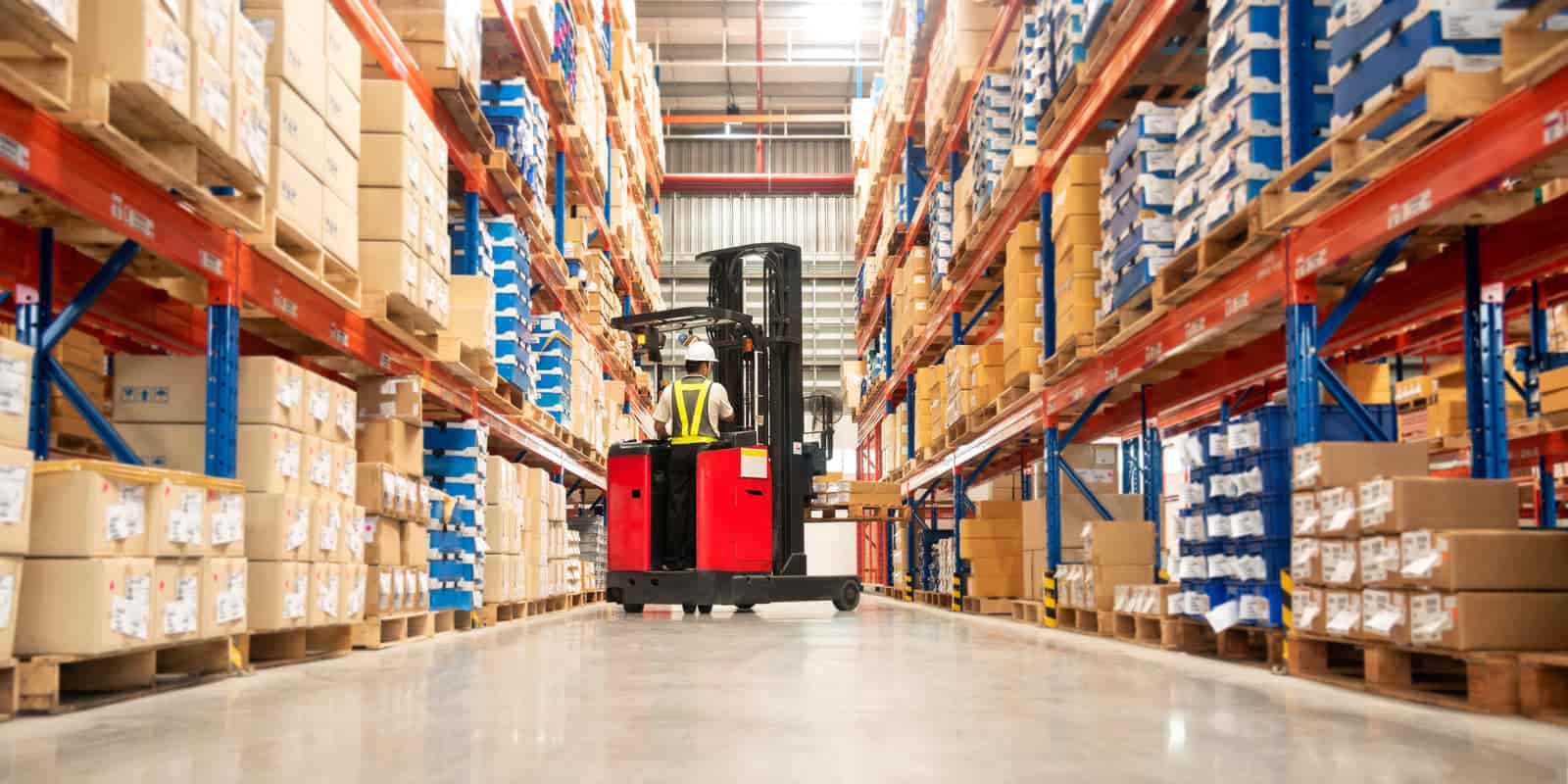 American multinational Americold invests 13 million euros in expanding its facilities in Barcelona
Business Investments · Food & Beverage
23 Mar 2023
The new expansion project has created 40 jobs and extended the refrigerated warehouse's area to 6,300m2.
American multinational Americold has invested 13 million euros in expanding its refrigerated warehouse for the Food sector in Barcelona, which opened in 2008.
This investment project has had the support of Catalonia Trade & Investment, the Catalan Government's agency for business competitiveness, under the framework of the aid program for High-Impact Business Investments in Catalonia. The company received a €200,000 grant.
The new facilities, located in Santa Perpètua de Mogoda (Barcelona), will allow the American company to add four new frozen chambers, a new chilled chamber, 11 loading docks, and a capacity for 12,000 pallets for food product storage that require controlled temperature (frozen, refrigerated, and at room temperature). The facilities can handle up to 20,000 pallets and include areas for preparing orders and their subsequent transport and office space to serve customers from all over Europe. With this expansion, Americold has a total of 55 people working in its Barcelona refrigerated warehouse.
Headquartered in Atlanta, Americold has a global workforce of over 15,000 employees and 240 refrigerated warehouses worldwide. The company works for customers from the entire food sector value chain, connecting producers, processors, distributors, and retailers until reaching the final customer.
Business Location Service

Get all the information about Barcelona-Catalonia industrial buildings, land, business centers, or office spaces.

See more

Financing & Incentives

As a Catalan government agency, we provide expert support and financial aid for your business in Barcelona-Catalonia. We will assist you during the application process and negotiation.

See more

International Mobility for Executives

We will guide you through the international mobility process from start to finish.

See more
Related

news

and success stories

.