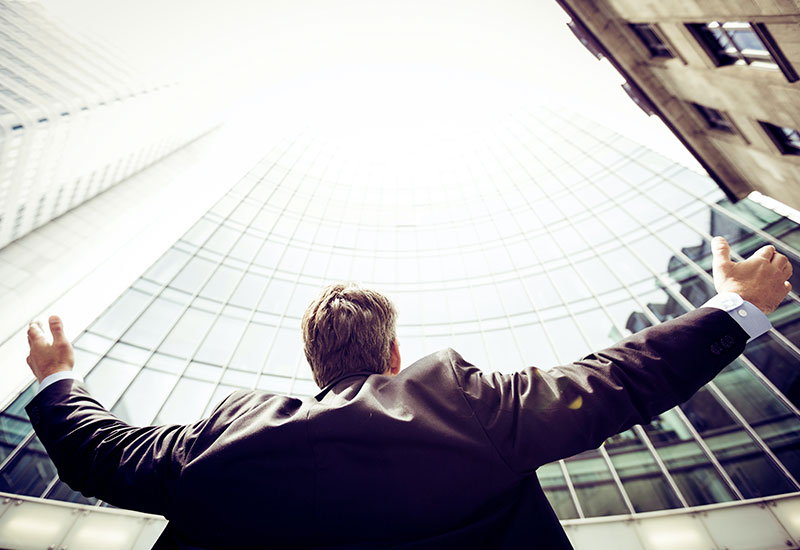 Tuenti comes to barcelona
01 May 2011
The leading spanish social networking giant tuenti has opted to take up residence on the fourth floor of the triangle building in the heart of barcelona to create its second most important operations base after its madrid headquarters.
the company, headed by zaryn dentzel, has rented over 500m of prime office space to set up a product development and web engineering operation in the city. the initiative foresees the hiring of some fifty engineers over the coming months and the firm confides in the barcelona brand to attract the kind of talent they are seeking for the task.
tomasz matuszczyk, representative of the company in catalonia, is in charge of getting the best of "technological knowledge and creativity" of future employees at the new premises. the firm is looking above all for engineers, web designers and user experience specialists. in yesterday's presentation of the new company operations base, president zaryn dentzel, insisted the company aims to "hire many people" and that they would be "very demanding" as to the level personnel to be taken on.
indeed, one of tuenti's major reasons for choosing barcelona is precisely the common perception of the city as "a hub for attracting talent both home and abroad," ably attested to by the fact that there are currently 17 different nationalities making up the workforce.
source: expansión, 8/4/2011
More news

and

success stories

.