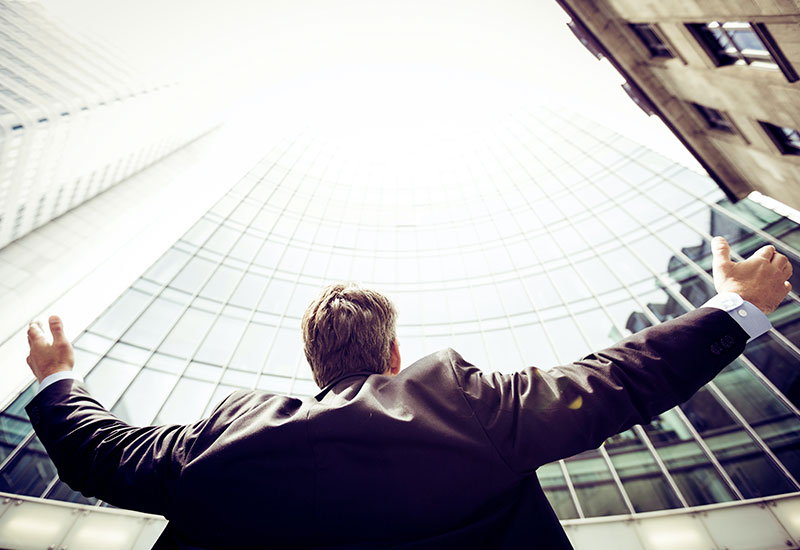 The Catalan Government collects Financial Times' award for its foreign investment attraction strategy
12 Mar 2019
The Catalan Government has collected the Financial Times award that recognises its foreign investment attraction strategy, carried out through the public agency Catalonia Trade & Investment, which is part of the Minister of Business and Knowledge. The awards ceremony took place this Tuesday in Cannes (France), within the framework of the MIPIM professional fair that is celebrated this week.
In particular, the prize has been awarded by the publication 'fDi Magazine' of the British group. The Investment Promotion Agency of the Year - Highly commended award highlights Catalonia among 112 locations around the world. The award has been collected by Trinitat Bofarull, FDI Director at Catalonia Trade & Investment.
Created in 1985, Catalonia Trade & Investment works from its headquarters in Barcelona and through its network of 40 Foreign Trade and Investment Offices around the world. In this sense, the publication 'fDi Magazine' has recognized several initiatives the agency follows to attract foreign investment, such as 'China Desk' (to attract projects from China through its office in Shanghai), the 'Second Footprint' (which promotes investments by multinational companies that are already present in Europe and seek reinvestments in the region) or the strategy to attract projects related to industry 4.0.
The attraction of foreign investment is a priority for the Catalan Government as it offers wealth, added value and jobs creation. The aim of Catalonia Trade & Investment is to enable new multinational companies to invest in Catalonia while helping those that are already present carry out extensions and reinvestments. It promotes Catalonia abroad, jointly prepares candidatures for companies to carry out investments in Catalonia, offers comprehensive advice throughout the investment process and monitoring once it has been materialized.
Related

news

and success stories

.