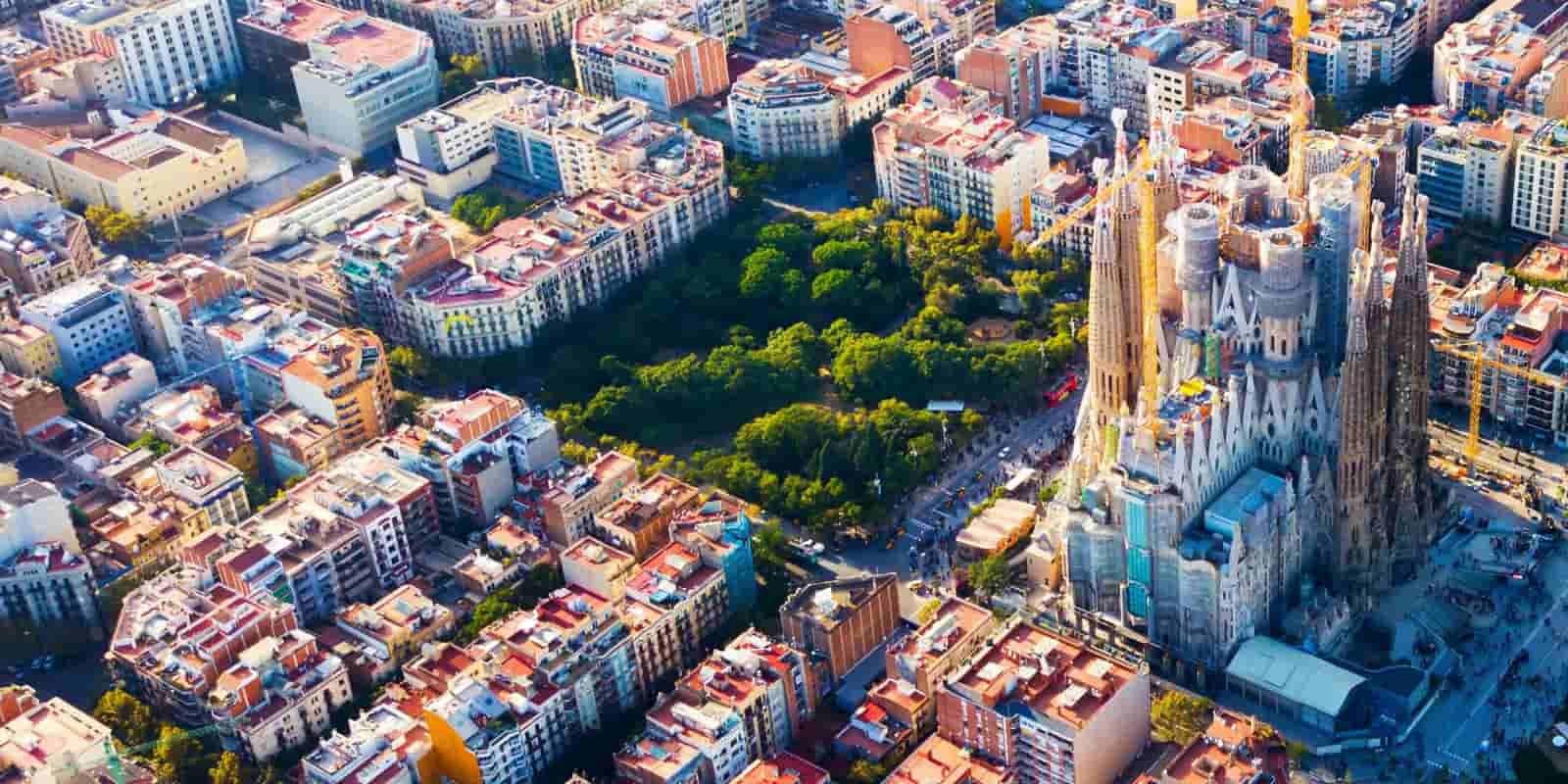 Nikkei, the world's largest financial newspaper, spotlights Catalonia as a tech hub destination
Content available in: Japanese
08 Nov 2023
The article explores why Catalonia is gaining attention as a tech hub, highlighting its research institutions and ability to attract top talent.
The following article is a partial reproduction of an article from Nikkei, the world's largest financial newspaper based in Tokyo, renowned for its coverage of Japan's economy, industries, and markets. The piece examines Catalonia's rise as a tech hub, highlighting its ability to attract top talent and host cutting-edge research institutions.
Catalonia is emerging as a Tech Hub
Catalonia has many industries, ranging from traditional Chemical and fiber industries to food, healthcare, biomedical, computer, telecommunications, IT, and automotive. The region has received attention as a tech hub for new technologies and services, having produced over 2000 startups, which makes it the biggest startup incubator in southern Europe.
The extensive transportation network by land, sea, and air allows access to all major EU cities within 24 hours, besides being close to North Africa and the Middle East, making it an ideal logistics base. Many international conferences, such as MWC, the world's largest mobile and telecommunications trade fair, take place in Catalonia.

9,150 foreign companies in Catalonia
The many foreign companies present in Catalonia are a testament to its appeal as a commercial and industrial region. As of 2022, there are now 9,150 foreign companies in Catalonia, including well-known international conglomerates like PepsiCo., Microsoft, Danone, Nestlé, Amazon, and Volkswagen.
Many Japanese companies, including automotive and chemical companies, have been in the region since 1980 and have built many production plants. Kao and YKK are old hands in the region, each recently celebrating the 50th anniversary of their expansion into Catalonia. There are now a total of 200 Japanese companies in Catalonia. NTT Data and Bandai Namco recently set up R&D facilities.
In April of 2023, Fujitsu signed a collaborative research agreement for personalized medicine and quantum computing with the Barcelona Supercomputing Center (BSC), part of the EU's supercomputing network. Fujitsu opened the Healthcare Cyber Security Centerin its office in the Cornellà district of Barcelona last year. The spread of IoMT (Internet of Medical Things), the medical and healthcare subfield of IoT, has led to concerns that IoMT might pose new threats to hospitals, creating a sense of urgency in finding ways to enhance cybersecurity. The Center is developing technologies and solutions for medical devices, specifically in the field of healthcare.
In Catalonia, you can find in one place all the cutting-edge information you need to innovate, not to mention the abundance of stimulus and opportunity, and the region has taken up the challenge of developing new businesses.
Top Talent and Research Institutions in One Place
Catalonia is a treasure trove of talent produced by world-class business schools and universities. It's also ranked 5th among cities where tech professionals want to work, which is why so many come from all over the world. Yuko Kijimoto, the representative of the Tokyo Office of the Catalonia Trade and Investment Agency, says that "not only do the Catalonian people have a natural affinity for cutting-edge technology, but a lot of people come here because of the region's traditions, which promote general well-being". Catalonia Trade & Investment's Tokyo location is one of 40 offices around the globe.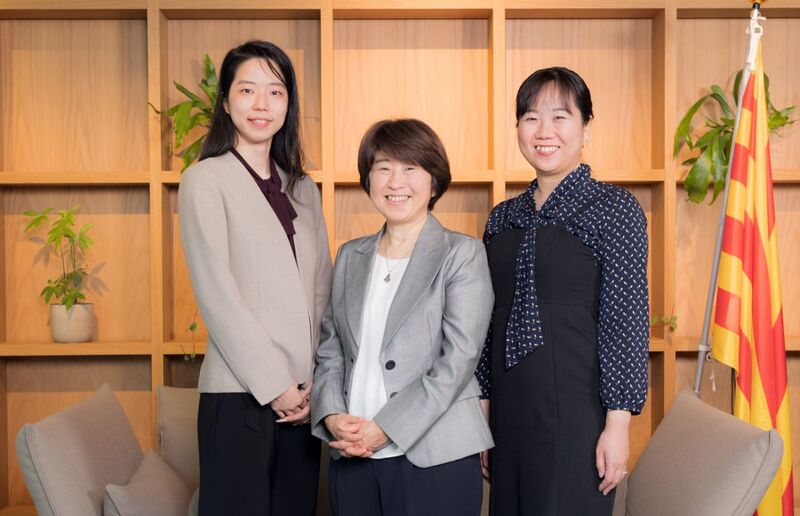 The R&D Ecosystem Behind the Tech Hub The MareNostrum supercomputer is up and running with world-class processing power. Other facilities include the Institut Català d'Investigació Química (ICIQ), which is a European center for chemical research, and the Parc de Recerca Biomèdica de Barcelona (PRBB), southern Europe's biggest biomedical research facility. Catalonia is one of the biggest recipients of grants from the European Research Council (ERC), the EU's grant-giving body, and has a support system in place for companies expanding into the region, including programs utilizing Covid-related recovery funds.
To read the full article in Japanese, please click on the link to access the original version published in Nikkei.
Access to talent

Access to all sources of available talent for international companies in Barcelona-Catalonia.

See more

Financing & Incentives

As a Catalan government agency, we provide expert support and financial aid for your business in Barcelona-Catalonia, assisting you throughout the process.

See more

International Mobility for Executives

We will guide you through the international mobility process from start to finish.

See more
Related

news

and success stories

.