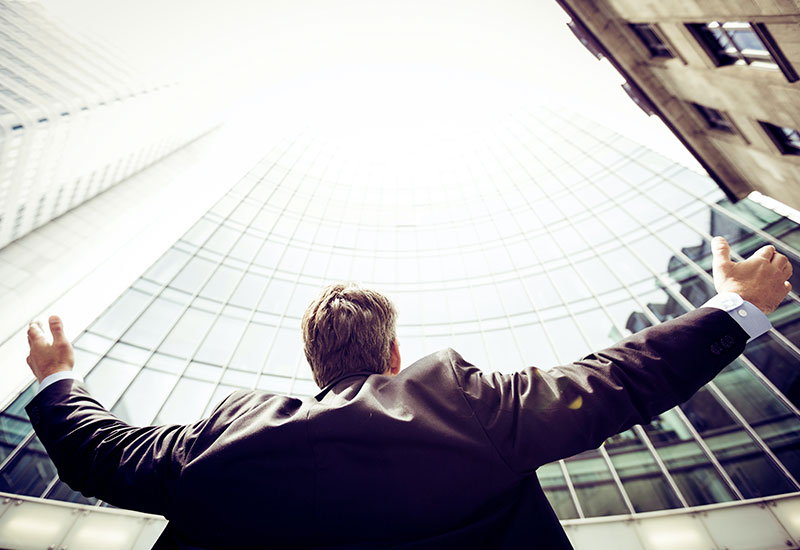 MWV backs barcelona plant with new line of spray pumps
06 Feb 2012
the north american industrial company mead- westvaco (mwv) has just opened a new production line producing spray pumps for the perfume industry in its barcelona plant. the development means that production capacity will now reach an output of 400 units per minute, doubling erstwhile capacity of spray units for luxury fragrance bottles.
with the latest expansion, the catalan facility, which employs a workforce of 250, is now very much at the forefront of the operations of the group which recorded sales of €4.6 billion worldwide last year, of which 45% were outside the united states. of the total amount, some €40 million can be attributed to production from the barcelona plant, where the overseas market accounts for 80% of sales (mainly in europe), plant manager àngel fernandez informed.
source: expansión catalunya, 3/2/2012
Related

news

and success stories

.