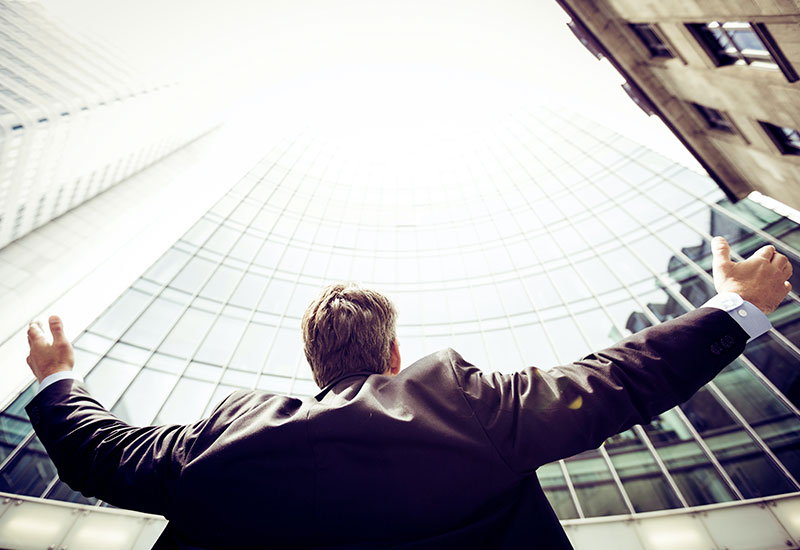 Liven bolsters production with new berga plant
10 Mar 2011
Liven, the catalan snacks and microwave popcorn maker, has further committed itself to the berguedà county of central catalonia announcing plans this week to invest in extending its production capacity located in berga.
the firm, led by its ceo salvador montagut aims to build a further plant of 5,000 m2 in the borough it set up business in back in the nineties. liven originally settled in berga attracted by the mining fund, which offered grants as part of the program to reindustrialise the area following the closing of local coal mines.
liven specialises in maize-based snacks. indeed it is believed to be currently europe's largest nacho producer making third party and own brands for mass distribution. liven is also the number one producer of microwave in-the-bag popcorn and is one of the largest suppliers of popcorn maize for spanish cinemas. the company also makes other snacks such as; crisps and nuts and also sells products under the brand name of zanuy.
the company is berga's number one private sector job provider with a workforce of over 200 and a turnover which reached €50m in the last financial year
source: expansión, 9/3/2011
Related

news

and success stories

.