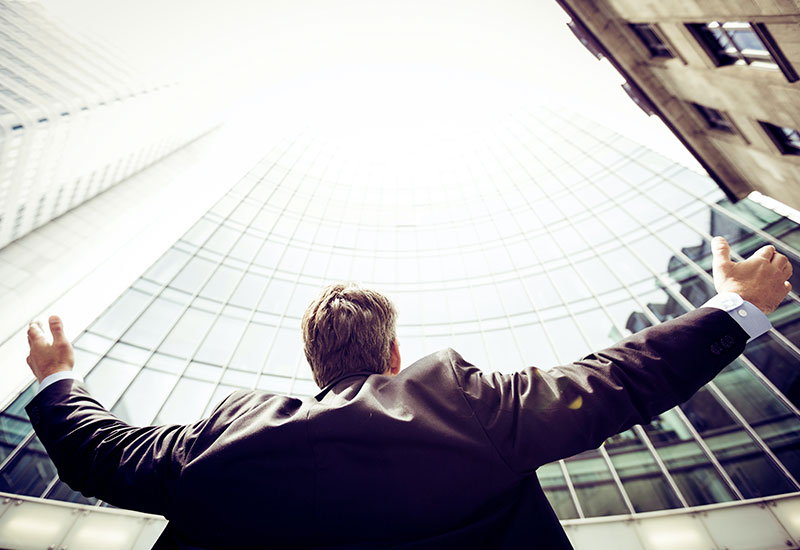 Leading solar company installs 6,000 panels in logistics centre of abacus
20 Jun 2011
The largest roof installation of solar panelling in catalonia is now operational. this major investment in clean energy was commissioned by the educational materials cooperative, abacus for its logistics park in l'anoia in central catalonia.
the job was undertaken by the group sud energies renovables of vic, and comprises nearly 6,000 panels with a total surface area of over 14,000 square metres. it is estimated that the photovoltaic panels will produce up to 2.2 million kwh per year, which is enough to light some 700 homes.
sud energies renovables has nearly 20 professionals on the workforce and is aiming to reach a combined turnover of €10 million this year.
source: la vanguardia, 16/6/2011
Related

news

and success stories

.