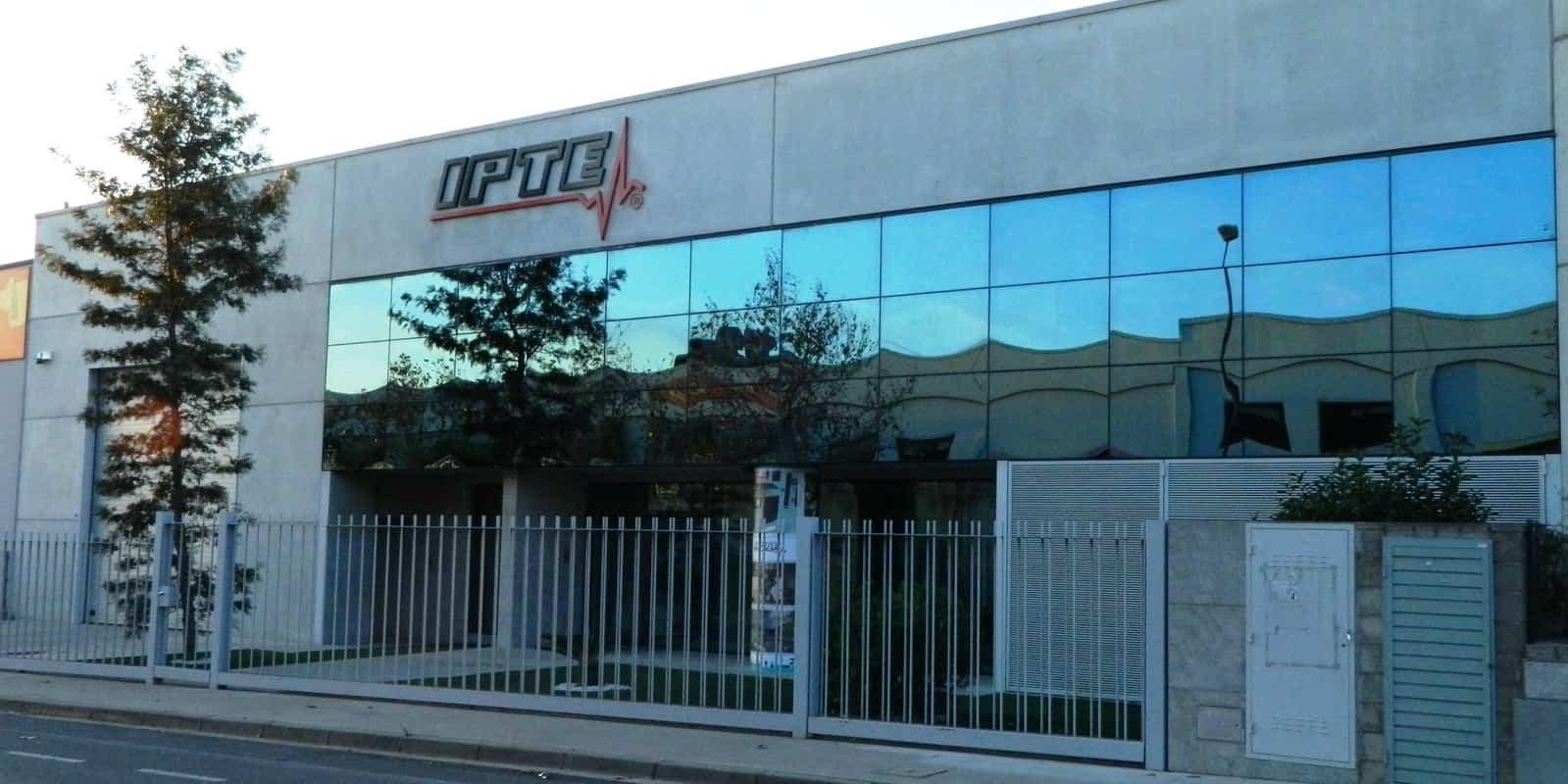 IPTE doubles the surface area of its plant in Reus in support of new production lines for electric vehicle components
Business Investments · Automotive, Logistics & Smart Cities
08 Sep 2023
The Belgian company has created 25 jobs and increased capacity at its 2,450-square-meter facility, from where it designs, tests, and produces automation equipment for automotive electronic components, such as battery power systems.
The Belgian company IPTE has created 25 jobs and doubled the surface area of its Catalan plant in Reus in the last two years to increase its production capacity for electric vehicle components. From Catalonia, the company specializes in manufacturing assembly and test lines for electronic vehicle components, such as battery chargers and power electronic parts for electric cars.
For this project, the company received support and a grant of 69,000 euros from ACCIÓ-Catalonia Trade & Investment, the Business Competitiveness Agency of the Ministry of Business and Labour, through the Program of Grants for High Impact Business Investments.
In recent years, the company, which specializes in key turnkey projects for the automotive sector, has experienced an increase in demand linked to new trends in the electrification of mobility, which has led it to strengthen its production capacity. Thus, IPTE currently has a production plant of 2,450 m2 (a space more than double that of 2021, when it had a surface area of 1,100 m2).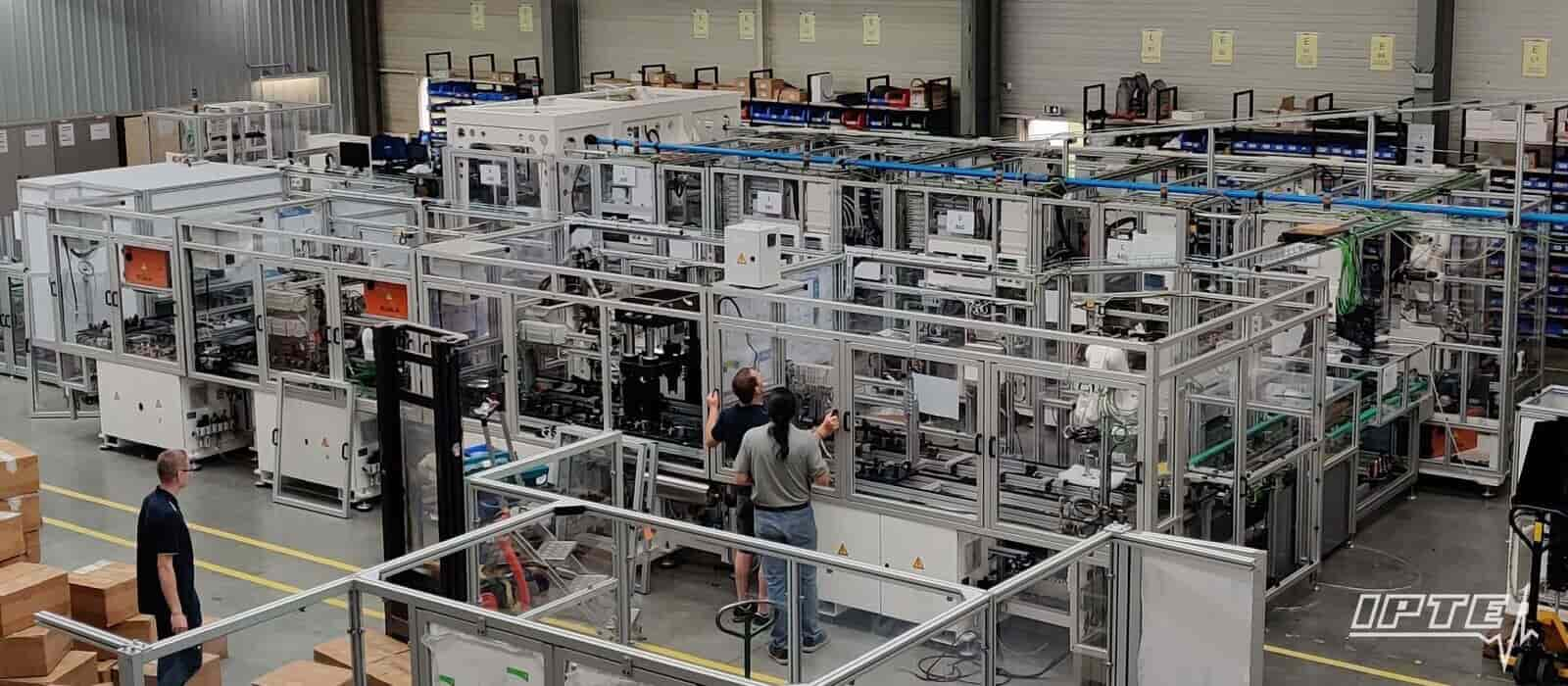 This increase in space is due to the acquisition of new buildings adjacent to the company's existing facilities, which has allowed it to increase its component manufacturing capacity and improve its production lines. The company has also invested in automating processes and incorporating new technologies and equipment to facilitate its operations.
Regarding human resources, the company has increased its team by 30%, from 80 people to over a hundred. IPTE has designers, mechanical and electrical engineers, machine vision programmers, and robotics specialists among its employees.
IPTE offers its customers (industrial subcontractors working for vehicle manufacturers) key projects for the entire component manufacturing process, from design through functional and quality testing of parts to final assembly and installation. The company has its headquarters in Genk (Belgium), where it was founded in 1992.
It has been present in Catalonia since 2008, focusing on projects for the Southern European market and others that serve the Group globally. 85% of its business focuses on the automotive sector, especially for Tier 1 companies such as Denso, Ficosa, Bosch, Continental, Mahle, or Lear, as well as for vehicle manufacturers.
 
Financing & Incentives

As a Catalan government agency, we provide expert support and financial aid for your business in Barcelona-Catalonia, assisting you throughout the process.

See more

International Mobility for Executives

We will guide you through the international mobility process from start to finish.

See more

Catalonia Industry Suppliers

Browse more than 5,000 companies and find your next provider in Barcelona-Catalonia.

See more
Related

news

and success stories

.