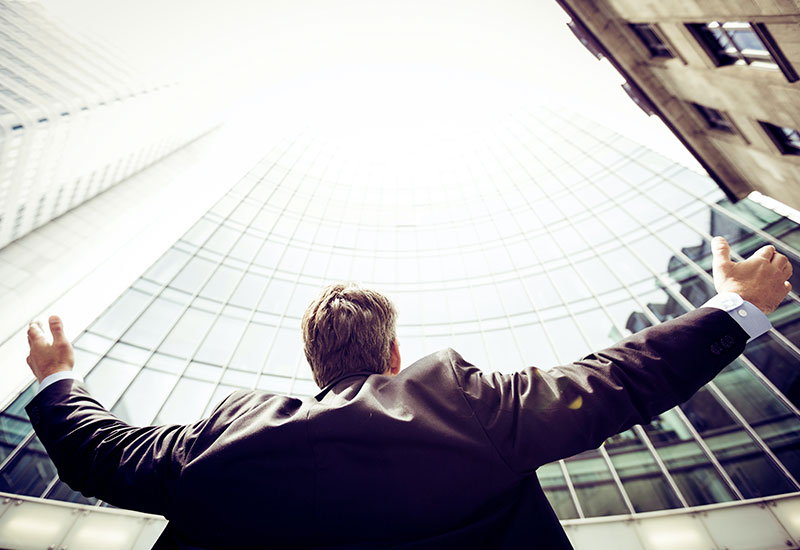 hp brings virtual private cloud computing to barcelona
18 Nov 2013
hp continues with its tradition of banking on barcelona as a prime location to perform many of its most innovative technological breakthroughs. on november 7th it officially opened its first virtual private cloud centre in the city: the first in spain, and the fifteenth in the world.
the centre, with 15% public ownership, is part of the catalan government's effort to modernise its own computing resources and will represent, in the words of enrique solbes, general manager of hp enterprises services iberia, "a flexible model that enables greater agility and innovation".
affording them the same advantages, hp's cloud facility will serve both domestic and international clients from all industry sectors, and, depending on demand, will be scalable. the first node is already operative and a second will be functioning in coming months. the initial investment came to some 11 million dollars, with 14 million more expected up to 2015, with 2,000 jobs being created in the process.
data centre infrastructure investment and cloud computing have become one of catalonia's growth areas, with hp being only one of the firms investing heavily in this sector here. a major reason behind this increase in activity is the high quality of its existing data infrastructures, combined with attractive and competitive prices. furthermore, technology companies can also count on highly trained local talent and, if the need arises, have no difficulties in attracting professionals to barcelona, as it is a desirable and cosmopolitan location for international workers.
hp and catalonia are longstanding technological partners, going back to 1985 when hp set up its first facilities to manufacture plotters in sant cugat del vallés, just outside barcelona. this relationship has developed over the years, and today the company runs its global business out of catalonia, as well as basing many other high-value activities here. an example of this is the hp discover barcelona event, to be held december 10-12, a series of conferences which will focus on relevant industry topics, such as big data, converged cloud, mobility, security, risk management.
Related

news

and success stories

.