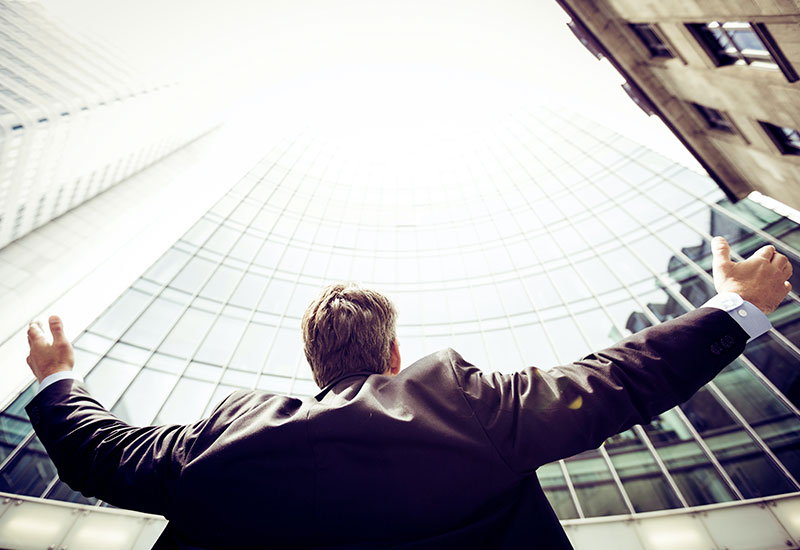 Fujitsu to create 130 jobs in Barcelona
29 Jun 2011
The Japanese multinational Fujitsu is due to open a telesales centre in Barcelona this autumn providing service for the entire continent.
The centre, which will offer sales related services and customer care, is to generate 130 jobs. The new office will also incorporate a number of different activities, such as customer intelligence, sales development, telesales and customer care among others. The new service point will also act as a training facility for sales staff of the company, with a view to strengthening its sales force in Western Europe, the middle East, Africa and India.
According to company sources, the key factor for deciding to base the office in Barcelona was that the workforce to be hired should be truly professional, qualified and able to speak languages, and at the same time have experience in sales. "We have made an in-depth assessment of twenty European cities;" commented Stéphane Rousset, Head of Development of Fujitsu's telesales centres. "The process of staff selection is already underway, and now we are looking for the ideal location in Barcelona to establish our operations base."
According to the CEO of Fujitsu in Spain, Ángeles Delgado, the choice of Barcelona is a clear sign of the firm's ongoing commitment to Catalonia. She went on to further acknowledge the support received by the company from the Department of Trade and Employment of the Catalan Government, which has advised on the process through Invest in Catalonia.
Sources: Ara, 29/6/2011. Expansión Cataluña, 29/6/2011
Related

news

and success stories

.