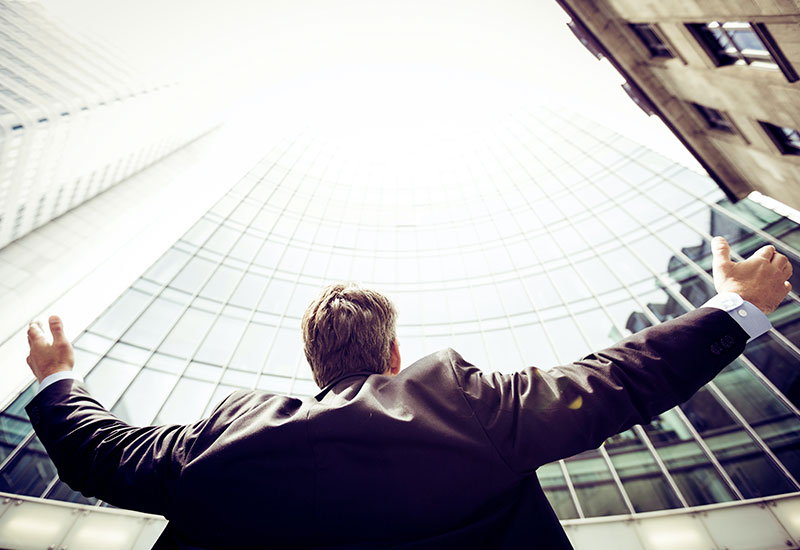 Foreign tech companies established in Catalonia grew by 21% in 2019
10 Mar 2020
The number of international tech companies that have subsidiaries in Catalonia grew by 21% in 2019, according to a study by Catalonia Trade & Investment, which sets the total number at 1,369 subsidiaries.
These technological companies are mainly engaged in the fields of ICT, industry 4.0, biotechnology, electronics, health and medical equipment, smart cities, digital and audiovisual content, mobile, video games and R&D.
In terms of origin, more than 50% of these companies come from 4 major countries: United States (242), Germany (192), France (151), and the United Kingdom (149).
Tech investments into Catalan industry
According to Catalonia Trade & Investment and with data from fDi Magazine- Financial Times, a total of €493 million of foreign investment was registered in 2019, linked to the tech areas. This amount is 18% higher than in 2018.
The investment projects registered last year led to the creation of 4,185 jobs, 24.3% more than in 2018.
Tech investments in a five-year period (2015-2019)
From 2015 to 2019, Catalonia registered €2,363 million in foreign tech investments, 38% more than the amount seen in the previous five-year period (2010-2014).
As far as job creation, a total of 13,537 new positions were created over the last five years. This number represents a 50.6% increase over the 2010-2014 period.
Leading business stakeholders operating from Catalonia
Leading tech multinationals have chosen Catalonia to locate their businesses for many different reasons. This is the case of Siemens, Scopely, Universal Robots, King, Bandai Namco or Adevinta.
From Catalonia's availability of highly skilled talent to its vibrant business activity or a strategic location, you can discover all the different reasons why companies invested in tech activity here by clicking on their names.
Related

news

and success stories

.