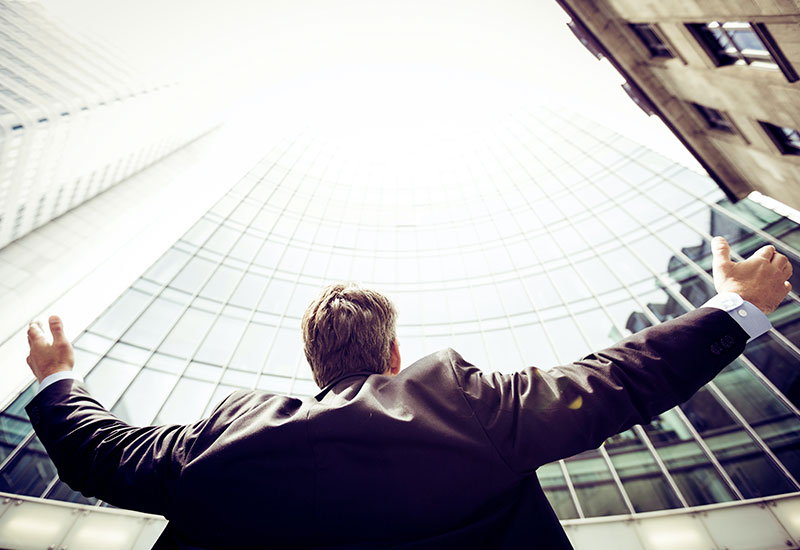 Desigual to build major logistics hub in viladecans
19 Nov 2011
Desigual is putting down firmer roots in the baix llobregat area just south of barcelona. the firm has grown out of its gavà facility and the fashion label is now finalising the purchase of land belonging to the catalan land institute (incasòl) in viladecans.
desigual already runs a logistics hub in gavà (baix llobregat), where it invested some €2 million only two years ago to increase the level of automation. last year, group ceo, manel adell, explained that they would need to look for a new logistics hub just to keep pace with their rapid rate of growth.
desigual, founded by thomas meyer in 1984, began to take off as a fashion label back in 2002. the firm, which until then had been registering turnovers in the region of €8 million or so, has seen fortunes soar in recent years, attested to by figures for turnover, which reached €453 million last year, 41% up on the previous financial period and which is forecast to go over the half billion euro mark to €550 million by the close of 2011.
the group runs 200 of its own stores worldwide and distributes its products to a further 7,000 multi-label outlets and a further 1,700 department stores. desigual currently employs a workforce of 3,000, some 700 of whom work in spain.
source: expansion, 17/11/2011
Related

news

and success stories

.