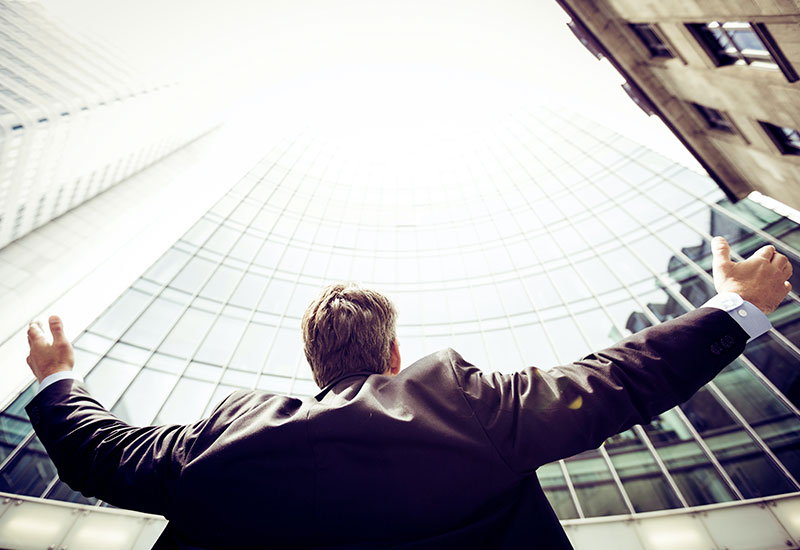 Catalonia, European Region of Gastronomy 2016
29 Apr 2016
Catalonia has been declared european region of gastronomy 2016 thanks to the cultural heritage of catalan cuisine and its leadership in this field on an international level. this is an initiative driven by a platform of european regions and administered by the international institute of gastronomy, culture, arts and tourism (igcat), that distinguishes catalonia as a leading region in europe in the gastronomy and tourism field. the combined work of producers, restaurateurs, research centres, schools, media outlets, institutions and catalan chefs have all turned its gastronomy and its ingredients into an international benchmark. the ambassador of the title is the prestigious chef, carme ruscalleda.
this award is a recognition of the quality of the food industry and tourism in the region, as well as an opportunity to position catalonia by means of its produce and its cuisine and also as a food and wine tourist destination. in this sense, catalonia's aim is to promote catalan food and cuisine as an essential part of the region's identity, as well as being key elements in promoting tourism.
catalan cuisine is far more than an accumulation of delicious experiences and has become a gastronomic model to follow. catalonia has a rich and vast legacy in this area, which this recognition as european region of gastronomy 2016 will help to publicise and promote.
Related

news

and success stories

.