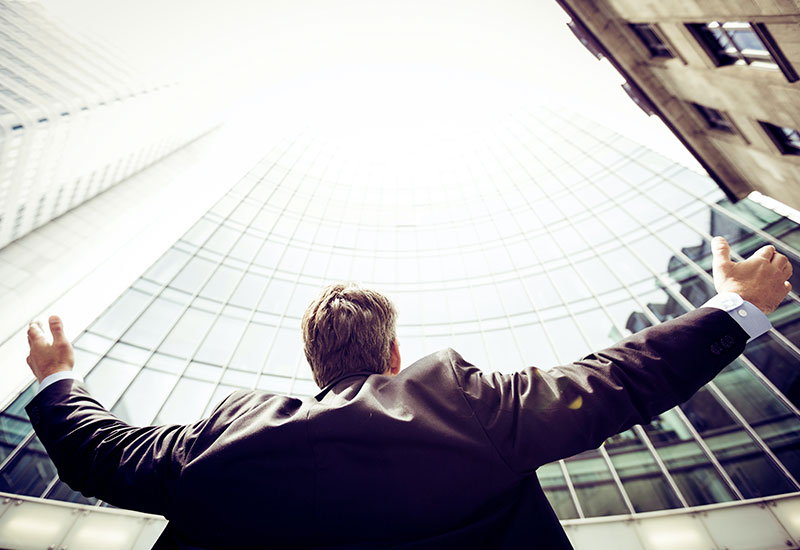 Catalan visiometrics will become part of halma's medical sector
20 Jan 2016
Halma, the leading safety, health and environmental technology group, has acquired visiometrics, s.l., located in barcelona and visual performance diagnostics, inc., located in aliso viejo, california, usa (together referred to as "visiometrics") from private shareholders and atlas capital.
visiometrics is a fast growing business that designs, manufactures and markets ophthalmic diagnostic instruments in parc tecnològic del vallès. visiometrics hd analyzer is an objective optical measuring system. it evaluates how well an image is projected onto the retina by delivering both, an image and a score of the eye's optical limit. this information is critical in all eye exams and more so when a pathology may be the underlying cause for not seeing well. visiometrics products are used to measure objectively a person's visual acuity. the objective measurement method allows a doctor to select, plan and monitor the appropriate treatment for each patient.
visiometrics will become now part of halma's medical sector, which includes devices used to assess eye health, assist with eye surgery and primary care applications. the visiometrics ceo and management team will continue to operate the business out of its current locations.
andrew williams, halma's chief executive, commented: "visiometrics is an exciting addition to halma's medical sector. we believe that their new technology has great potential to become a standard of care in the field of ophthalmic diagnosis, where halma already has a strong global presence. we will be working closely with their management team to achieve their ambitious growth objectives. visiometrics is already planning to release a new objective tear film assessment methodology in 2016 and has a strong pipeline of further enhancements for objectively assessing visual acuity."
Related

news

and success stories

.