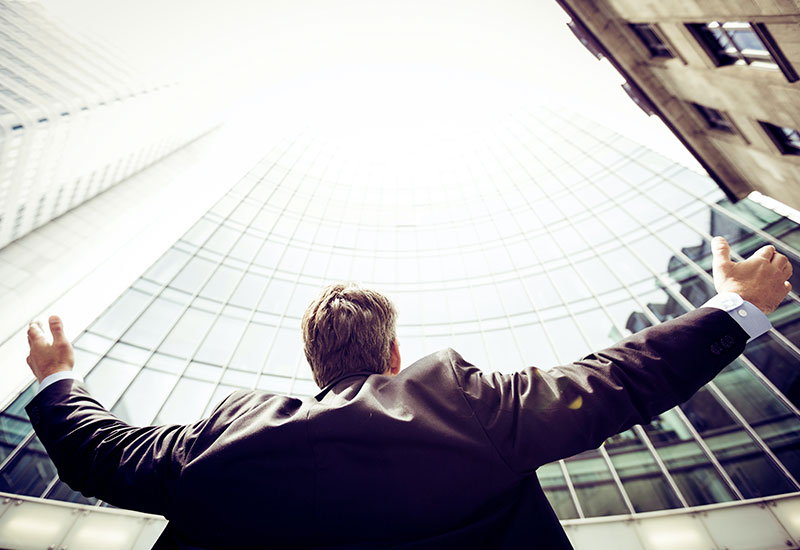 Catalan entrepreneurship ecosystem launches Tech Spirit Barcelona
20 Feb 2020
Catalan entrepreneurship sector has launched Tech Spirit Barcelona, an event that will to replace the startup fair 4YFN, organized in Barcelona the framework the Mobile World Congress (MWC), cancelled last week. The initiative, ​​which will take place from February 23rd to 27th, is organized by Barcelona Tech City with the collaboration of the Government of Catalonia, the Mobile World Capital Barcelona, ​​the Zona Franca Consortium, the Chamber of Commerce, the Government of Spain and other institutions of the ecosystem.
During the presentation of this event, the Catalan Minister for Business and Knowledge, Àngels Chacón said that "Tech Spirit Barcelona is an example of the commitment, proactivity, solidity and solidarity of the entire startup ecosystem". Chacón explained that the Catalan ecosystem "consists of more than 1,500 startups, a great asset for the attraction of foreign talent and investments, and which enables initiatives such as Tech Spirit Barcelona".
Minister Chacón also emphasized that this kind of initiatives "show how solid this startup ecosystem is and its international interconnection". "The MWC was the spark that generated a series of activities in the field of technology and entrepreneurship in Catalonia, so today Barcelona is the 1st hub of startups in Southern Europe", she highlighted.
This initiative was born last week spontaneously after the cancellation of 4YFN and the MWC and includes more than 40 entrepreneurship activities and conferences. More than 2,500 people are expected to take part in Tech Spirit Barcelona and will also bring together networking meetings between entrepreneurs and international investment funds that were already planning to visit Barcelona at this time.
For example, the Department of Business and Knowledge, through Catalonia Trade & Investment, will keep the activities organized by the MWC and 4YFN such as the Open Innovation Challenge, where 120 Catalan startups from around the world will propose their solutions to technological challenges in the fields of health, fintech and connectivity raised by 35 multinationals such as SEAT, Nestlé, Sanofi, ASICS or Suez. In addition, 240 companies will participate in the Brokerage Event organized by Catalona Trade & Investment as a node in Catalonia of the European Commission's Enteprise Europe Network (EEN). These are 20-minute bilateral interviews between companies, large corporations and technology centers in thirty countries to explore opportunities for collaboration.
Related

news

and success stories

.