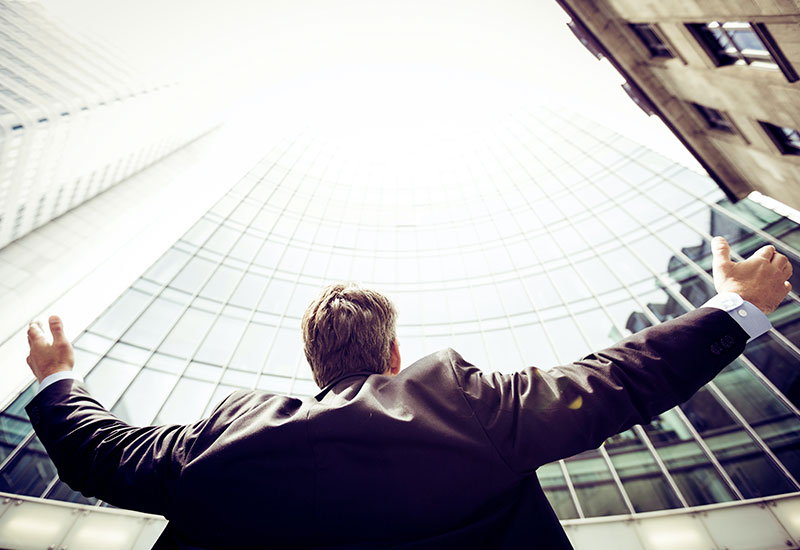 Barcelona to host the most important seafood fair in the world
18 Sep 2019
After 28 years being held in Brussels, the Seafood Expo Global/Seafood Processing Global congress will take place in the Catalan capital starting 2021.
In its latest edition, the fair received almost 30,000 attendants and over 2,000 exhibitor companies.
Barcelona will host the most important seafood fair in the world, the Seafood Expo Global/Seafood Processing Global congress, starting 2021. After 28 years being held in Brussels (Belgium), the 29th edition will take place on April 27, 28 and 29th in the Gran Via facilities of Fira de Barcelona. The fair received 29,288 attendants and 2,020 exhibitor companies in 2019.
According to the organizers, Diversified Communications, they chose the Catalan capital in order to consolidate the congress evolution by moving to a city and facilities which make long-term growth and bigger investment possible. Actually, the choice was made based on an exhaustive market research according to attendants and exhibitors' opinions. The position of Barcelona as an international destination and main seafood hub in Europe and the modern facilities of Fira de Barcelona were the principal factors in the decision making. Mary Larkin, president of Diversified Communications USA, says that "moving to a bigger city and facilities which offer long-term growth opportunities, is a necessary evolution to enhance visitor's and salesmen's experience".
As for Fira de Barcelona's general director, Constantí Serrallonga, the move "strengthens the position of Barcelona and Fira as an international events' venue" and "generates a great economic and social impact". In fact, the logistic and technical outputs of the facilities, which has a 200,000 m2 area and an extension project coming, are a call for different international congresses such as Mobile World Congress (MWC) or Integrated Systems Europe (ISE).
Seafood Expo Global/Seafood Processing Global is the biggest seafood event worldwide, as it holds thousands of suppliers, dealers and buyers from all around the world. Importers, exporters, wholesalers, restaurants, supermarkets, hotels and retailers gather to sell, buy and be aware of the latest trends in seafood gastronomy.
Related

news

and success stories

.