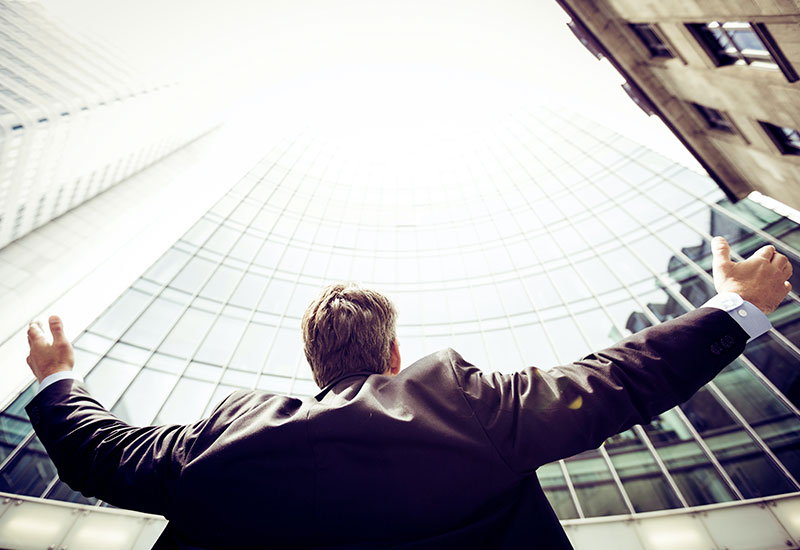 Chiesi opens new spanish head office in l'hospitalet de llobregat
23 Jul 2011
The pharmaceutical company chiesi has inaugurated its new spanish headquarters in l'hospitalet de llobregat (barcelona), following an investment of €300,000 to move from its previous location in barcelona.
chiesi españa was founded in 1995, following the takeover of laboratorios wassermann, with the firm acquiring laboratorios dreiman eight years later. chiesi specialises in products for cardiovascular and respiratory therapy, women's health, rare diseases, muscular and bone conditions and gastroenterology. turnover reached €1.11 billion last year, 16.4% up from the previous financial year. it invested €150.3 in r+d+i activities, which employ 320 people out of a total workforce of 3,500 in the company.
during the opening ceremony, the ceo of chiesi spain, mario rovirosa, commented that for the spanish branch of the company, projections inferred that it would be difficult to build on the 2010 turnover of €70 million due to new generic products coming onto the market to compete in areas, which until now were key markets for the firm's products. he added, "we'll have to prepare for a small barren patch before once again enjoying growth." nevertheless, on a brighter note, mr. rovirosa did point out that the subsidiary aims to be selling in the region of €100 million within five years.
source: la vanguardia, 21/7/2011
More news

and

success stories

.