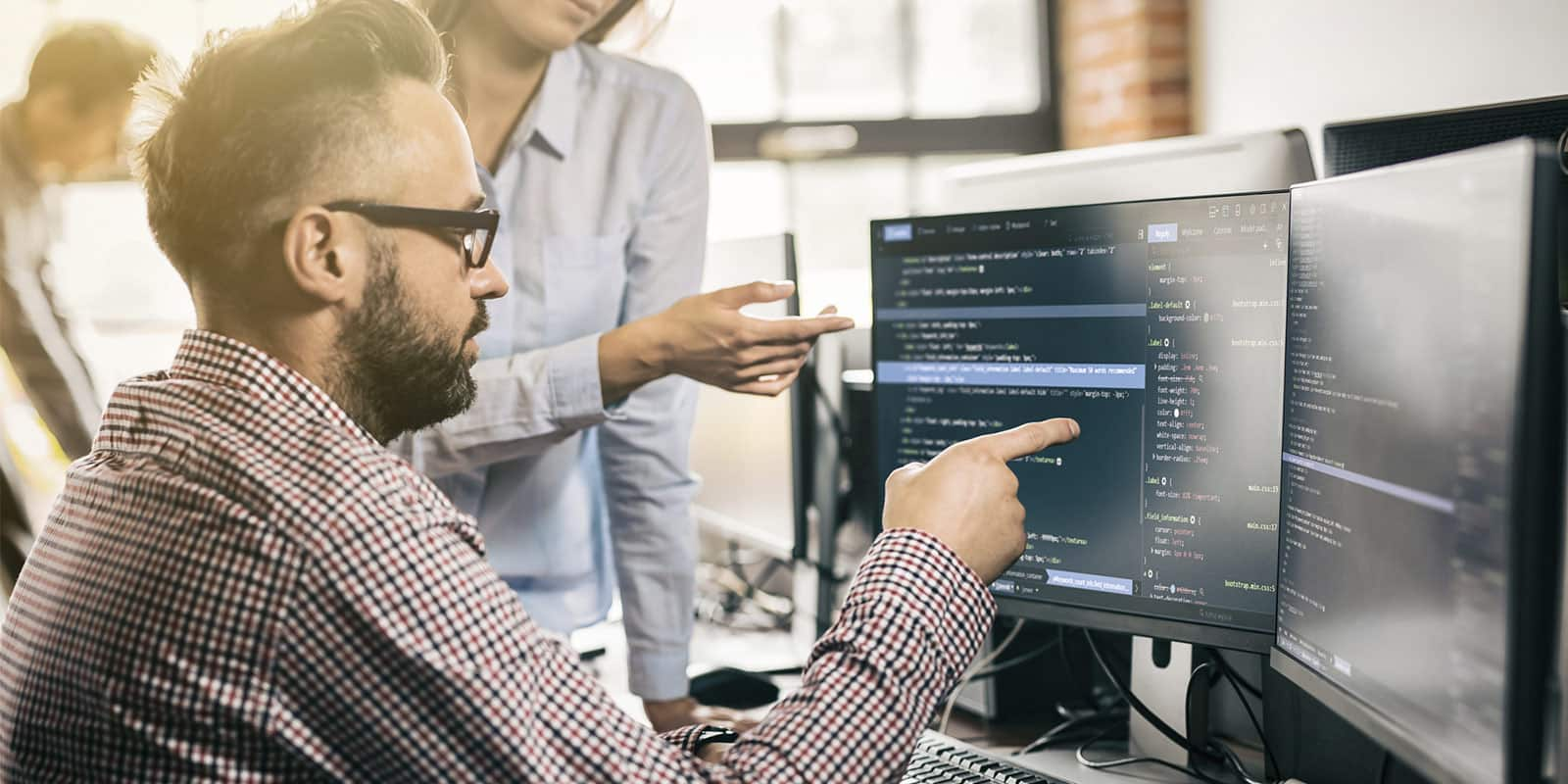 Catalonia is the second European region attracting funding for Deep Tech startups
Catalan Economy · Business Investments · Tech & Digital Transformation
05 May 2023
5 Catalan deep tech startups have raised almost 40 million euros in the 2022 European Innovation Council Accelerator call.
Catalonia is the second European region attracting the most funding for deep tech startups. 5 Catalan deep tech startups have raised almost 40 million euros in the latest 2022 European Innovation Council Accelerator (EIC Accelerator) call.
The startups that have obtained the grants are Inbrain Neuroelectronics, ABCDx, Time is Brain, ELEM Biotech, and Gate2brain, all part of the 78 finalist European startups selected from the over 1,000 applications submitted to the call.
The EIC Accelerator is a European initiative offering funding to startups and SMEs developing high-impact innovative projects with the potential to create new markets or disruptively transform existing ones. According to calculations by ACCIÓ-Catalonia Trade & Investment – the agency for business competitiveness and part of the Ministry of Business and Labour – the selected Catalan deep tech startups represent 8.4% of the total funding received and 6.4% of the total number of companies selected on a European level.
Amongst the Catalan startups, Inbrain Neuroelectronics, dedicated to neuro therapies, obtained the most funding, raising 17.5 million euros, the maximum amount you could receive. Within the same sector, ABCDx received 8.8 million euros, followed by Time is Brain, with 5.8 million euros. ELEM Biotech, which specializes in digital twin technology, raised 5.1 million, while Gate2brain, in the biotechnology sector, raised 2.5 million.
Catalonia tops the ranking of regions where the companies selected for the call are concentrated and tied with the French region of Île-de-France and the German region of Baden-Württemberg. In terms of cities, Barcelona also takes the top position with 4 of the finalist Catalan startups, along with the city of Milan. The rest of the cities topping the ranking are Vienna (with three companies), followed by Paris, Madrid, London, Amsterdam, Nijmegen, Eindhoven, Espoo, and Gothenburg (2 startups).
This 2023, the EIC Accelerator has a total budget of 1,130 million euros to be distributed in four calls. This grant, launched three years ago, has a total spending of 10,000 million euros for 2021-2027. The Catalan companies Ignion, Methinks Software, and Saalg Geomechanics also received funding throughout the different EIC Accelerator calls in 2022.
Deep tech startups in Catalonia
Deep tech companies have roots in science, technology, or engineering, depend on STEM talent, and develop groundbreaking knowledge and technology. They often have founders coming out of a university and research system environment, and offer solutions to global challenges, develop physical products (and not digital services) while featuring higher scalability than non-deep tech startups.
According to the first ACCIÓ-Catalonia Trade & Investment study analyzing this field, there are currently 291 deep tech startups in Catalonia, 15.3% of the entire Catalan startup ecosystem. These companies are creating over 1,700 highly skilled jobs and have an aggregate turnover of 124 million euros.
In terms of sector, 40% of deep tech is dedicated to biotechnology; 23% to artificial intelligence; 11% to frontier materials (that is, those materials designed or synthesized that offer improvements in functionality or new properties compared to other conventional materials); 8.6% in robotics and 5.9% in photonics.
ACCIÓ-Catalonia Trade & Investment has several support instruments for deep tech companies, one being the Startup Capital grant, which has already opened its 2023 call and will be available until May 16. The grant is aimed at companies needing financing to carry out the initial phases of their projects, develop their product or service, and validate the business model to reach the market.
Setting up your company

Catalonia Trade & Investment assists foreign companies in starting a business in Barcelona-Catalonia.

See more

Access to talent

Access to all sources of available talent for international companies in Barcelona-Catalonia.

See more

Business Location Service

Get all the information about Barcelona-Catalonia industrial buildings, land, business centers, or office spaces.

See more
More news

and

success stories

.